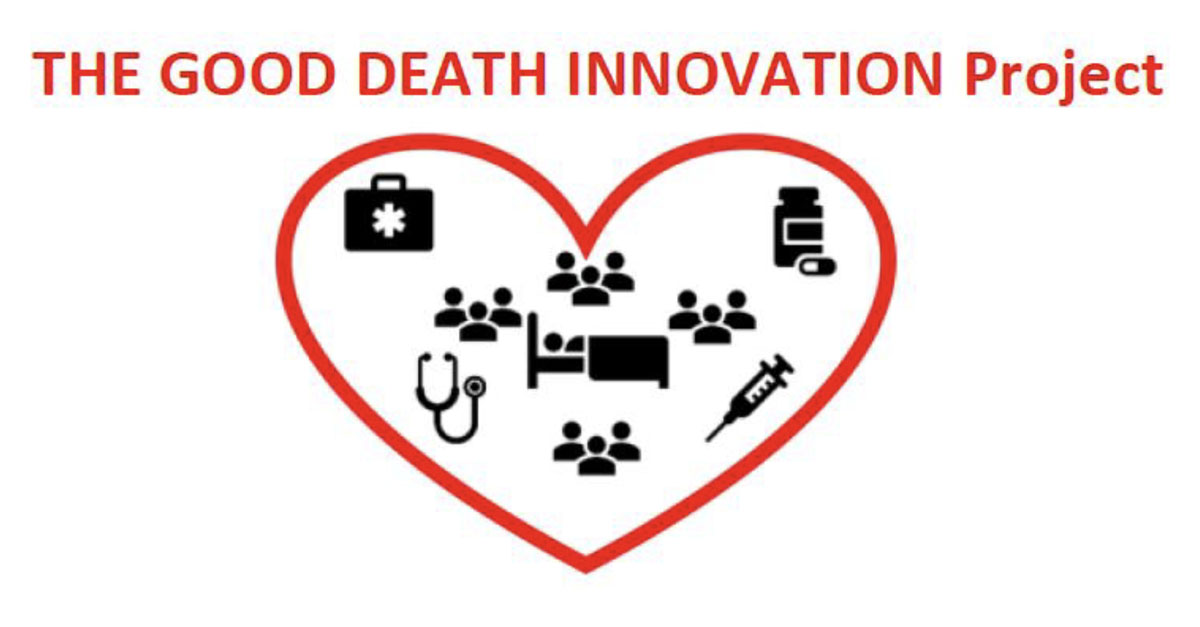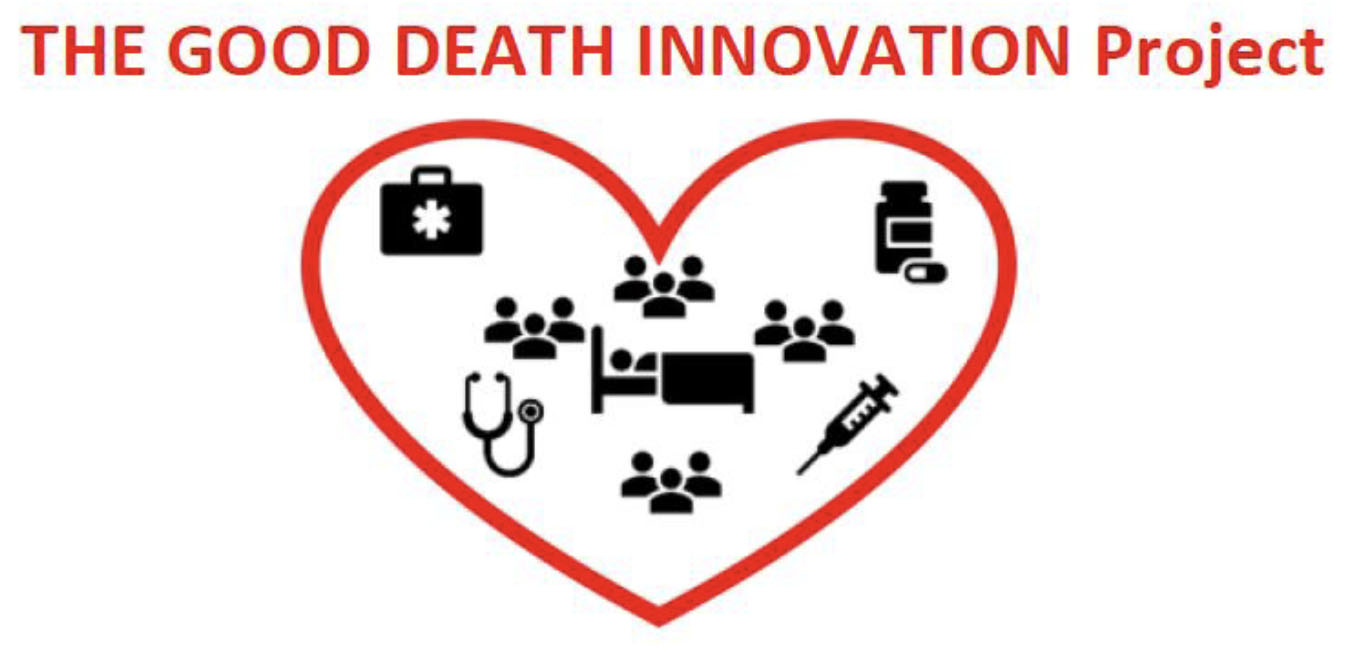 The Good Death Innovation pilot quality improvement project aims to upskill the general practice workforce in end-of-life care management. It is part of a larger program funded by the Federal Government Department of Health known as the 'Greater Choice for At Home Palliative Care (GCfAHPC)' measure.
The project focuses on developing and delivering a Continuous Quality Improvement (CQI) package to support the general practices staff in managing end-of-life care.
To do this, the project will leverage the existing opportunities and resources to explore the use of CQI package with a range of different interdisciplinary care activities, as well as design a solution that is sustainable and informed by evidence-based approaches to support the project processes.
North Western Melbourne Primary Health Network is conducting the project and is engaging partners across the region and across sectors to work together.
The project will commence in October 2019 and will conclude in June 2020.
Project staff are now seeking interest from stakeholders, services and providers to assist or be involved in the project.
If you are interested or for further information, please contact Dr Cik Lee or Jesse Osowicki via email on: end­_of_life_program@nwmphn.org.au or by telephone on (03) 9347 1188.
 Project information
 Stakeholder information
Update, 25 October 2019: The Good Death Innovation quality improvement project has now launched.