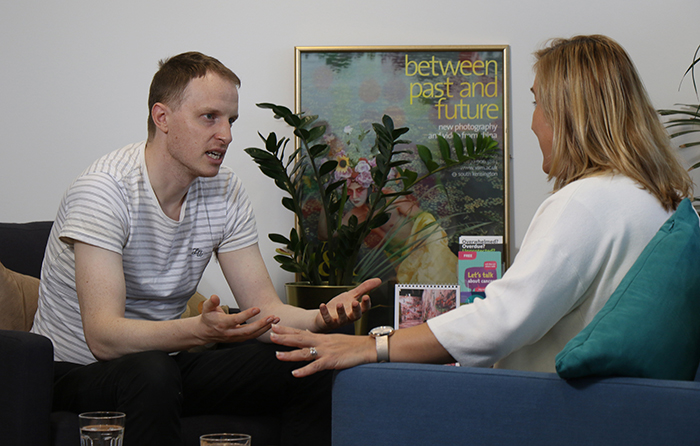 North Western Melbourne Primary Health Network (NWMPHN) is funding more mental health nurses in Hobsons Bay, Melton and Moorabool, committing $420,000 to ensure intensive mental health services are available where they are needed most.
The Intensive Support Service (formerly known as the Mental Health Nurse Incentive Program) provides comprehensive coordinated support for people with enduring and complex mental health needs.
NWMPHN CEO Adjunct Associate Professor Christopher Carter said the new funding means the service will now be available in all 13 LGAs in our region, through referral from a person's GP.
"We see the Intensive Support Service as a critical component of our local mental health system, providing people with more complex needs the coordinated, flexible and responsive support they need, when and where they need it," A/Prof Carter said.
The Intensive Support Service funds credentialed mental health nurses, working in collaboration with general practitioners and psychiatrists, to support clinical mental health care, medication management and care coordination.
A request for tender (RFT) process is open now until 21 May 2018 to find local providers to deliver the ISS program in Hobsons Bay, Melton and Moorabool. If applicants intend to apply for more than one region they are required to lodge separate submissions for their chosen region via TenderLink.
You can access the NWMPHN Tenderlink site at https://www.tenderlink.com/mpcn, or find out more about our approach to mental health at the NWMPHN website.
PDF printable version of media release