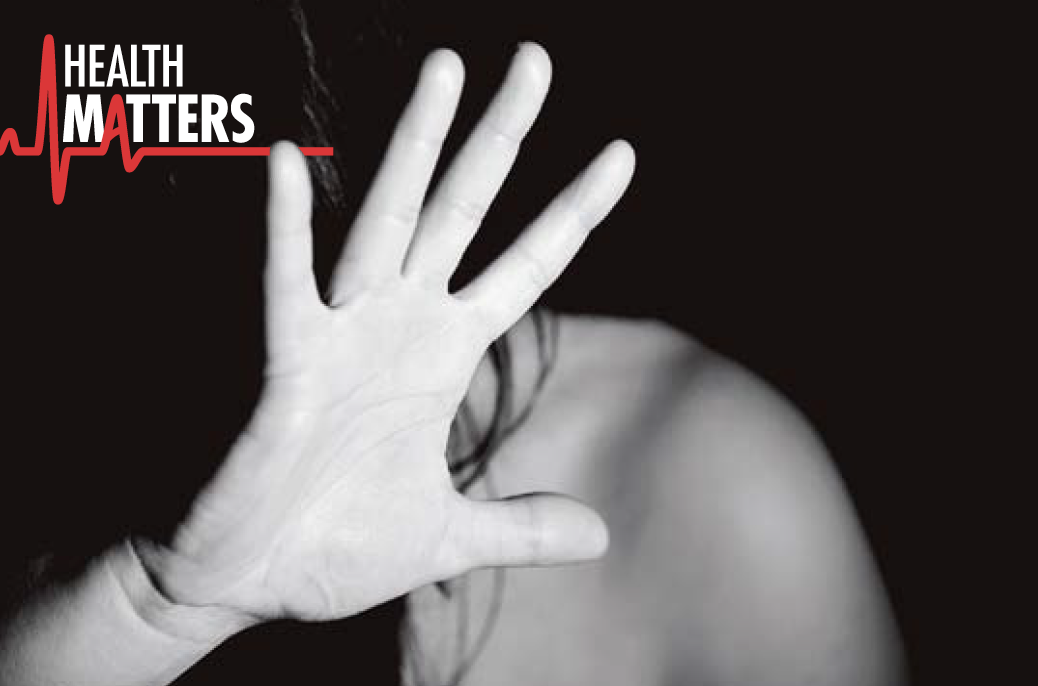 This article was first published in the 13 July edition of Star Weekly – Brimbank. Written by our CEO, Adjunct Associate Professor Christopher Carter.
Family violence touches every part of our society, but it is often hidden from view. So much so, that a recent study revealed a busy GP could be seeing up to five victims of family violence a week without knowing it.
Meanwhile, separate studies have shown that victims are unlikely to disclose what's happening to them unless they're asked directly. As trusted family health professionals, GPs are uniquely placed to help identify and support people experiencing family violence.
That's why we are working to make family violence visible in general practice.
Among the resources and initiatives is our Primary Care Pathways to Safety program, involving up to 30 general practices from across the North Western Melbourne Primary Health Network region.
Practices are working with the Safer Families Centre at the University of Melbourne to learn how to best identify and support people suffering family violence.
As participant Dr Kirsty Tamis from Forsyth Park Medical Centre in Truganina told NWMPHN, sometimes the first step is simply getting patients alone in a consultation.
"Accessing external services can be difficult or impossible for many of our patients, especially new migrants who rely on their abuser for money, visa, translation, transport and often phone access," said Dr Tamis.
"Having an enhanced service at the practice will give these patients an opportunity for support in a local, familiar and trusted surrounding – one of the few they may be able to access by themselves."
Once patients are in a safe space, questions might include 'Is there anything else going on in your life that you'd like to talk about?' or 'Are you worried about your children's safety?'
As Dr Tamis says, family violence presentations are often complex.
"Currently, we have a model in the practice for patients to alert reception at booking that they are a victim of domestic violence and at risk," Dr Tamis says.
"This allows us to provide a reason to ask to consult with the patient alone. With better education we can further develop this model to encompass the complexities of the presentation of family violence."
The latest official data from 2018 estimated that one in six women, and one in 16 men, had experienced physical and/or sexual violence by a current or previous partner, with even more people experiencing emotional abuse.
But family violence is likely to have escalated amid COVID-19. Last year there were record numbers of family violence incidents, and frontline workers say many more incidents will have been unreported.
It is heartening to see that GPs now regard themselves as being at the frontline against this 'shadow pandemic' of family violence.