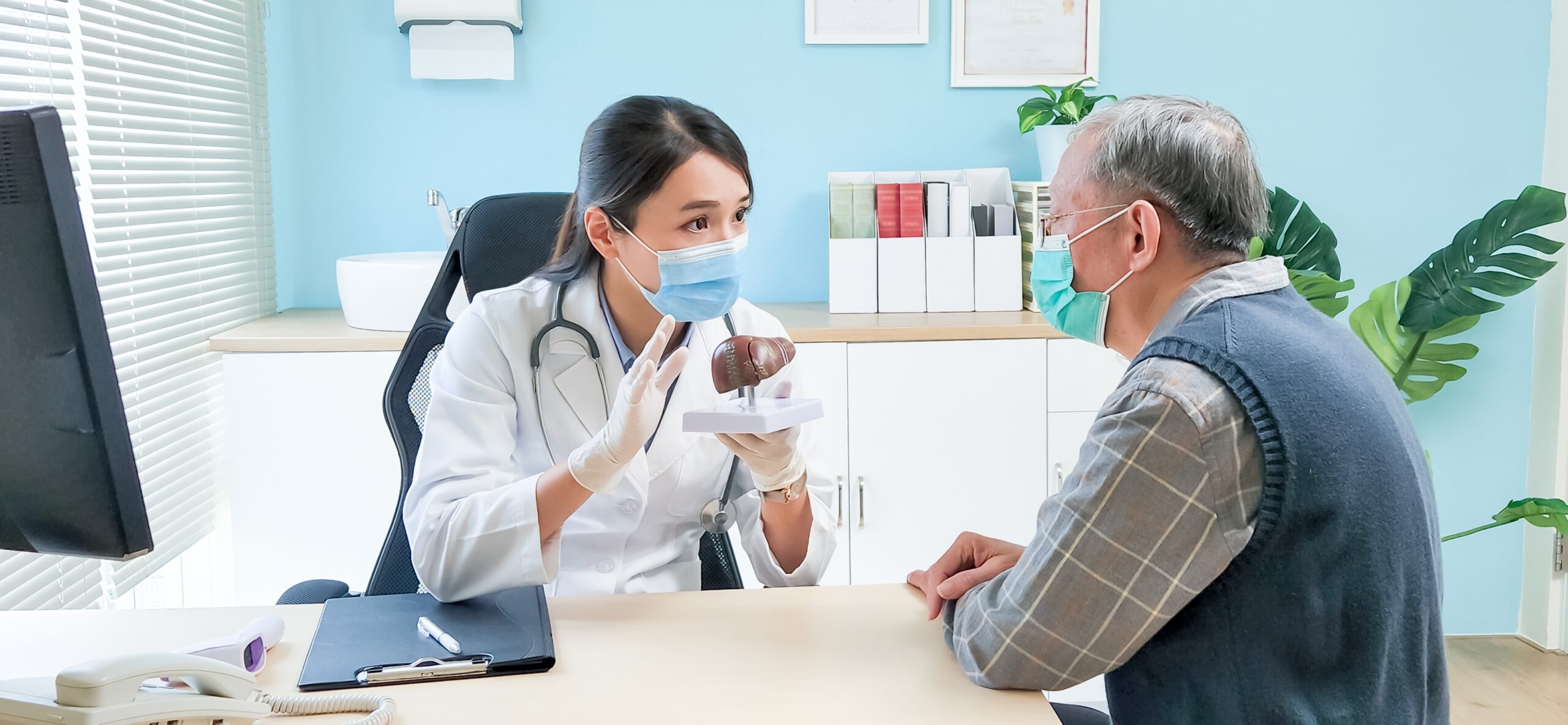 Since it started in 2016, the Victorian HIV and Hepatitis Integrated Training And Learning (VHHITAL) program has worked with almost 1000 health care providers to improve detection, diagnosis and treatment of hepatitis B and C.
VHHITAL is a training, research and accreditation consortium comprising North Western Melbourne Primary Health Network (NWMPHN), the Australasian Society of HIV, Hepatitis and Sexual Health Medicine (ASHM), Alfred Health, and the Doherty Institute.
Its activities include education sessions for general practice and allied health, insights about working with members of at-risk communities, and certification for practitioners who prescribe highly specialised drugs administered under Section 100 (s100) of the National Health Act 1953.
By the end of the 2022-23 financial year the consortium had delivered 70 hepatitis-related training and education sessions, attended by 951 clinicians – many of whom have taken multiple courses.
"About 240,000 Australians live with hepatitis B – often unknowingly," said Christopher Carter, NWMPHN's Chief Executive.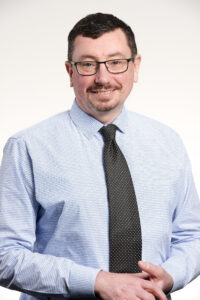 "And hepatitis C affects more than 70,000 Victorians, putting themselves at risk of many health impacts, including cirrhosis, liver cancer and death. Properly detected and treated, these diseases can be cured or managed – and the VHHITAL consortium is playing a critical role in improving the confidence of clinicians to do so."
VHHITAL's consortium partner Melbourne Sexual Health Centre plays a key role in establishing sexual health clinics across the metropolitan area. The most recent, at Modern Medical in Caroline Springs, opened in June.
The consortium is continuing with its commitment to training. The ASHM, for instance, is currently recruiting general practices into a project called Beyond the C, which seeks to eliminate hepatitis C by 2030.
Next month consortium members will be presenting events looking at specialist prescribing for hepatitis B (August 1-15), a full day webinar on hepatitis B aimed at a wide range of health care workers (August 3), and a 2-day course on the same disease for nurses and midwives (August 30-31).
These and other events concerning hepatitis and sexually transmitted infections can be found on this education and events calendar.
"Every year around the world more than one million people die from hepatitis, and millions more are deeply impacted," said Chris Carter.
"July 28, as World Hepatitis Day, is a really good reminder for people in health care to reflect on their knowledge in this field – and encourage everyone to get tested regularly."
For more information on VHHITAL, go here, or email vhhital@nwmphn.org.au.