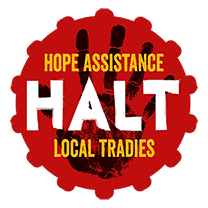 Would you like to support local tradies' mental health and wellbeing? Apply now to become a HALT-Friendly Clinic.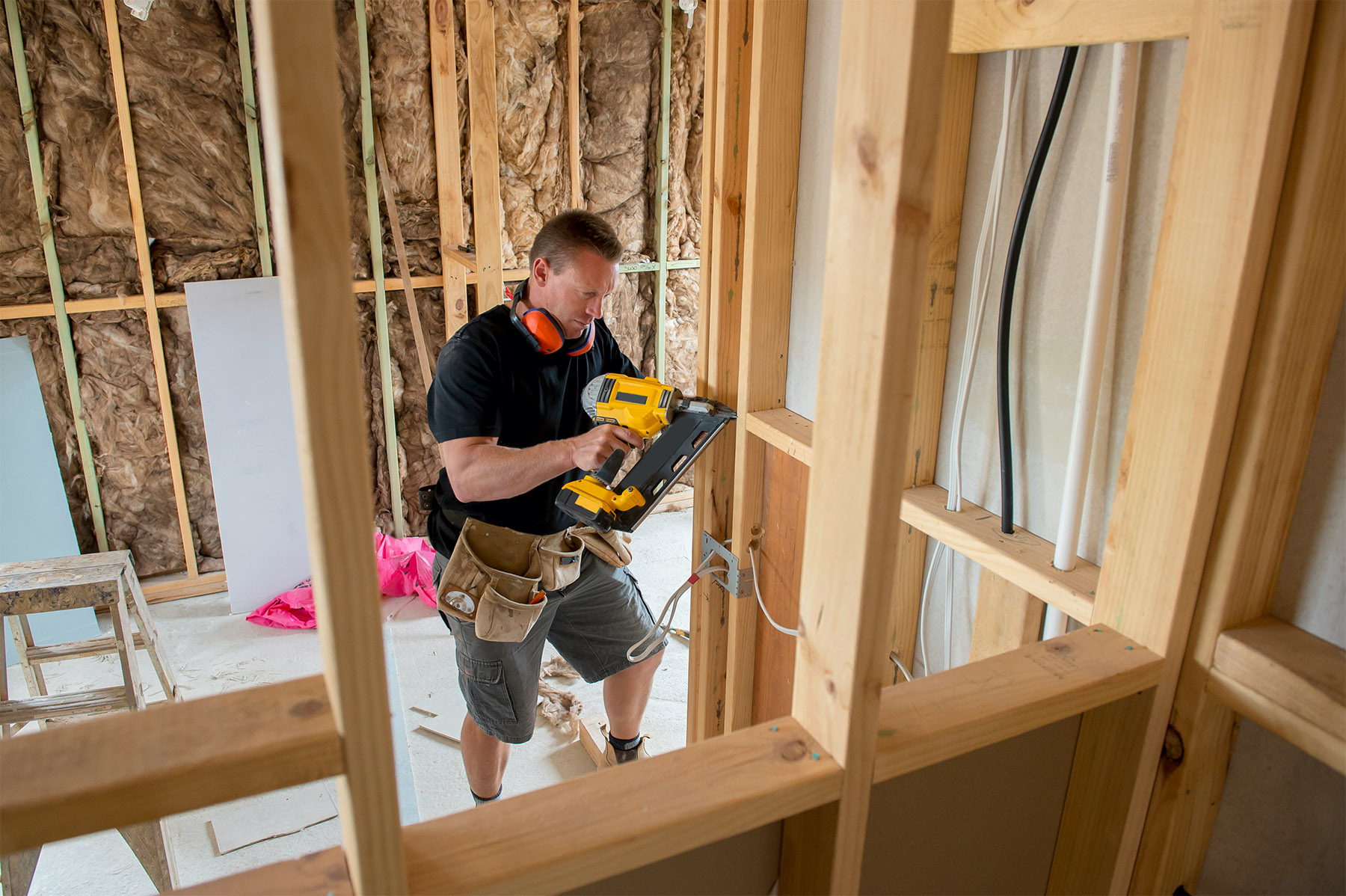 In Australia, men are statistically more than three times as likely to die by suicide than women. Unfortunately, these same men are less likely to seek help when they are struggling with their mental health. Many men may not have the information or confidence to access local mental health services.
To help change this, Hope Assistance Local Tradies (HALT) launched the HALT-Friendly Clinic program in Victoria in 2019. The program seeks to ensure that access to information and support services is never an issue for tradies experiencing mental health issues. HALT-Friendly Clinics provide a safe space for tradies to overcome their reluctance to seek mental health support.
Benefits for general practice
By signing up to become a HALT-friendly Clinic you are demonstrating to your community that your practice is committed to preventing suicide and improving the mental health of tradies. HALT-Friendly clinics have the opportunity to promote their services at HALT events, where they can connect with a new cohort of patients and raise the profile of the practice in the local community. HALT-Friendly clinics can also access exclusive staff training and professional development in men's health and suicide prevention.
Testimonial from IPC Health
"IPC Health have been working with HALT since February and by attending a number of HALT talks to local blue-collar workers, we have been able to establish a referral pathway for locals to be able to access our wide range of services with ease. The talks are truly engaging and you can see the passion HALT have for what they do. Their audience is always engaged and their important message is delivered with true integrity.
"IPC Health is now a HALT-Friendly clinic. This means we are a health care organisation men and other blue-collar workers recognise as being a safe space for them to get help in a culturally appropriate manner. We are proud of this and proud to partner with HALT to highlight the importance of mental health. Working with HALT has been insightful and has led us to begin building better pathways for certain cohorts, including our local tradies in the west."
How to apply 
If you are interested in becoming a HALT-Friendly Clinic, please complete the application form below and return by email to primarycare@nwmphn.org.au
More information