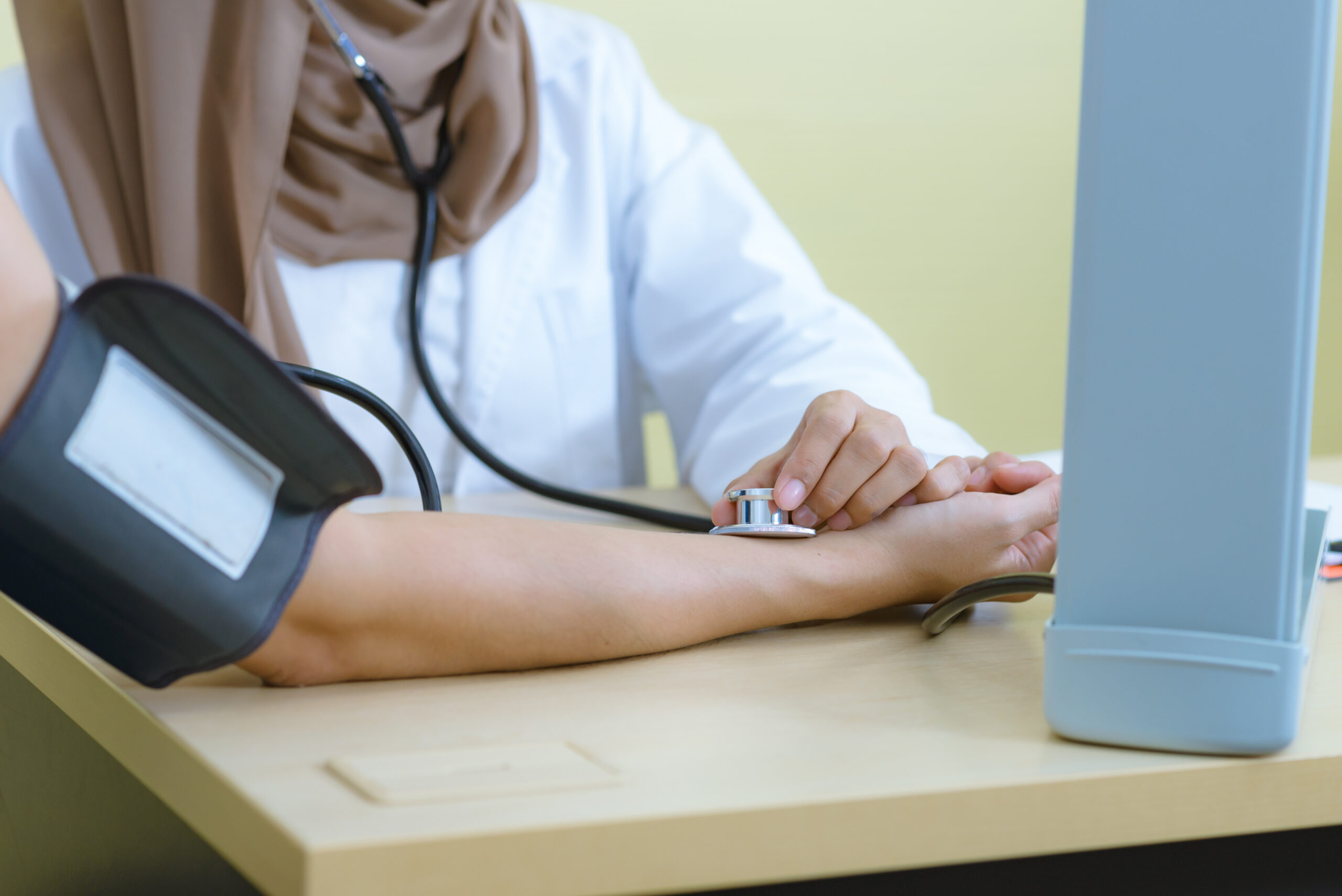 Heart Matters is a community-based project that aims to save lives through delivering heart health education to communities who need it most. This is a joint project between Heart Foundation, Ambulance Victoria and Monash University, with the support of the Victorian Government.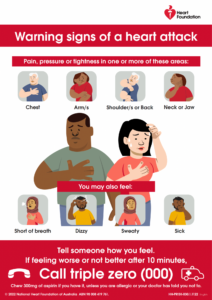 Heart Matters is being delivered in regions of Victoria that have the highest risk of heart attack, and low levels of heart health knowledge and ambulance use. That is why Heart Matters is in Hume. We want our community members to recognise and respond quickly to heart attack warning signs, and to know and manage their risk of having a heart attack.
Free Heart Matters education sessions will be held for community groups and businesses in the Hume local government area until the end of March 2023. The sessions will cover the warning signs of a heart attack, what to do if you or someone you know has those warning signs, and how to understand and reduce your risk of having a heart attack. This includes information about Heart Health Checks (currently funded through Medicare to June 2023) so GP's may be approached by eligible patients requesting this item. What participants learn in a Heart Matters session could save their life, or the life of someone close to them.
If you'd like to book a free heart health education session before 31 March 2023 for your community group/business, or know of a community group/business in the Hume region that would be interested, please contact the Hume Heart Matters Coordinator, Roslyn Cochrane, at roslyn.cochrane@heartfoundation.org.au or (03) 8667 5100.
For more information about this project and education sessions, please visit our website.
Disclaimer: This article was provided by Heart Foundation. While every effort has been made to ensure the information is accurate, North Western Melbourne Primary Health Network does not warrant or represent the accuracy, currency and completeness of any information or material included within.