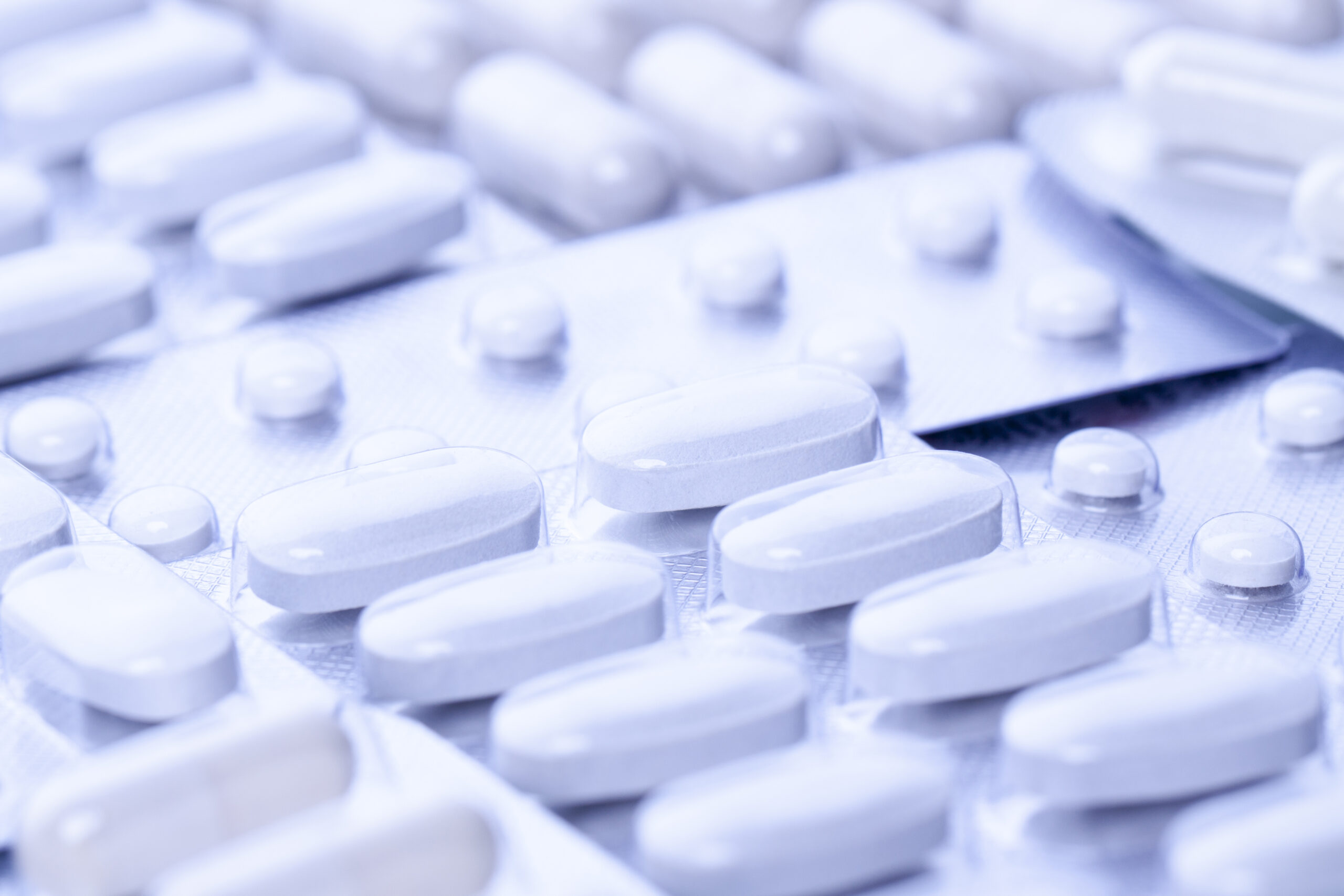 By the Primary Health Care Improvement Team, North Western Melbourne Primary Health Network.
Webinar now available
Under the National Health Plan for COVID-19, the Australian Government has accelerated the delivery of electronic prescribing.
You can get an up-to-date overview and have your questions answered in the below webinar for general practice. The session was presented by April Burnett and Nicola Graham, Adoption and Clinical Use Leads, Australian Digital Health Agency.
Learning outcomes
The webinar is designed to provide an overview of electronic prescribing and what general practices will require to generate electronic prescriptions:
The two models of electronic prescribing
What features will be available in the short term
Who can participate in electronic prescribing?
How to prepare your practice for electronic prescribing
Q&A
Watch the webinar below:
What you need to know about electronic prescribing
The Commonwealth Department of Health has put measures in place to fast-track electronic prescriptions in response to COVID-19.
Software vendors are currently working towards implementing electronic prescribing functionality in their clinical systems. It is recommended that practices consider upgrading to the latest version of their clinical system to allow more time for your practice to adapt quickly to the new electronic prescribing functionality once it becomes available.
Readiness checklist: What you can do now
Ensure your practice has Healthcare Provider Identifier-Organisation (HPI-O) and is connected to the Healthcare Identifiers (HI) service. This is a core requirement for electronic prescribing.
Ensure your practice is connected to Prescription Delivery Service (eRx/MediSecure)
Update your patients' and their carers' contact details on file (mobile and email)
Make sure local pharmacy details are up to date in your clinical software
Subscribe to your software provider's newsletters and correspondence
Stay up to date with communications from peak organisations
Keep your staff informed about electronic prescribing and how they may respond to questions from patients
Stay up to date with relevant State and Territory legislative amendments
Check the Australian Digital Health Agency website for electronic prescribing information and updates
Download our checklist with more information on the above points. A checklist for pharmacists is also available.
Additional resources
The Australian Digital Health Agency has published a new page on electronic prescriptions. There are also dedicated pages for prescribers and dispensers.
These pages include the key information clinicians will need to know in the lead up to electronic prescribing, which has been accelerated and is being introduced in a steady and managed approach from the end of May 2020.
Interim arrangements for e-prescribing to support telehealth (from NPS MedicineWise)
Under the interim arrangements, a digital image (such as a photo, scan or pdf) of a prescription can be sent electronically by the prescriber to the patient's pharmacy of choice. This electronic copy can be used by the pharmacy to supply the medicine and claim from the Pharmaceutical Benefits Scheme (PBS) in the same way as a paper prescription.
The pharmacy may communicate directly with the patient to arrange payment and to organise collection or home delivery of the medicines. Alternatively, the paper prescription can be sent by post to the patient. The prescription can then be taken to a pharmacy by a family member or friend.
The Australian Government has announced the interim arrangements for prescribing will remain in place until 31 March 2020, or until full electronic prescribing rollout is implemented.
Fact sheets summarising these interim measures are available for prescribers, pharmacists and consumers.
For more information read our deep dive into electronic prescribing.
HealthPathways Melbourne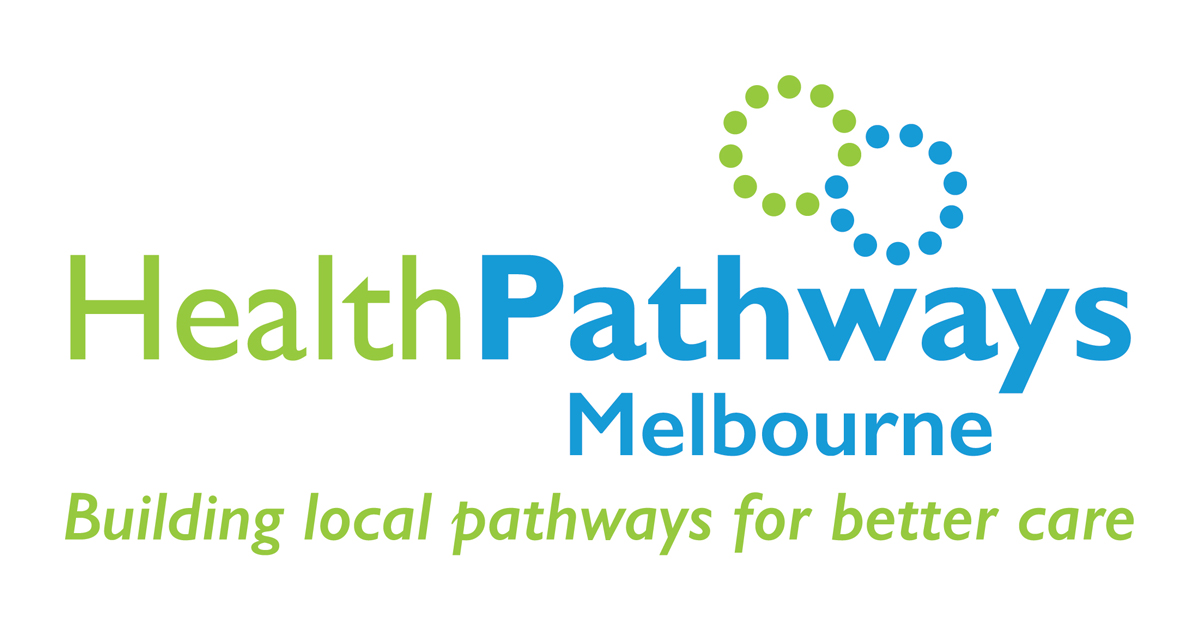 A new Electronic Prescribing pathway has been published on HealthPathways. It contains information about interim PBS prescribing arrangements during the COVID-19 pandemic and is being updated regularly. Need a login? Request access here.