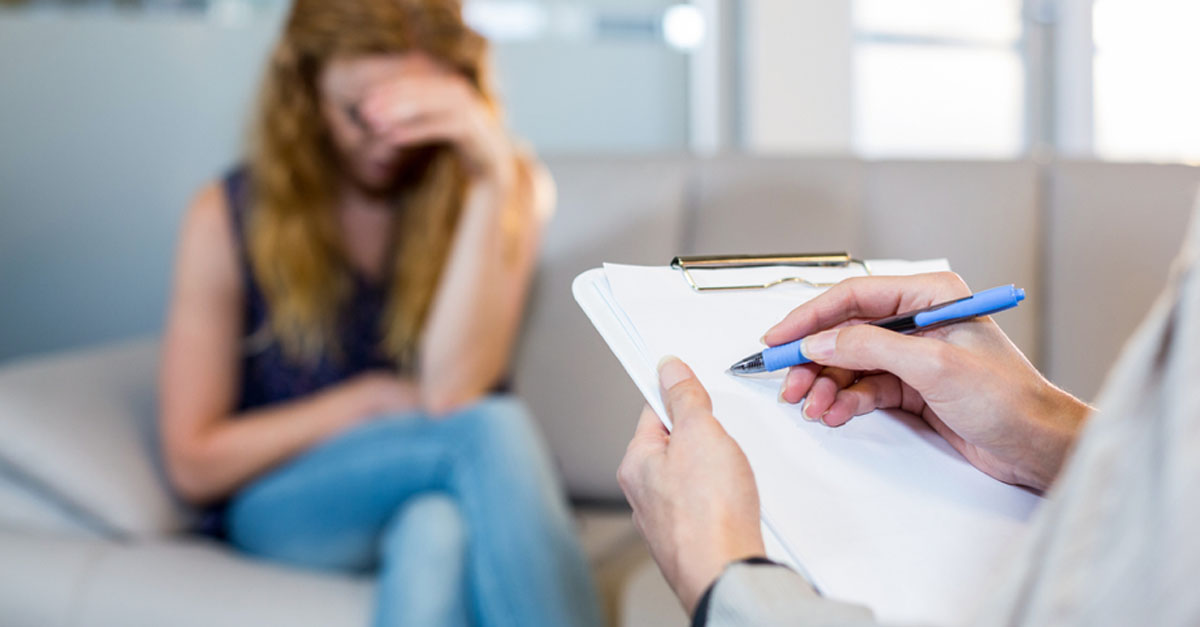 North Western Melbourne Primary Health Network (NWMPHN) is enhancing its Suicide Prevention Service by moving to an external provider, On the Line, who can manage intake, assessment and allocation for extended hours.
SPS referrals can now be accepted seven days a week (7:00am to 9:00pm) by qualified and experienced On the Line staff.
Please note that existing CAREinMIND contracted mental health practitioners will continue to deliver SPS counselling services.
Referrers will be provided with a new SPS referral form to upload in their medical software. The form will have a new fax number for SPS referrals and new phone number for SPS referral advice.
On the Line has significant experience and expertise in the field of suicide prevention, including extensive knowledge of clinical best practice. They are also experienced in conducting telephone assessments of high-risk clients and have systems and processes in place to effectively manage the associated risk.
The new intake for the Suicide Prevention Service will begin on 21 October 2019. All other referrals for CAREinMIND mental health services (Targeted Psychological Support and Intensive Support Service) will continue through our CAREinMIND team.
We look forward to having On the Line on board, delivering an enhanced Suicide Prevention Service for the NWMPHN community.
More information