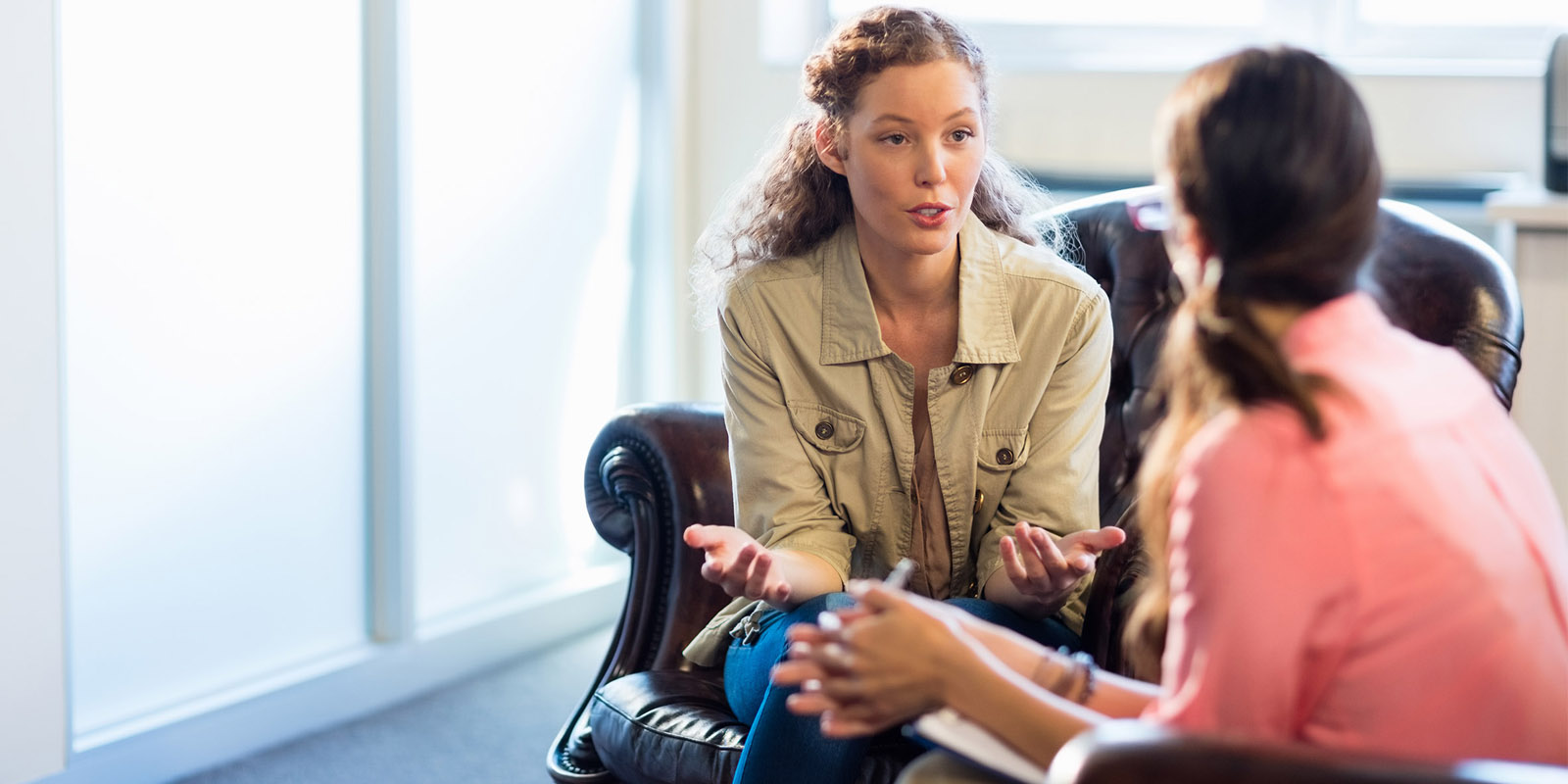 The CAREinMIND service will have reduced capacity over the end of year holidays. Referrals received after Wednesday, 23 December 2020 will not be allocated until Monday, 11 January 2021.
Many of our providers have advised that they are experiencing high levels of demand and are close to capacity. This, combined with the seasonal holidays, is likely to mean that your patients will not be offered their first session until February 2021.
CAREinMIND Suicide Prevention referrals will continue to be accepted and should be faxed directly to On The Line on (03) 8080 8948.
Please be reminded that this is not a crisis service.  Clients with acute suicidality should be referred to hospital Emergency Departments or relevant Area Mental Health Triage Services. Other services include:
The HeadtoHelp service (tel: 1800 595 212) will continue to be available, except on public holidays, to receive self-referrals and GP referrals. More information is available for health professionals.
The HeadtoHealth website includes FAQs for consumers and health professionals, covering topics including how the free central intake service helps people navigate to get the right care for them.