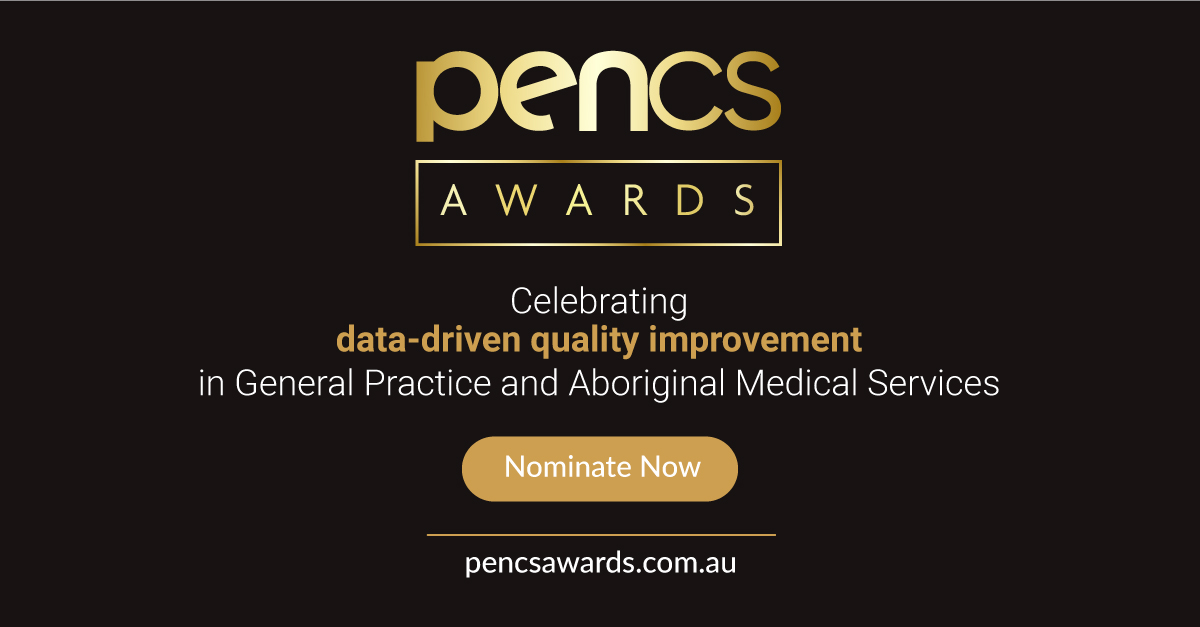 After a successful inaugural event, Pen CS is proud to announce that the Pen CS Awards are back in 2022. This national event recognises excellence in data-driven quality improvement in General Practice and Aboriginal Medical Services, by using health informatics.
Nominations are now open for the 2022 Pen CS Awards.
The 2021 Pen CS Awards were celebrated in a virtual Award Ceremony with Award presenters including Jacinta Price, Australian Activist and former Deputy Mayor of Alice Springs Town Council; Dr Tom Wenkart, CEO, Macquarie Health Corporation; Dr Ross Walker, Cardiologist, Sydney Heart Health Clinic; and Gillian Mason, Board Member, Australian Institute of Digital Health.
2022 winners will be announced at a Gala event in Sydney, where we will celebrate their achievements and acknowledge their Primary Health Networks and Aboriginal Community Controlled Health Organisations who contribute to driving quality improvement to improve community health outcomes.
"The Pen CS Awards recognise innovation in health informatics in primary care and acknowledge the healthcare providers who work hard every day to build a healthy Australia," said Pen CS CEO, Edweana Wenkart.
"Last year we were honoured to receive entries from across Australia that culminated in 8 Award winners and a Special Award – 'Multidisciplinary Care Award'."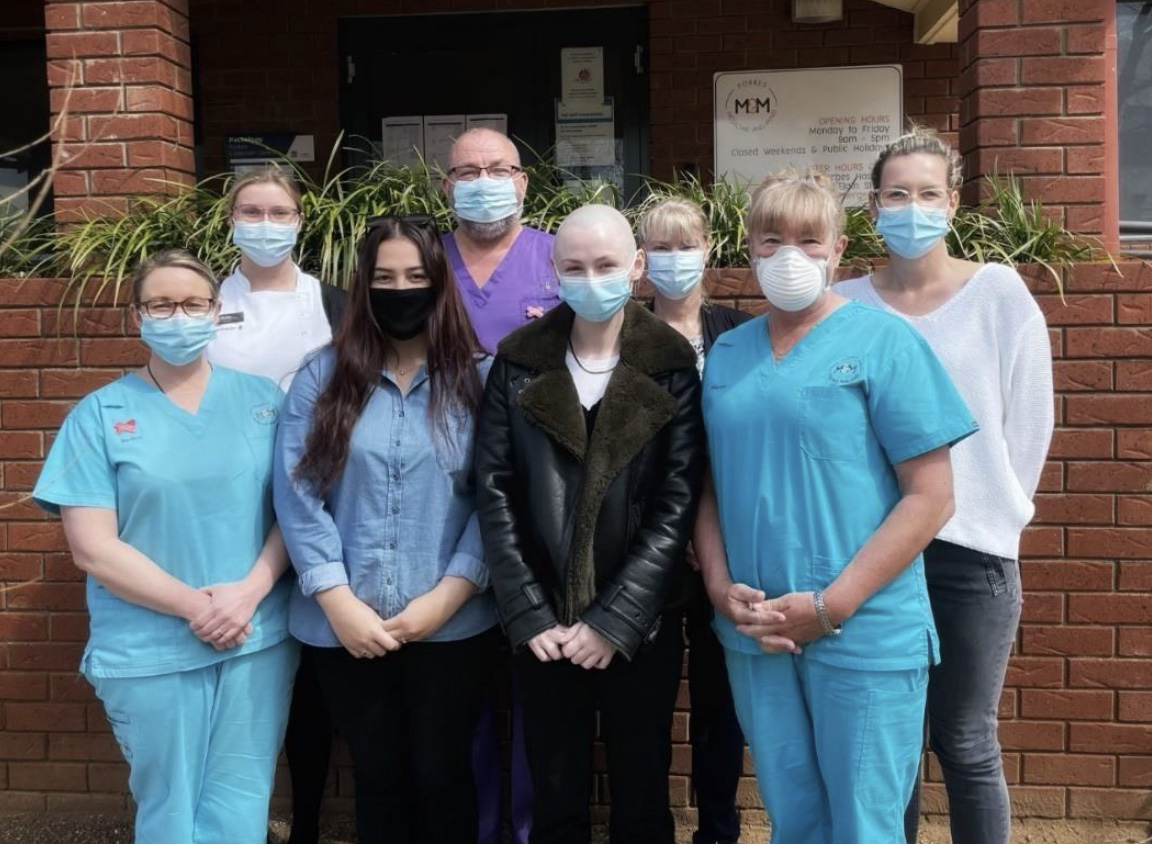 Key themes trending in 2021 included COVID vaccine reporting and how to minimise vaccine wastage; CVD management; coordinated multidisciplinary team care to better manage patients with chronic disease; preventive healthcare including a focus on cervical screening (in alignment with the National Cervical Screening Program), health assessments for 45 to 49 year old, mental health care plan reviews to reduce potentially preventable hospitalisations and immunisations to reduce vaccine preventable diseases.
Data-driven quality improvement also improves patient experience said Presenter, Gillian Mason, "Primary care practices – that are committed to using informatics to support their staff and engage their patients around specific issues, efficiently and proactively – are improving the patient's quality of life, just as much as if they were prescribing a new treatment."
Quality Improvement outcomes demonstrated from 2021 Pen CS Award Winners included GP management plans improved from 2.4% to 42.1% at Faulconbridge Health Centre; Mandurah and Lakelands Doctors showed a 20.7% improvement in health assessments conducted for Indigenous patients; Chatswood Medical and Dental Centre increased the number of health assessments conducted by 74% in 18 months. Pen CS would also like to acknowledge their Primary Health Networks and the Aboriginal Community Controlled Health Organisations who facilitated Quality Improvement activities and who supported their nominations.
The RACGP Standards for General Practice (5th Edition) states that "making quality improvements to the practice's structures, systems and clinical care that are based on the practice's information and data will lead to improvements in patient safety and care." The effective use of health informatics can help practices improve their ability to deliver quality improvement in their practice and improve quality care and patient outcomes.
Pen CS is a provider of health informatics software applications that support QI. We support Primary Health Networks whose strong commitment to QI has pioneered how practices use health informatics.
Award Categories
Nominations are now open for all eight award categories:
'Closing the Gap' Award
Quality Improvement Initiative of the Year Award
Data-driven Clinical Excellence Award
Research in General Practice Award
Data Quality Award
Digital Innovation Award
Patient-centred Care Award
CAT Plus Super User Award
Nominations are Open
Nominations are now open and all nominees must meet the following eligibility criteria:
Awards are open to Aboriginal Medical Services or General Practices with a current accreditation through Australian General Practice Accreditation Limited (AGPAL).
Nominees must have an active software licence with Pen CS such as CAT or Topbar.
The nominator must be an authorised representative from either a Primary Health Network, Aboriginal Community Controlled Health Organisation, Aboriginal Medical Service or General Practice.
Nominators are only allowed to nominate organisations once per award category. If a nominator requests to nominate the same organisation for another award category, they must have substantial difference with their nomination question responses in order to be accepted.
Nominations close at 11:59pm (AEST) on Sunday 31st July 2022.
For more information and to nominate, visit pencsawards.com.au
Winners Prize and Gala Event
Winners will be announced at the Award Ceremony in September and will receive a cash prize of $500 with their trophy.
Resources
A flyer (.pdf) and information package (.pdf) are available.