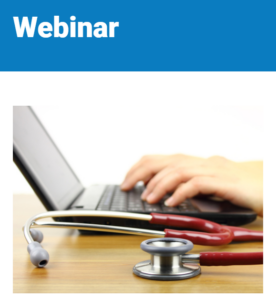 This session follows on from the first webinar and will provide a 'deeper dive' into the benefits and impacts of MyMedicare on general practice and patients. It will include:
a brief recap of MyMedicare
how MyHealth Record will work with MyMedicare
support for MyMedicare and PRODA
PHN perspective of MyMedicare
MyMedicare and PRODA from a Practice Manager perspective
question and answer.
Facilitated by: the Royal Australian College of General Practitioners in partnership with the NSW and ACT primary health networks.
Recorded: 18 September 2023