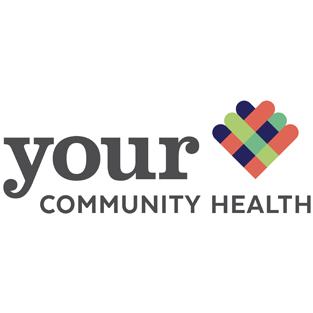 Your Community Health is adapting services to keep supporting clients in managing chronic and complex conditions: 
We are still accepting new referrals for Diabetes Education, Stop Smoking Support and our other Allied Health services to address chronic illness and known risk factors of COVID-19 infection severity, minimising hospital burden.
For patients experiencing additional vulnerabilities such as family violence, emotional distress, or unable to access food and medication, please refer to our COVID-19 Community Connection Team (care-coordination). More information is available here.
These services are in addition to integrated Dental Clinic services and Medical Practice that are also open.
We are providing our appointments via telehealth (phone +/- video) where ever possible. Any essential on-site or home visit appointments follow strict infection control protocols.
Latest updates about our services are available here as the situation evolves.
Phone 03 8470 1111 to book appointments. More referral details for all our paediatric and adult allied health services, including nutrition and dietetics, occupational therapy, physiotherapy, podiatry, speech pathology and counselling are available on our website or HealthPathways Melbourne.
With Your Community Health.
Disclaimer: This article was provided by Your Community Health. While every effort has been made to ensure the information is accurate, North Western Melbourne Primary Health Network does not warrant or represent the accuracy, currency and completeness of any information or material included within.