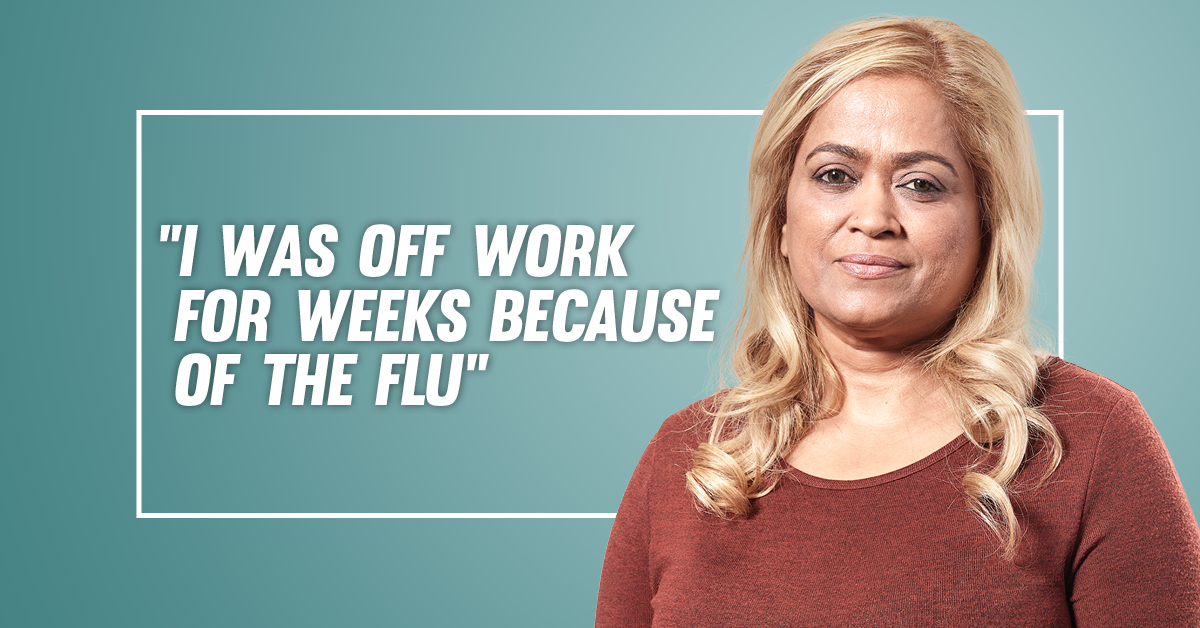 The flu isn't like the common cold, it can hit quickly and last for weeks, meaning time off work or school and staying away from family and friends. That's why North Western Melbourne Primary Health Network's message is simple – you never forget the flu, so don't forget your flu shot.
The flu is a highly contagious viral infection that can cause severe illness and life-threatening complications, including pneumonia. For vulnerable Victorians, like children, the elderly, pregnant women, and people with a weakened immune system, the flu can have serious and devastating outcomes.
The best defence against the flu is with the flu shot. Everyone should get an annual flu shot anytime from mid-April onwards to be protected for the peak flu season, which is generally June to September.
The flu shot is now available from general practitioners and community immunisation sessions. Many of our pharmacies are also able to provide the flu shot as well as advice about the virus.
There are also some simple steps everyone can take to help stop the spread of the flu.
If you feel a sneeze or cough coming on, cough or sneeze into your elbow. It stops your hands getting covered in the flu virus and will help stop the spread of those nasty germs.
Our hands are one of the top spreaders of germs and viruses. Washing your hands thoroughly with soap and water at regular intervals throughout the day is a quick and easy way to help stop the spread of the flu.
If you are unwell, the best way to avoid spreading the flu is to stay at home while you are unwell. Avoid going to work or school or visiting busy public places and vulnerable individuals, such as the elderly.
For more information visit betterhealth.vic.gov.au/flu.
With the Department of Health and Human Services Victoria.