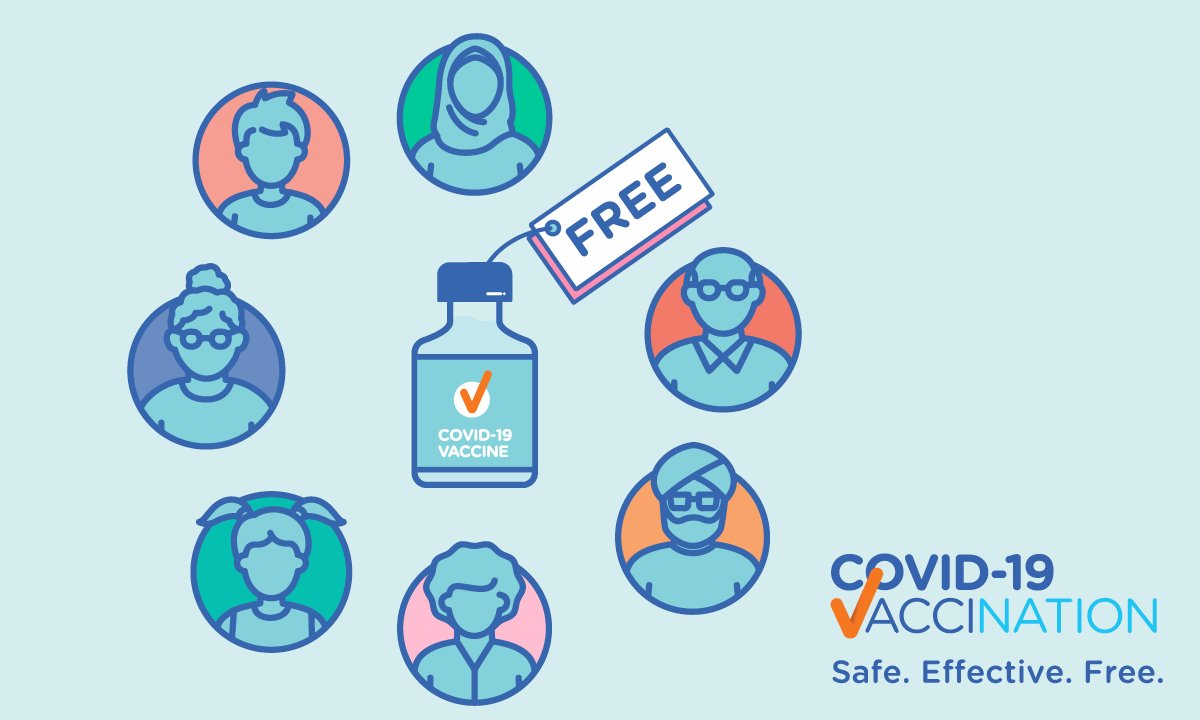 The Australian Department of Health is establishing a COVID-19 vaccination hub at the Williamstown Town Hall from Monday, 7 February 2022 to Friday, 11 February 2022.
Vaccinations (including boosters) are available for the following people only:
People with disability, their family and carers
Disability care workers
Aged care workers
Childcare workers
How to book
Book online or call 03 9867 5003 for individual and group bookings.
Location and opening hours
The vaccination hub will be located at Williamstown Town Hall, 104 Ferguson Street in Williamstown. It will operate from Monday, 7 February 2022 to Friday, 11 February 2022, from 10am to 5pm daily.
Accessibility
Priority appointments for people with disability needing low sensory space will be available daily from 10am to 11:30am.
The closest accessible parking spot is directly in front of the Town Hall on Ferguson Street. This has a kerb ramp from street to footpath level and leads to Town Hall main accessible entrance via the forecourt. The Ferguson Street car park has two accessible parking spots and is level to the accessible entrance with a pathway marked in yellow through the car park to the forecourt. There are additional accessible parking spots in the nearby Coles car park.
Other locations and more information
The Australian Department of Health is also establishing several other COVID-19 vaccination clinics for disability care, aged care and childcare outside of the North Western Melbourne Primary Health Network region. Bookings are currently available from 7 to 11 February 2022 at COVID-19 vaccination hubs in Doncaster, Hawthorn and Ballarat.
Visit the COVID-19 Vaccine Clinic Finder to find other places to book.