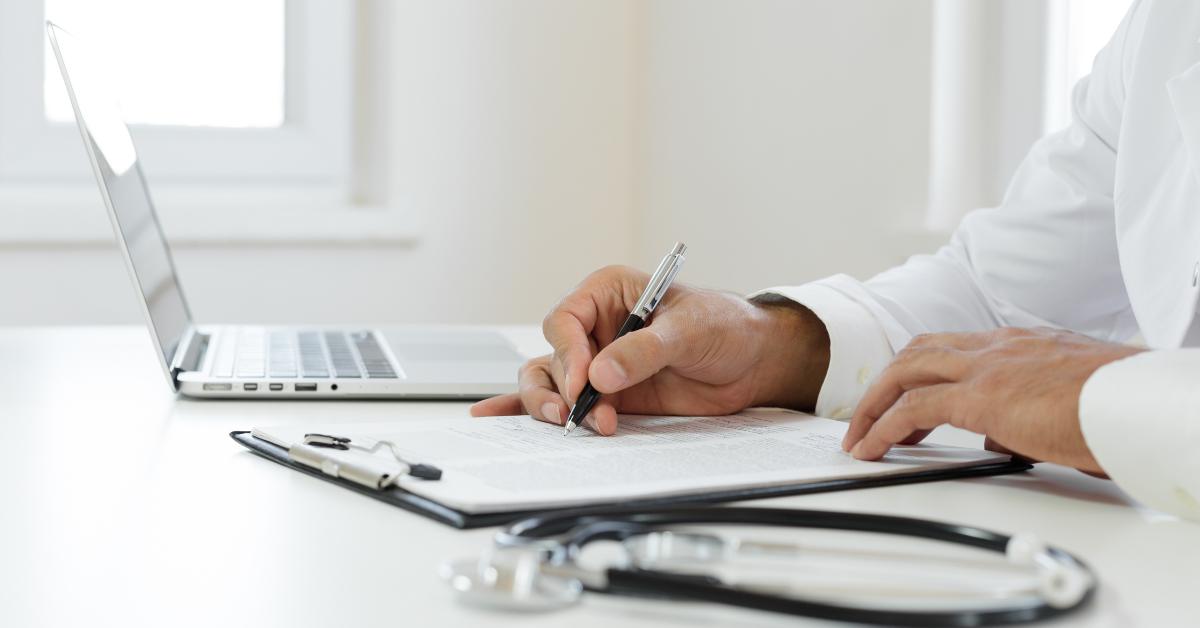 What's new for GPs?
Since 1 July 2023 opioid dependence treatments (ODTs) such as buprenorphine and methadone have been listed on the Pharmaceutical Benefits Scheme (PBS), meaning that patients no longer have to pay for private prescriptions. This is a significant initiative and should improve access to treatments.
If you are prescribing these treatments the only change is to choose PBS prescription. Some patients who have prior private prescriptions may contact you to make that transition.
What's the same for GPs?
The current legislative arrangements are unchanged, so a GP in Victoria can still treat up to 10 patients with buprenorphine/naloxone without completing the Medication Assisted Treatment for Opioid Dependence (MATOD) training.
The Drug and Alcohol Clinical Advisory Service (DCAS) can assist GPs commencing patients on ODTs. All ODTs require a schedule 8 permit.
ODT prescriptions must meet certain regulatory requirements, including naming the pharmacy the patient will use.
More information and resources
Victorian Department of Health
Royal Australian College of General Practitioners – MATOD training
HealthPathways Melbourne