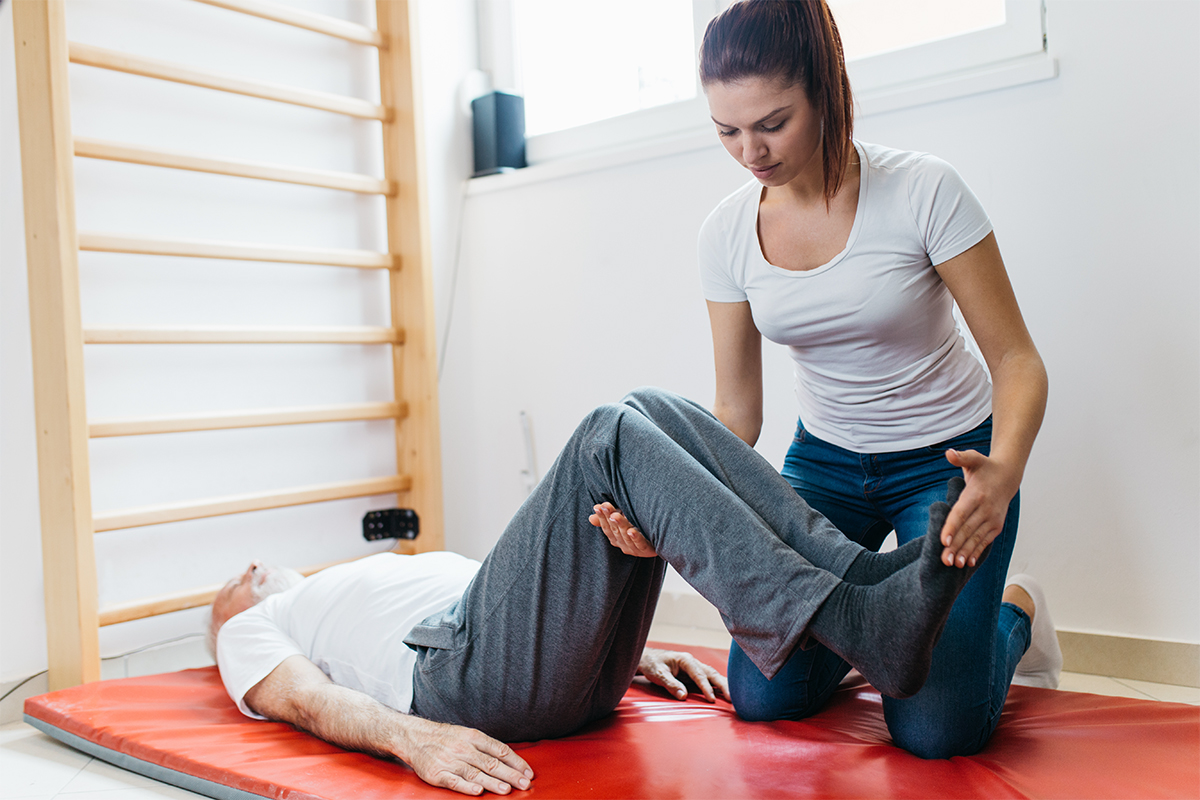 Services include a new community-based chronic pain management service at Merri Health commissioned and funded by North Western Melbourne Primary Health Network (NWMPHN).

Merri Health are now providing a free multidisciplinary pain management service for all patients over 18 in the NWMPHN catchment who have been experiencing pain for more than three months. The services are located in Brunswick and Coburg.
A GP referral is required. Referrals can be developed in the practice software or you can use this one (.docx).
A care team including a pain doctor, physiotherapist and clinical psychologist will work with your patients to improve their knowledge and ability to manage chronic pain.
The program provides individual and group therapy sessions to:
Improve patients understanding about persistent pain
Learn strategies and skills to manage their persistent pain
Stay as healthy and well as possible
Care coordinators will support and guide patients throughout the program.
The Merri Health service is unique in being a free community-based multidisciplinary pain service. Other multidisciplinary pain services offered in our region are:
Public services
Public hospitals require the following information for the referral (in addition to standard information):
pain must be chronic or persistent non-malignant pain for at least a three months duration
description of symptoms e.g. location, duration, radiation, character, aggravating and relieving factors, paraesthesia, motor loss, functional status
duration of referral (for example: three months, 12 months, indefinite)
past medical history including relevant psychosocial factors
management to date and response to treatment
relevant imaging and pathology reports
preferred language, need for interpreter and possible communication barriers (such as impairment of cognition, hearing, reading, writing, or travel difficulties).
Private services
The National Pain Services Directory can assist in finding a private multidisciplinary pain service in your area.
Children
There is a children's pain management service based at the Royal Children's Hospital.
HealthPathways Melbourne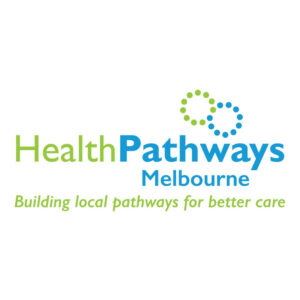 Pathways include:
If you do not have access to HealthPathways Melbourne, please request access or contact info@healthpathwaysmelbourne.org.au