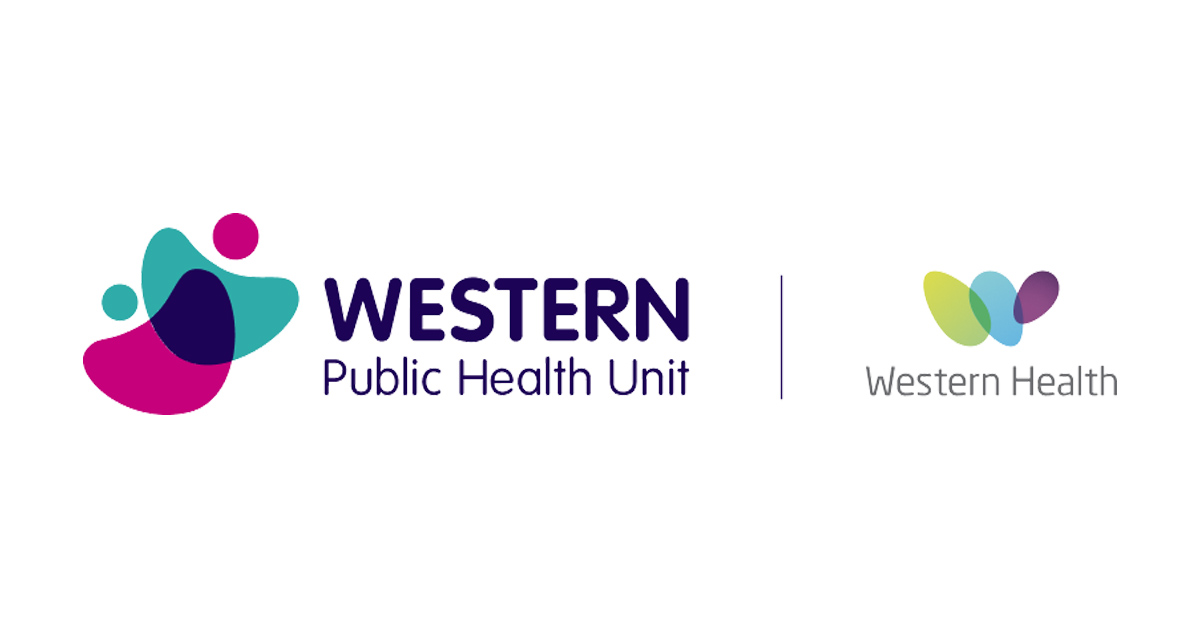 The Western Public Health Unit have developed a 'COVID-19 Readiness Plan' to help GPs ensure patients at risk of developing severe disease are prepared and know how to link to appropriate testing and treatment in the event of COVID-19 infection.
The tool can be completed with patients vulnerable to severe disease. It encourages patients to think about COVID-19 testing and treatment in advance, so that if it is required they have a plan already in place.
Primary care practitioners can provide the completed tool to clinically vulnerable individuals to take home, giving them a tailored plan-of-action for rapid access to testing and treatment should symptoms develop.
The document can be downloaded here (.pdf).
Useful resources for primary care practitioners:
The Victorian COVID-19 therapies PBS prescriber helpline is available 7 days a week 8am to 5pm.
Phone: (03) 8290 3801
The Victorian Department of Health has published the fact sheet: COVID-19 medications for at risk people who do not require oxygen, which includes information about:
Eligibility criteria for antiviral therapies.
Clinical decision making.
Prescribing considerations.
Referral information for access to early therapies.
Disclaimer: This article was provided by Western Public Health Unit. While every effort has been made to ensure the information is accurate, North Western Melbourne Primary Health Network does not warrant or represent the accuracy, currency and completeness of any information or material included within.