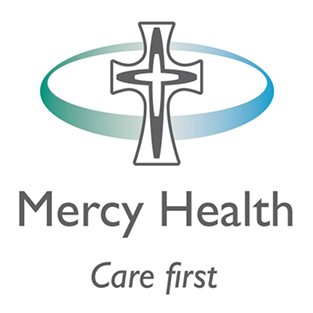 We are pleased to announce that since August 2019 Werribee Mercy Hospital has a 12-bed paediatric inpatient ward. Local families no longer need to travel to receive high quality family-centred paediatric inpatient medical care. 
We encourage you to direct local families to Werribee Mercy Emergency Department for all paediatric medical patients <18 years. We provide 24-hour paediatric cover, which includes telephone access for medical advice. If you have any paediatric medical questions you can directly phone the ward consultant for advice during business hours on 03 9216 8683, or the paediatric registrar after hours on 03 8754 6201.
Our special care nursery ward continues to accept babies ≥32 weeks gestation. The surgical team will admit patients over 12 years.
We are planning to open more paediatric outpatient services to cater for local families and will notify you when this occurs.
North Western Melbourne Primary Health Network and Werribee Mercy Paediatric in-patient ward will be commencing a series of video-conference education events for the local GP community starting in July. These will focus on practical approaches to common paediatric conditions seen in general practice.
We look forward to building strong relationships with the local health care providers, and together delivering excellent family-centred care.
With Werribee Mercy Hospital.
Disclaimer: This article was provided by Werribee Mercy Hospital. While every effort has been made to ensure the information is accurate, North Western Melbourne Primary Health Network does not warrant or represent the accuracy, currency and completeness of any information or material included within.