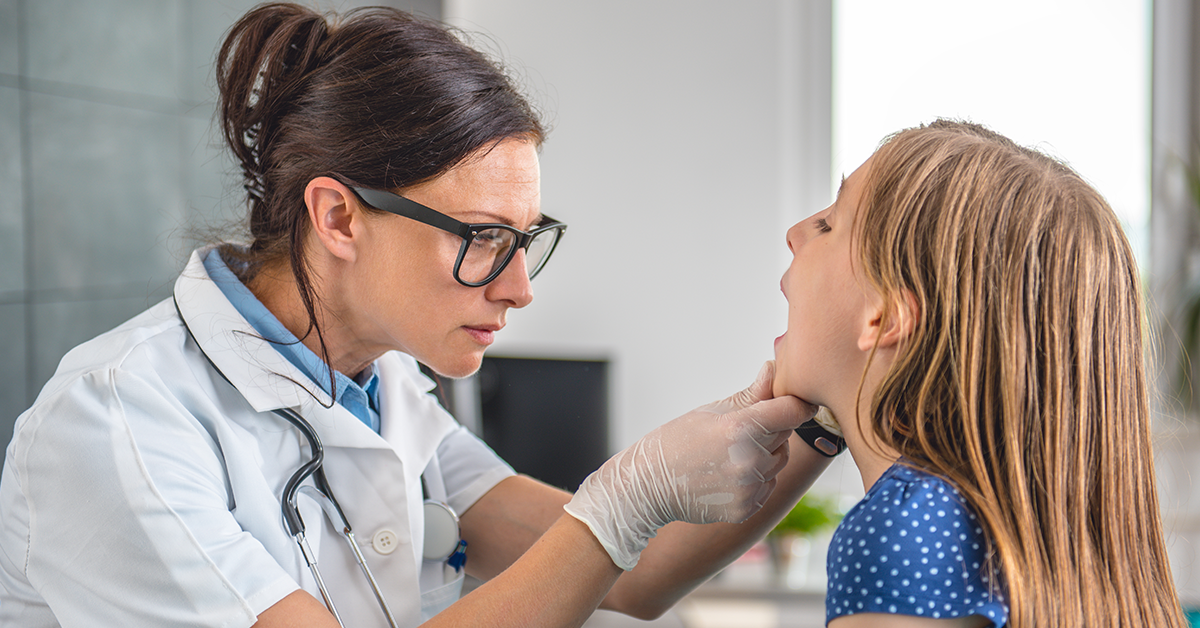 Over the past few months doctors in the UK, Europe and Australia have reported increasing cases of invasive group A streptococcal disease (iGAS), a severe and sometimes lethal variant of the common group A Streptococcus bacterium (often called Strep A).
While Strep A causes mild conditions such as sore throat, impetigo and scarlet fever, iGAS can cause invasive diseases including bacteraemia, necrotising fasciitis and streptococcal toxic shock syndrome.
The cause of the widespread uptick in iGAS cases is unclear, but may be linked to the emergence of a new variant of the Strep A bacterium, called M1uk – recently confirmed as present in Australia by researchers at Melbourne's Doherty Institute.
In response to the situation, North Western Melbourne Primary Health Network (NWMPHN) is staging a webinar for primary health care practitioners. The event, organised in collaboration with Eastern Melbourne Primary Health Network and the North Eastern Public Health Unit (NEPHU), takes place on Tuesday, March 14, between 6.30pm and 7.30pm, AEDT.
Presented by infectious diseases specialist Dr Raquel Cowen, Clinical Lead, NEPHU, the session will look at international and local epidemiology and trends, discuss clinical presentation (including early symptoms, rapid onset, paediatric vs adult presentation and progression, current guidelines and public health messaging), and hear firsthand from a GP about iGAS presentation.
There will also be opportunity to ask questions.
The webinar is free, and open to GPs, practice nurses, practice managers, pharmacists and allied health practitioners.
For more information and to register, go here.