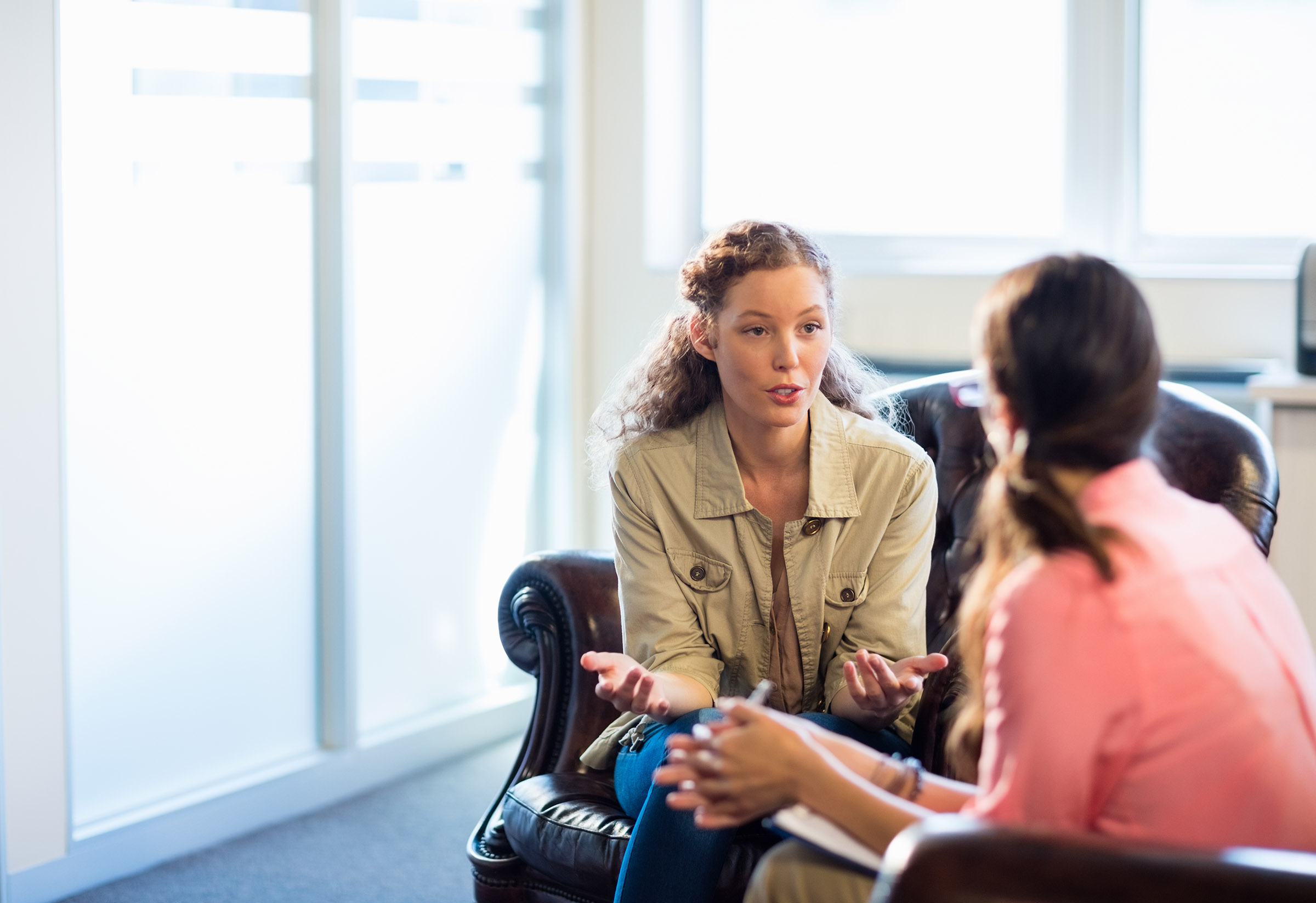 The review intervals have not changed.
By Dr Jeannie Knapp, GP and Primary Health Care Improvement GP Adviser, North Western Melbourne Primary Health Network.
Mental health care under Better Access
The Better Access initiative provides access to mental health practitioners through Medicare. Under the scheme, GPs can refer patients with a mental health condition to receive up to 10 Medicare funded individual sessions, and up to 10 group allied mental health services, per calendar year.
What has changed?
As we are currently under public health restriction orders in Victoria, patients are entitled to an extra 10 sessions under the Better Access scheme. This applies from 7 August 2020 until 31 March 2021.
How do GPs access these for patients?
Patients must have a Mental Health Treatment Plan.
They must have used the initial 10 sessions first (6 + 4).
They need to have a review of their plan with their GP, psychiatrist or paediatrician who can endorse the additional 10 sessions.
What has not changed?
Unfortunately, the allowable three-month interval between billing of mental health treatment plan reviews (item 2712) has not changed. In practical terms this means that if it is less than three months since the last review, the review will have to be billed using a standard consult item number. However, you should still provide the patient with the usual review paperwork for their psychologist.
More information:
HealthPathways Melbourne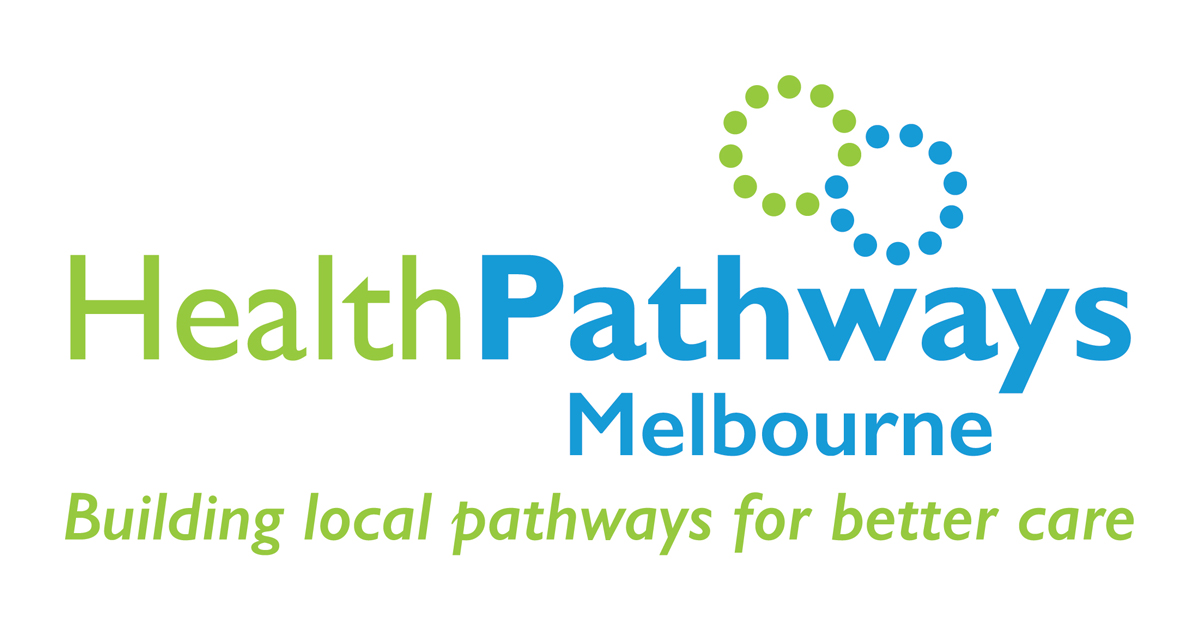 HealthPathways Melbourne has links to pages on assessment and management of depression and anxiety in adults. These pages also include links to a number of patient assessment tools and resources for patients.
If you do not have access to HealthPathways Melbourne, please request access or contact info@healthpathwaysmelbourne.org.au