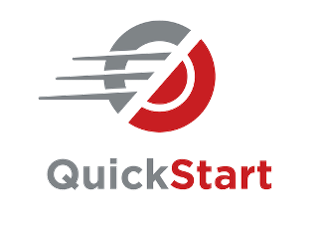 We are looking for primary care services with a current cohort of clients with hepatitis C and capacity to accommodate a research trial for two periods, each of three months. Services participating in the trial, QuickStart, will be provided with resources including financial support to initiate and conduct the study. Participating services will need to recruit 60-80 Medicare eligible participants who are current or former people who inject drugs (PWID) and have not received DAA treatment previously.
The QuickStart Study aims to explore the impact of rapid point-of-care testing on hepatitis C treatment uptake and cure among PWID. It also includes an embedded arm that will trial a same-day hepatitis C test-and-treat model of care.
The study will run in primary care services across Australia. Services will be randomly allocated to one of three study interventions, with each service also required to complete a standard-of care data collection period.
If your service is interested in being involved in this study which will help guide service delivery and inform mechanisms to enhance access to hepatitis C care, please click here or contact Imogen Elsum for more information and contact details: imogen.elsum@burnet.edu.au
Disclaimer: This article was provided by Burnet Institute. While every effort has been made to ensure the information is accurate, North Western Melbourne Primary Health Network does not warrant or represent the accuracy, currency and completeness of any information or material included within.