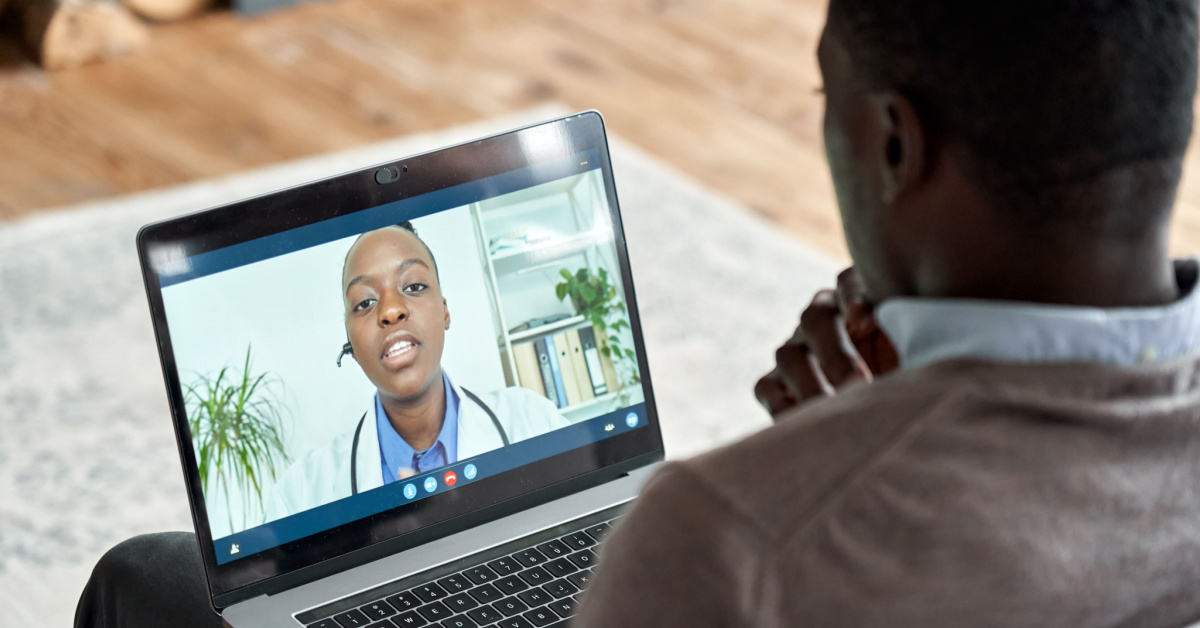 Our GP adviser Dr Jeannie Knapp provides her tips for using a modified booking framework to improve workflows and improve patient access to appointments for certain requests.
The problem
How often have we dealt with one of these 'heartsink' requests? "I have an appointment with my specialist today and my referral has expired," or "my prescription runs out today but you have no appointments."
These are often resolved outside usual consulting times, adding to already exploding GP workloads. GPs often feel pressured to provide repeat prescriptions and referrals as emergency responses when they would prefer a clinical review.
Such requests are also often unpaid or underpaid, even with a private fee, because no MBS items are applicable if there is no patient contact.
In the current environment of staff shortages and COVID-19 surges, GP appointments are at a premium across the sector. Patients often resent having to book a full appointment for quicker issues such as repeat scripts for existing medications and repeat referrals – especially in private billing practices.
The solution
Consider incorporating an "hour of power" into your daily schedule, comprising significantly shorter appointments of perhaps just 5 minutes to deal with these sorts of requests. This potentially meets everyone's needs: patients experience improved access and reduced cost; the GP has dedicated time to sort out the requests, and to conduct a clinical review. In addition, income is potentially improved because an MBS item can now be claimed.
Considerations
Things to consider to ensure success:
How long will your "hour" be? In our practice we do 30 minutes every day shared among the GPs. Having this type of clinic every day makes bookings much easier to manage for reception, because these type of requests often need same-day attention.
How long will each appointment be? In our practice we have half a dozen 5-minute appointments in what we call our "scripts and referrals clinic". Patients are given a timeframe rather than a specific 5-minute slot. They are told, "The doctor will call between 1 and 1:30 pm, please have your phone handy". This allows us to work through the list and jump to the next one if someone doesn't answer.
Will appointments be telehealth or face-to-face? When we set up our clinic we anticipated a mix of both, but so far all have been telehealth. You could choose to limit bookings to only telehealth to improve workflows as above.
What bookings are suitable for your hour of power? Reception training is the key to success. Make it very clear what can and can't be booked. Patients being well worded up at the time of booking that it is only a 5-minute slot for a specific task helps to ensure the smooth running of the clinic.
We are generally booking repeat referrals and prescriptions, but also results follow-ups – the ones we know are just a quick phone call. Another option might be "forgot to get a medical certificate" or "need a medical certificate extended" requests. Ensure you communicate what is appropriate to be booked clearly to everyone involved.
All our GPs have noticed a significant reduction in out-of-consulting-hours requests and activity. Our reception team has also been very positive about both the availability of appointments and reduced paperwork chasing requests.
Can bookings be made via reception only or online? We have limited bookings to reception to ensure the issues cited here are articulated well. We have done an email campaign to our patients letting them know about the existence of this clinic as a booking option.
How will you bill this clinic? We offer a significant discount on usual appointments – aiming for the same $20 gap we used to charge for non-appointment requests. You might choose to bulk bill some. As there is now an MBS component, overall payment for these activities previously done without an appointment is now higher, but it also frees up standard appointments for usual consulting. Patient feedback has been generally positive about the lower cost and ease of access.
How do you use any unbooked appointment slots? We open up any as yet un-booked slots for general bookings about 2 hours prior to the clinic time. This ensures time is not wasted.
How will you let patients know about this option? As noted, we used an email campaign to patients. Most bookings are done by reception when patient requests are suitable.
More information
Refer to this Australian Family Physician article on other appointment structures that can improve access and workflows.