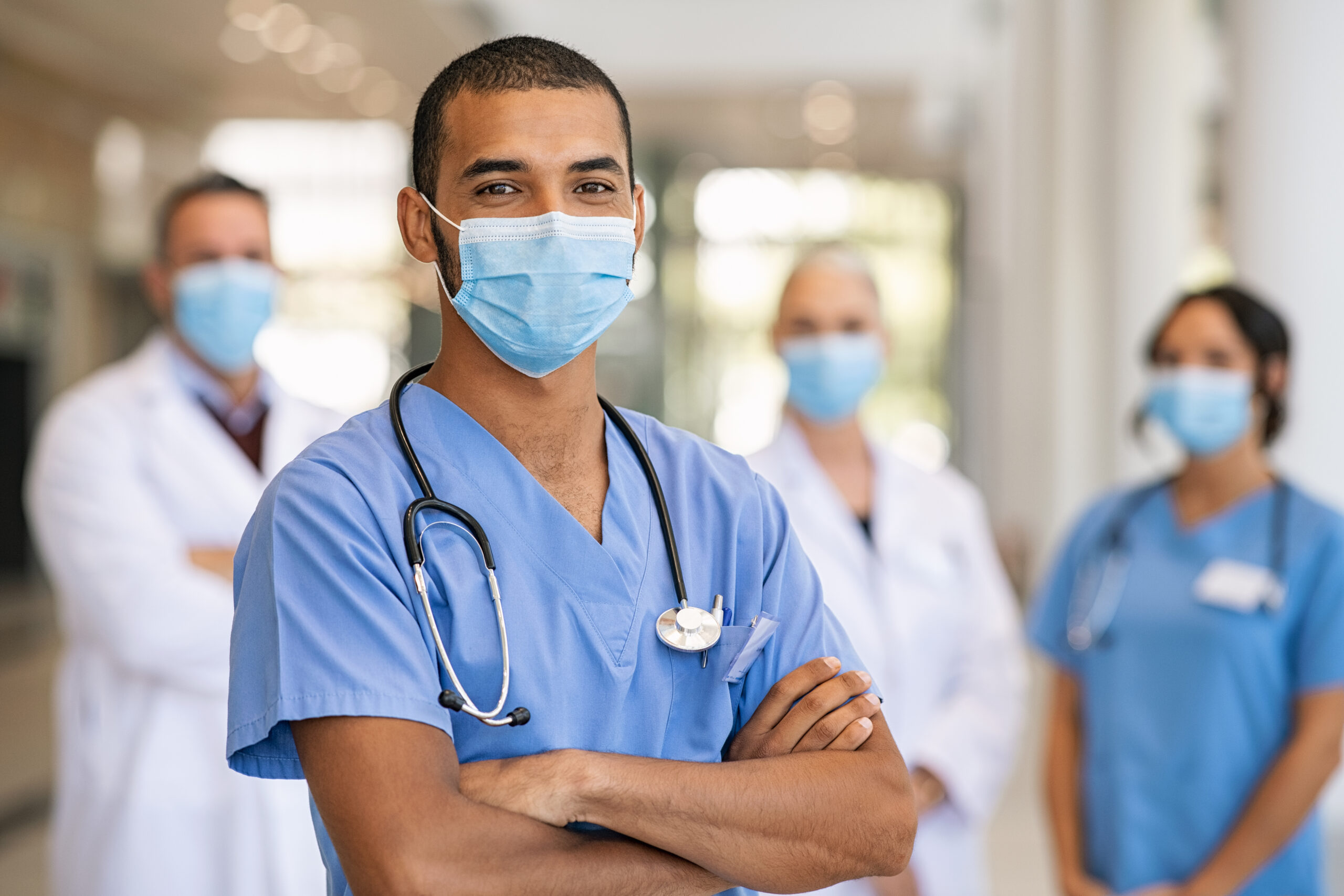 Centre for Medicine Use and Safety investigators are seeking expression of interest from general practice clinics to deliver tailored intervention or provide usual care in patients with chronic obstructive pulmonary disease (COPD).
Are you a GP or nurse interested in participating in a study on targeting treatable traits in COPD patients?
COPD was the top cause of preventable hospitalisations for chronic diseases in Australia in 2016-2017. 'Treatable traits' (TT) refers to individually assessing patients for a specified set of treatable problems, followed by the development and implementation of an individualised treatment program.
In the TERRACOTTA trial, disease management targeting TT will be delivered by an interdisciplinary team of general practitioners, practice nurses, pharmacists, physiotherapists and other allied health professionals. This multidisciplinary team of investigations have already demonstrated the real world effectiveness of interdisciplinary interventions for COPD in primary care.
Investigators are seeking expression of interest from general practice clinics with:
at least 500 patients in their database, and
have a practice nurse or are able to accommodate a practice nurse to deliver the tailored intervention targeting TT in COPD or provide usual care.
If you would like further information or to complete the online form, click here.
Disclaimer: This article was provided by Monash University. While every effort has been made to ensure the information is accurate, North Western Melbourne Primary Health Network does not warrant or represent the accuracy, currency and completeness of any information or material included within.