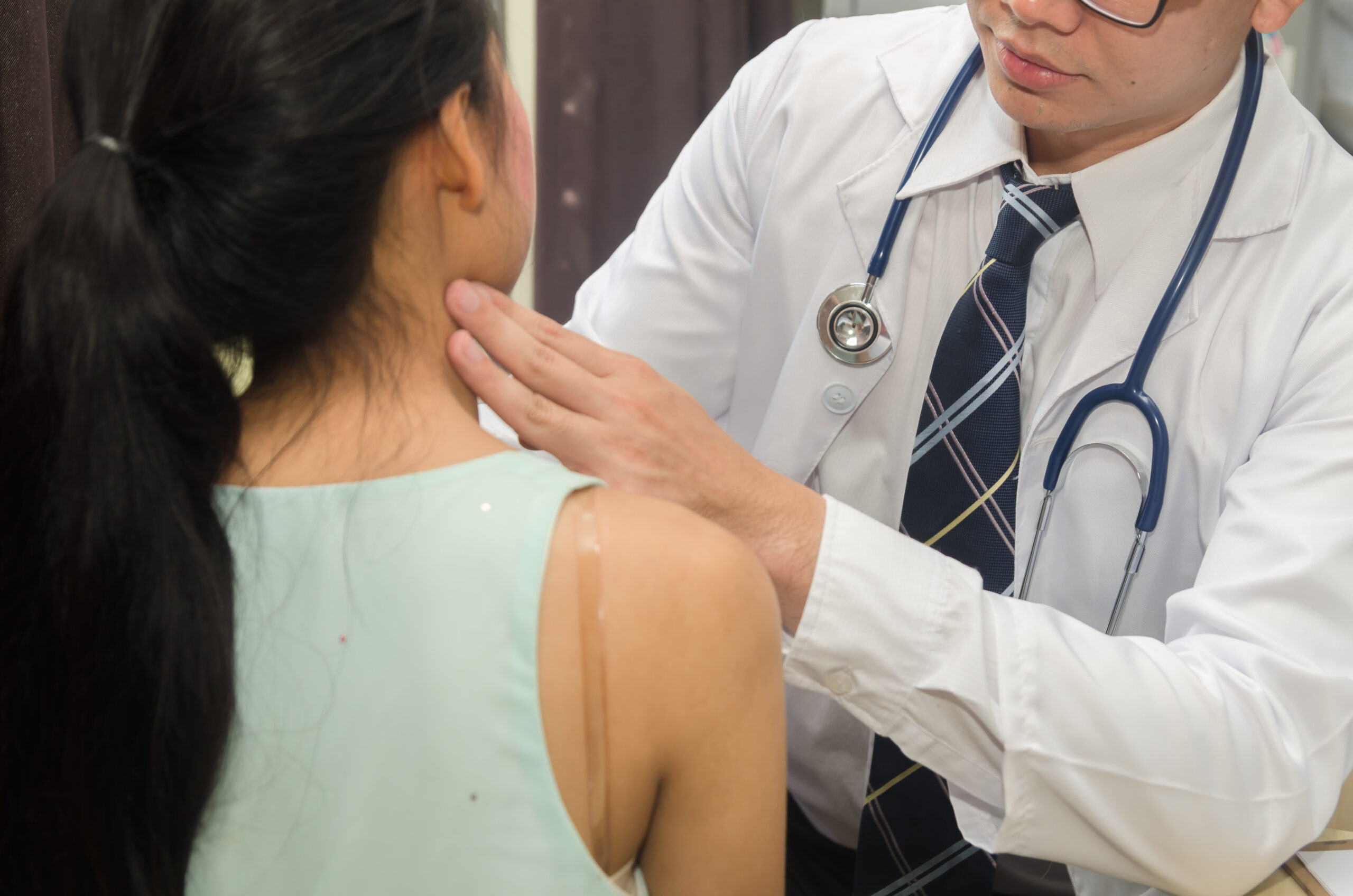 Head and neck cancers are within the top 10 cancers most commonly diagnosed in Australia, and there are no standard screening tests for early detection. Major risk factors for head and neck cancers include tobacco use, alcohol consumption and HPV infection, which causes more than half of all oropharyngeal cancers. Head and neck cancers are also more common in men, affecting almost three times as many men than women.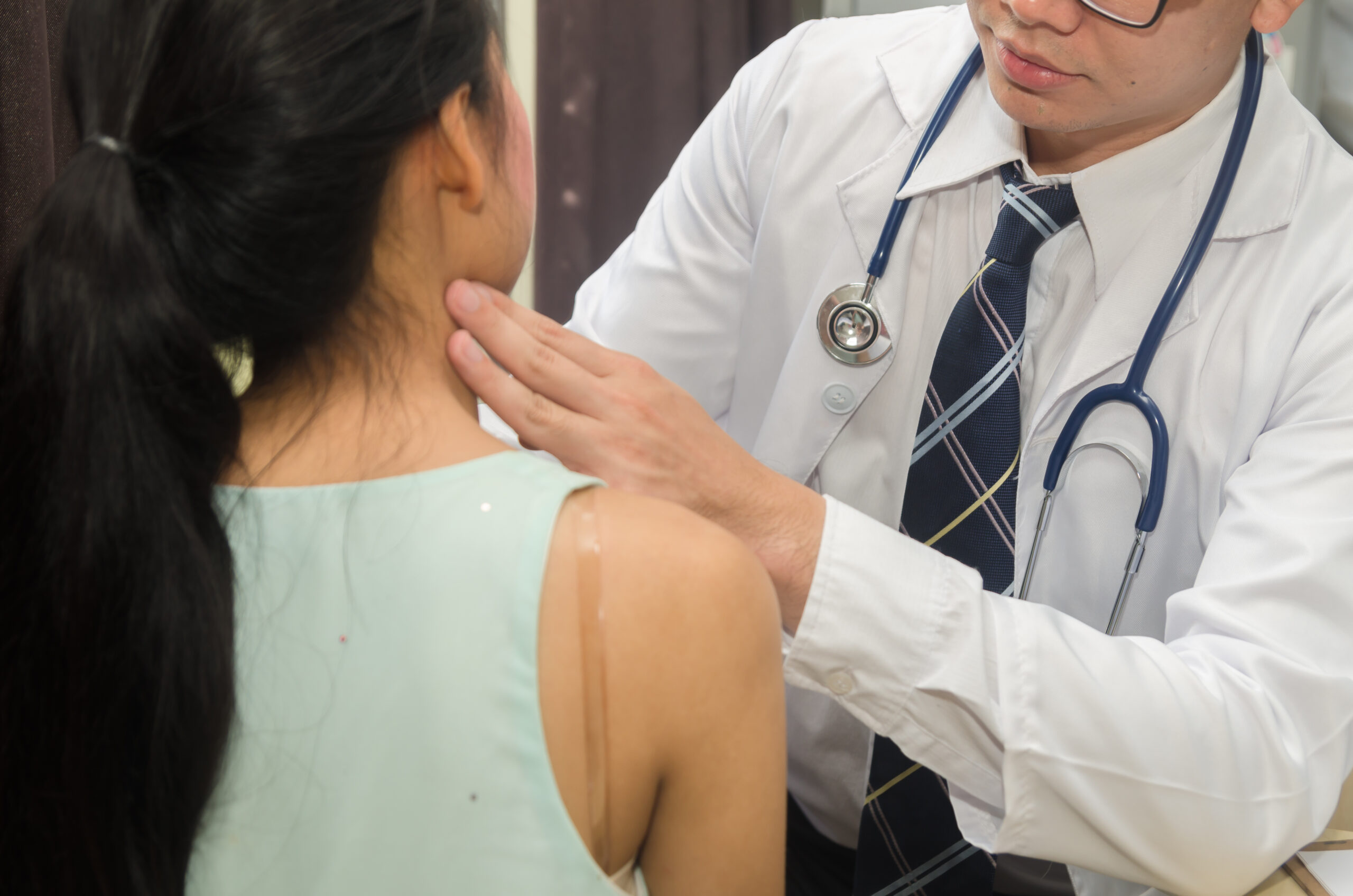 Advances in surgical techniques, radiation and chemotherapy are helping patients live longer and preserving quality of life, and it is important to remember that head and neck cancers are curable if caught early enough. The five-year survival rate for head and neck cancers currently sits at 70 per cent.  
There is an important role for GPs in the provision of health promotion messages on smoking, alcohol and the link to HPV. Patients have high supportive care needs, especially for nutrition support, and many undergo extensive reconstruction work that can be spread out over many years. GPs can help to put supports and referrals in place that help patients navigate the complex health system.  
Primary Health Networks across Victoria are working together to build awareness and use of the head and neck cancer Optimal Care Pathways (OCPs) in 2019. OCPs are national guidelines that outline the best possible cancer care at each stage from diagnosis to survivorship or end-of-life-care.  
Resources
 Optimal care pathway – head and neck cancer
 For people with head and neck cancer and their carers, there is an education and networking session on Friday, July 26. People can use this link to register for this session.
 WeCan is a new cancer supportive care website that helps people affected by cancer find the information, resources and support services they may need following a cancer diagnosis.