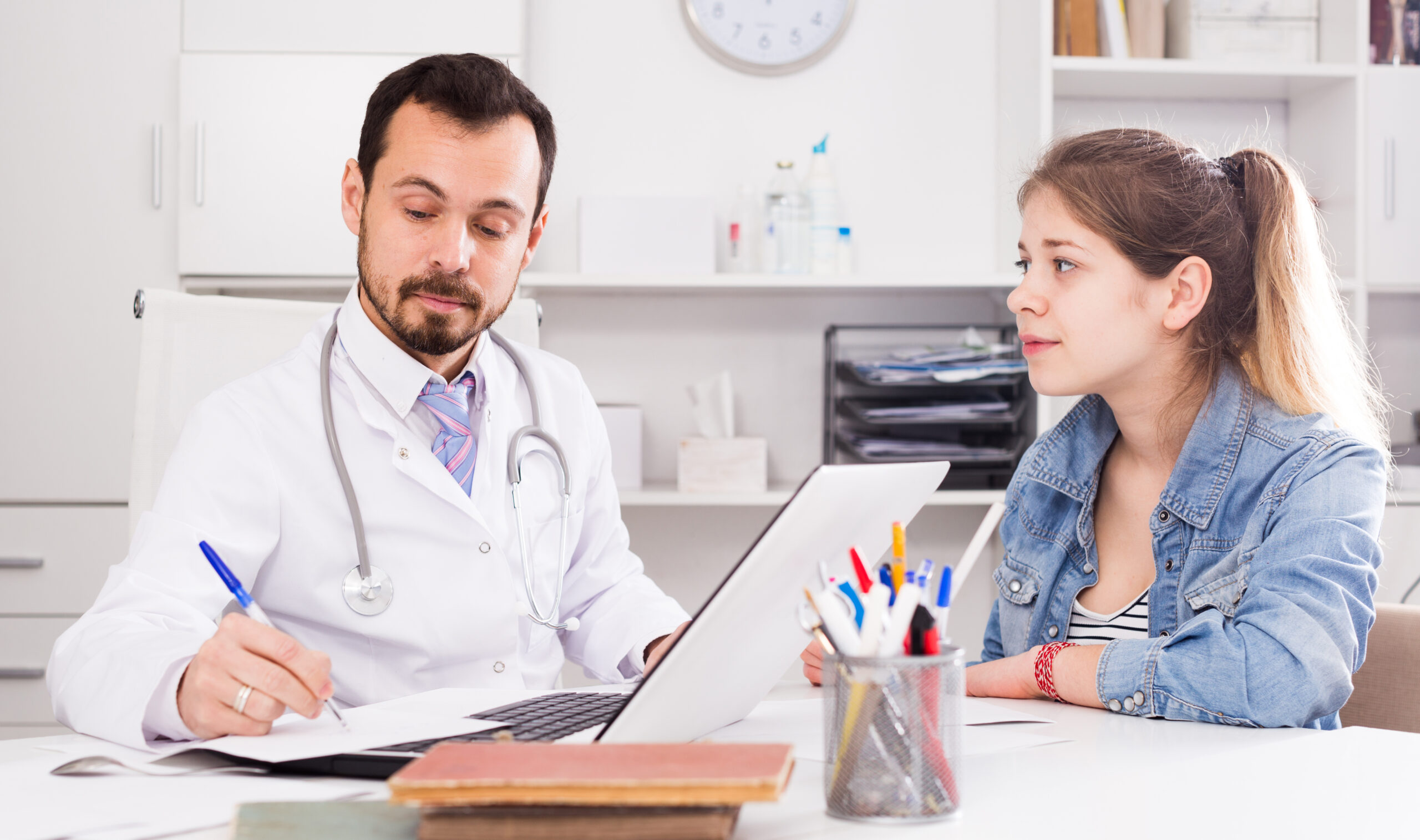 The University of Melbourne School of Population and Global Health are seeking general practices in Victoria to participate in a trial assessing the impact of Medicare rebates for young person's health assessments.
Despite many GPs and nurses wanting to provide these important health checks, limited consultation length is a key barrier to delivering them. This National Health and Medical Research Council funded study will investigate if by funding a longer young person's specific health consultation and allowing a nurse to assist, a Medicare Benefits Scheme rebate will increase detection and management of risk behaviours and health conditions in young people.
Eligible clinics must:
• see at least 600 young people aged 14-24 annually
• use Windows 10 with Edge / Chrome / Firefox on all
computers
• use Best Practice or Medical Director.
Eligible practices will receive an honorarium of $1,800, and those in the intervention group will receive a rebate payment at the same rate as MBS item numbers 701, 703, 705 and 707.
If you have any questions about the study and want to join, contact Angela Ouroumis at vicren-enquiries@lists.unimelb.edu.au or 0432919202.
For more information visit the study website: https://radhealth.org.au/
Disclaimer: This article was provided by The University of Melbourne. While every effort has been made to ensure the information is accurate, North Western Melbourne Primary Health Network does not warrant or represent the accuracy, currency and completeness of any information or material included within.