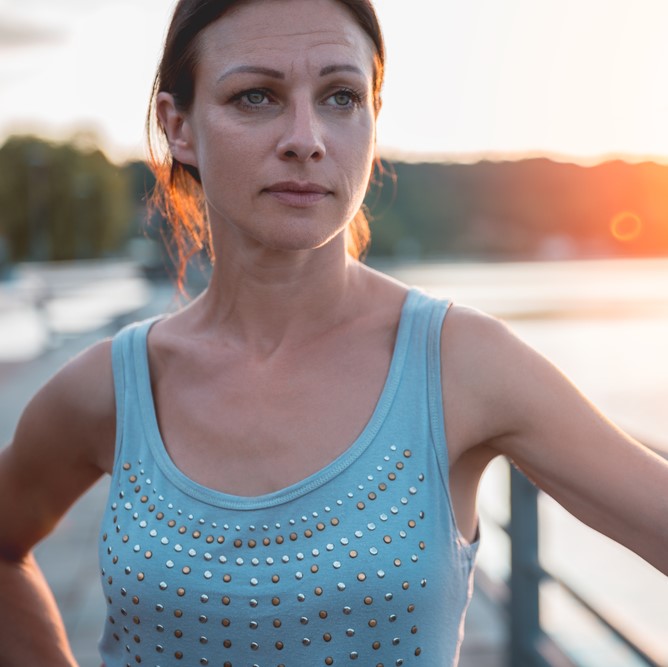 Family violence impacts every corner of our society and we each have the ability to make changes within our own families, workplaces, schools and communities, to be accountable for our behaviour and to no longer ignore the effects of violence.  
North Western Melbourne Primary Health Network (NWMPHN) will be joining Safe Steps next week at the Walk Against Family Violence 2019 to show our support and commitment to the cause.  
Family violence is the leading preventable contributor to death and illness for women aged 18 to 44 in Australia. While some men experience family violence, it is predominantly women and children that are affected.  
Often people in a violent or abusive relationship want to talk about the issue but are unsure of who to tell, what to say or how to bring it up. 
Increasing awareness of family violence and the supports available is a key priority for NWMPHN. 
The walk will take place on Monday 25 November from 12:00pm – 1.30pm. It is hosted by Safe Steps in partnership with City of Melbourne, Emerge, No to Violence, Domestic Violence Victoria and Respect Victoria.  
Come along and join us as we walk towards a future without family violence.