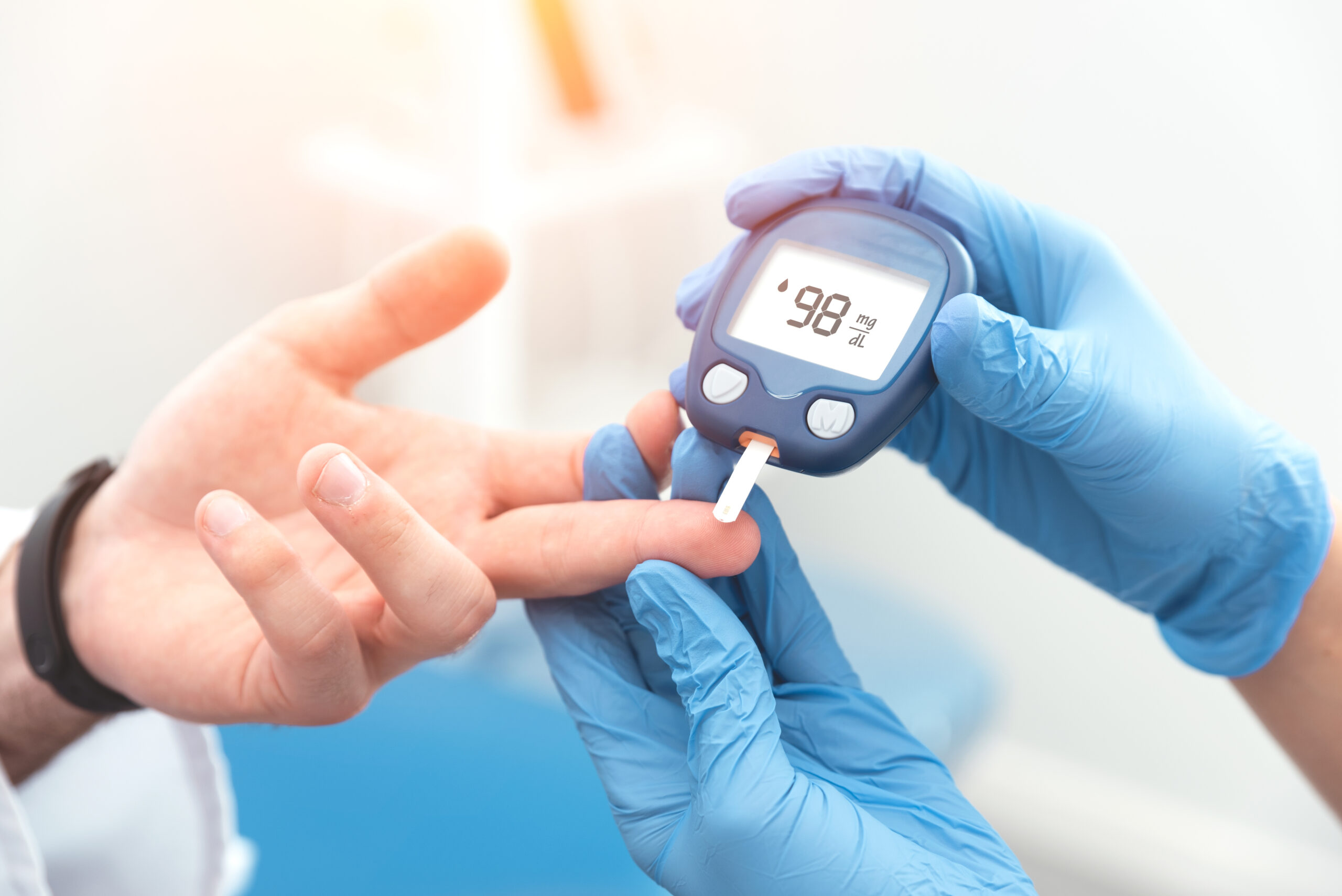 Every 20 seconds a limb is lost somewhere in the world as a consequence of diabetes and in Australia that number is one limb lost every 2 hours. Other statistics around people living with diabetes are just as confronting.
On any given day in Australia:
• 50,000 are living with diabetic foot disease(DFD)
• 12,500 thousand are living with diabetes related amputation
• 1000 are hospitalised because of DFD
• 12 will undergo a diabetes–related amputation
• 4 people will die because of DFD.
These statistics are being addressed with programs that support Health Care Professionals (HCP) in the community space in the prevention and management of Diabetic Foot Ulcers (DFU).
Prevention of DFUs
The prevention of DFUs requires a partnership of those people living with diabetes and their HCP. This partnership should be underpinned with daily foot checks undertaken by the patient, or their family member and reinforced by regularly scheduled visits to their HCP for a more detailed check that should, at a minimum include a check for Loss of Protective Sensation (LOPS) due to neuropathy and Peripheral Artery Disease (PAD). Both LOPS and PAD are major risk factors in the development of DFUs.
To assist in the rating of your patient's risk of developing a DFU a global awareness campaign has been launched by Urgo Medical, called 'Save Feet Save Lives'. This program is aimed at closing wounds, saving feet and saving lives through the prevention and early identification of foot ulceration in patients living with diabetes.
"Save Feet Save Lives: The Patient Campaign"
The main message is to raise awareness that diabetic foot ulceration is a very possible severe complication of diabetes that can lead to amputation. This is especially relevant to communicate, given other complications such as stroke currently have a much higher level of awareness, while research shows that patients with diabetic foot disease fear major lower extremity amputation more than death.
The campaign asks practical questions of patients who have diabetes, such as:
• How do you know if you are at risk and how can you help to prevent the complication of a diabetic foot ulcer?
• Do you get your feet checked regularly?
• What do you do if a wound appears on your foot?
"Save Feet Save Lives: The Health Care Professional Campaign"
The main message is for HCPs to refer these patients onto a podiatrist and/or High-Risk Foot Clinic quickly, because a key success factor to closing the wound and avoiding complications such as infection, and a potential amputation is to react early with a recommended standard of care that will be put in place by the multidisciplinary team in a specialised setting.
The campaign includes messages to health practitioners with advice such as:
• Check your diabetic patient's feet regularly, and practical tips on relevant assessments to understand a patients level of risk.
• Educate your diabetic patients on proper foot check protocols to prevent DFU.
• Any wound should be taken very seriously.
• Refer a diabetic patient with a foot wound as soon as possible to a specialised HCP, such as a podiatrist and/or high-risk foot clinic. DFU treatment is complex and requires a multidisciplinary approach.
Save Feet Save Lives includes useful links to high risk foot services across Australia. Additionally a fast track pathway for diabetes related foot amputation supported by Urgo Medical and published in the Diabetic Foot Journal reflects the International Working Group on Diabetic Foot (IWGDF) Guidelines and is endorsed by Wounds Australia.
With the objective of helping improve the referral of patients with a DFU at the right time, and to the right care setting, this tool aims to improve and standardise referral and treatment practices.
Fact Sheets for both General Practitioners and their patients are now available in Medical Director and Best Practice. This Fact Sheet provides GPs with a link to this Australian Save Feet Save Lives website where you can find more information on the prevention of DFUs. The interactive PDF referral form makes it very easy to populate with patient details and 'click to submit'.
For more information: You can also contact enquiries@au.urgo.com
Disclaimer: This article was provided by Urgo Medical. While every effort has been made to ensure the information is accurate, North Western Melbourne Primary Health Network does not warrant or represent the accuracy, currency and completeness of any information or material included within.