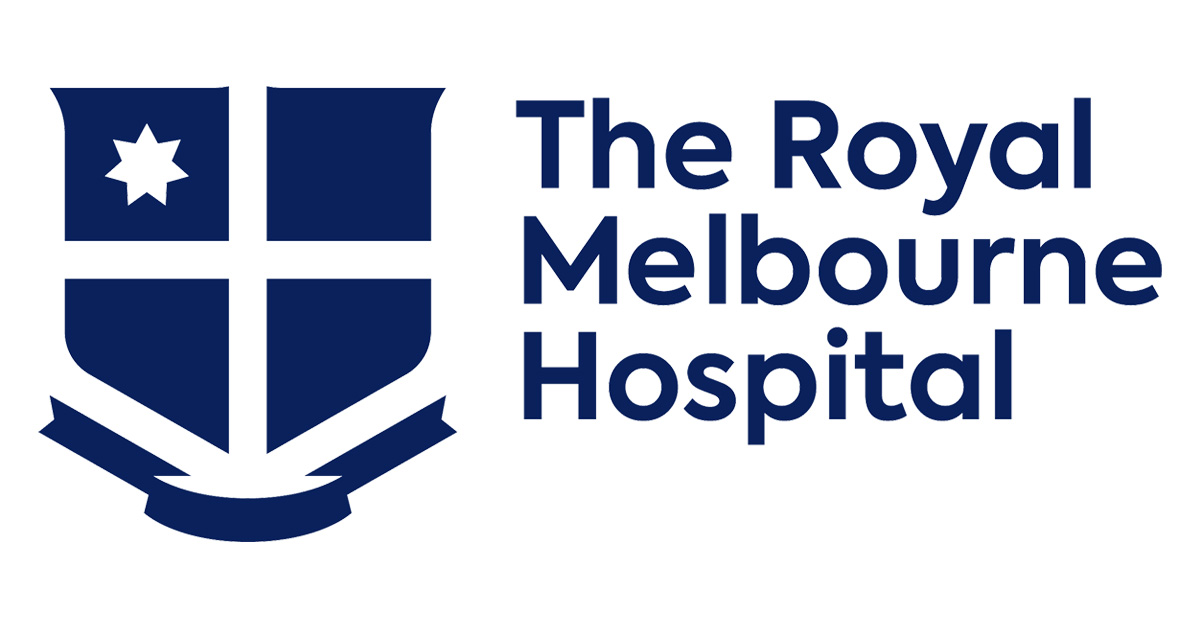 The COVID-19 pandemic has disrupted care for patients on the planned surgery waitlists in the North Western Melbourne Primary Health Network (NWMPHN) catchment.
At RMH we have seen the waitlist for planned surgery more than double over the last 3 years and a significant number of patients have been waiting longer than the clinically recommended time for their surgery.
The Victorian Department of Health has provided opportunities through the Health Service Partnerships to fund the planned surgery recovery and reform program. This program is designed to improve access to elective surgery and to implement complementary reforms including non-surgical pathways to improve patient outcomes and provide timely care for our community.
In December 2021, RMH received funding to 'fast track' the reassessment of long waiting planned surgery patients to address the needs of those most at risk from further waits.
The aims of the fast track initiatives are to:
identify patients who have deteriorated and require their surgery to be expedited
develop individualised management plans of pre-operative care to optimise patients' health prior to surgery, including referral for conservative intervention, where suitable
reduce the number of long wait patients on the planned surgery waitlist by removing patients who no longer require surgery.
RMH are completing 4 key fast track initiatives:
Clinical reassessment by surgical teams of long waiting patients in person or via telehealth.
Expansion of hand therapy clinic to provide assessment and conservative management for patients with acquired hand conditions on the plastic surgery waitlist.
Expansion of pain management clinic to offer increased access to conservative management.
Clerical audit of surgical waitlists to confirm ongoing need for surgery.
These programs have had admirable results to date (see details in table 1 below).
Over 4,800 clerical contacts have been made resulting in the removal of over 300 patients from the waitlist.
439 clinical assessments have been completed with more than 660 patients contacted for reassessment.
115 patients removed from waiting list (17 per cent of patients contacted).
Only 26 patients were found to have deteriorated requiring expedited surgery, more than 4 per cent of patients contacted.
Table 1: RMH fast track reassessment results.
 
Cumulative Total September 2022
Clerical Audits (letters)
Clerical Audits
(phone calls)
Clerical TOTAL
Hand Therapy
Pain Clinic
Reassessment Clinics
Clinical TOTAL
Patients contacted
3,074
1,777
4,851
237
61
370
668
Patient assessments completed
–
–
–
135
57
247
439
Patients deteriorated & expedited for surgery
–
–
–
12
2
12
26
Total patients optimised prior to surgery
–
–
–
89
17
89
195
Total patients removed from waitlist
304
304
29
8
78
115
Key messages for primary care providers
Unfortunately, waitlists are lengthy, and some patients will be waiting quite a while longer before they receive surgery. Clinicians should continue using non-surgical methods to support these patients, when clinically appropriate to optimise their care and if you have concerns about a patient who has deteriorated while waiting for surgery contact the hospital to discuss options including potential for reassessment.
Clinicians should refer to the surgical pages on HealthPathways Melbourne and the statewide referral criteria for specialist clinics to ensure the wait for surgery is as smooth as possible for all patients.
Further updates from RMH about planned surgery recovery and reform program will be provided early next year.
Disclaimer: This article was provided by The Royal Melbourne Hospital. While every effort has been made to ensure the information is accurate, North Western Melbourne Primary Health Network does not warrant or represent the accuracy, currency and completeness of any information or material included within.