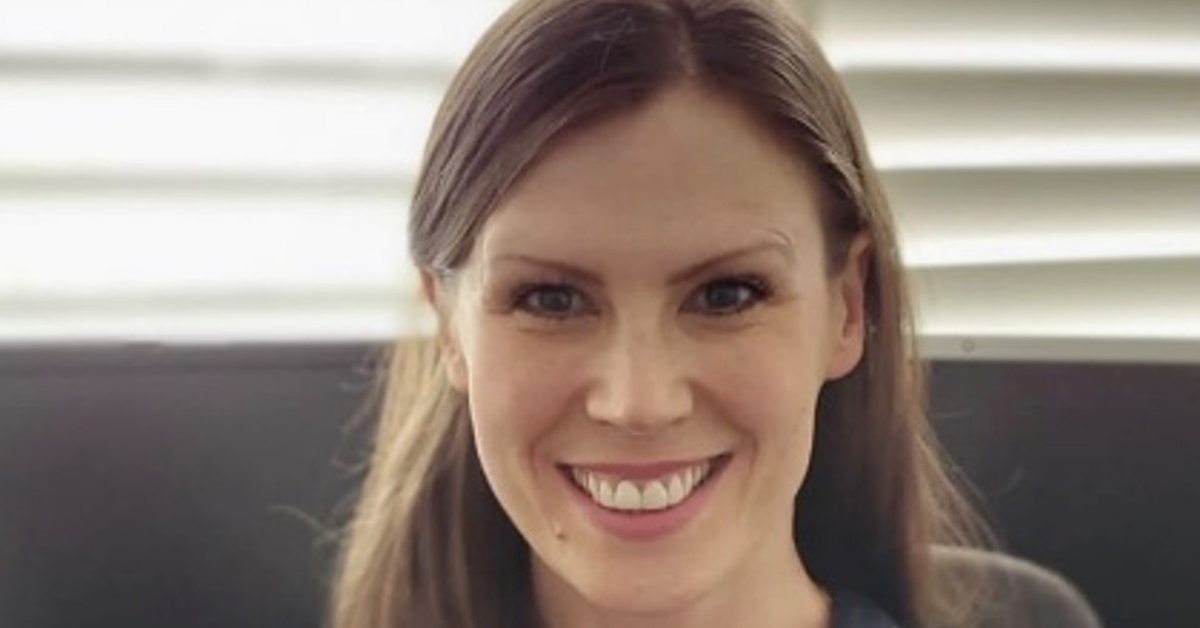 North Western Melbourne Primary Health Network (NWMPHN) has partnered with the University of Melbourne Safer Families Centre to deliver a comprehensive, practice-based education program tailored to overcome challenges affecting general practices capacity to respond to family violence.
NWMPHN have recruited six practices for this project so far, with training to begin in February 2021. Dr Kirsty Tamis is one of our first participants. We spoke with Dr Tamis recently to find out why she is looking forward to being involved.
Tell us about yourself and your practice?
"I am a general practitioner at Forsyth Park Medical Centre in Truganina. We are a bulk-billing clinic that believe in providing the highest standard of service to our patients, priding ourselves on a holistic approach that puts patient's needs over rapid turnover.
"I used to co-lead an addiction service in Bristol which led to an interest in hard-to-reach groups and after moving to Australia in 2016, my patient demographic now centres around women/children's health and mental health. This has furthered my interest in family violence prevention and access to services for hard-to-reach groups."
Why are you participating in the Family Violence QI Project?
"Wyndham is a diverse community and this plays a vital part in understanding the variation in the presentation of domestic violence we see.
Mostly it is patients and families that we have known for some time and often we have been unaware of the troubles at home.
"Accessing external services can be difficult or impossible for many of Forsyth Park's patients, especially new migrants who rely on their abuser for money, visa, translation, transport and often phone access. 
"Having an enhanced service at the practice will give these patients an opportunity for support in a local, familiar and trusted surrounding, one of the few they may be able to access by themselves.
"As we are a truly family-based practice, it also puts us in a position to provide education and pathways to access help for the abuser, which is often vital in situations where the victim can't or does not want to leave the home."
How will your patients benefit from your practice's participation in this project?
"Firstly, being better educated and resourced as a team allows us to identify and support more of our patient population. Secondly, by extending the project into community oriented services, we hope to have our onsite support environment better established.
"Currently we have a model in the practice for patients to alert reception at booking that they are a victim of domestic violence and at risk. This allows us to provide a reason to ask to consult with the patient alone. With better education we can further develop this model to encompass the complexities of the presentation of domestic violence. This, in turn, helps us to help our patients. If we can establish a community education campaign and train our nurses to help identify potential cases of abuse, then this too will help our patient population."
Who will be involved in the project?
"Six general practitioners, two nurses and a practice manager will be involved in the project. As shown by our whole practice agreeing to come on board with this project, we are committed to putting aside time to learn together and develop a better solution to our community's problems.
To learn more about the role of primary care professionals and how to respond to family violence, visit the family violence for primary care page.