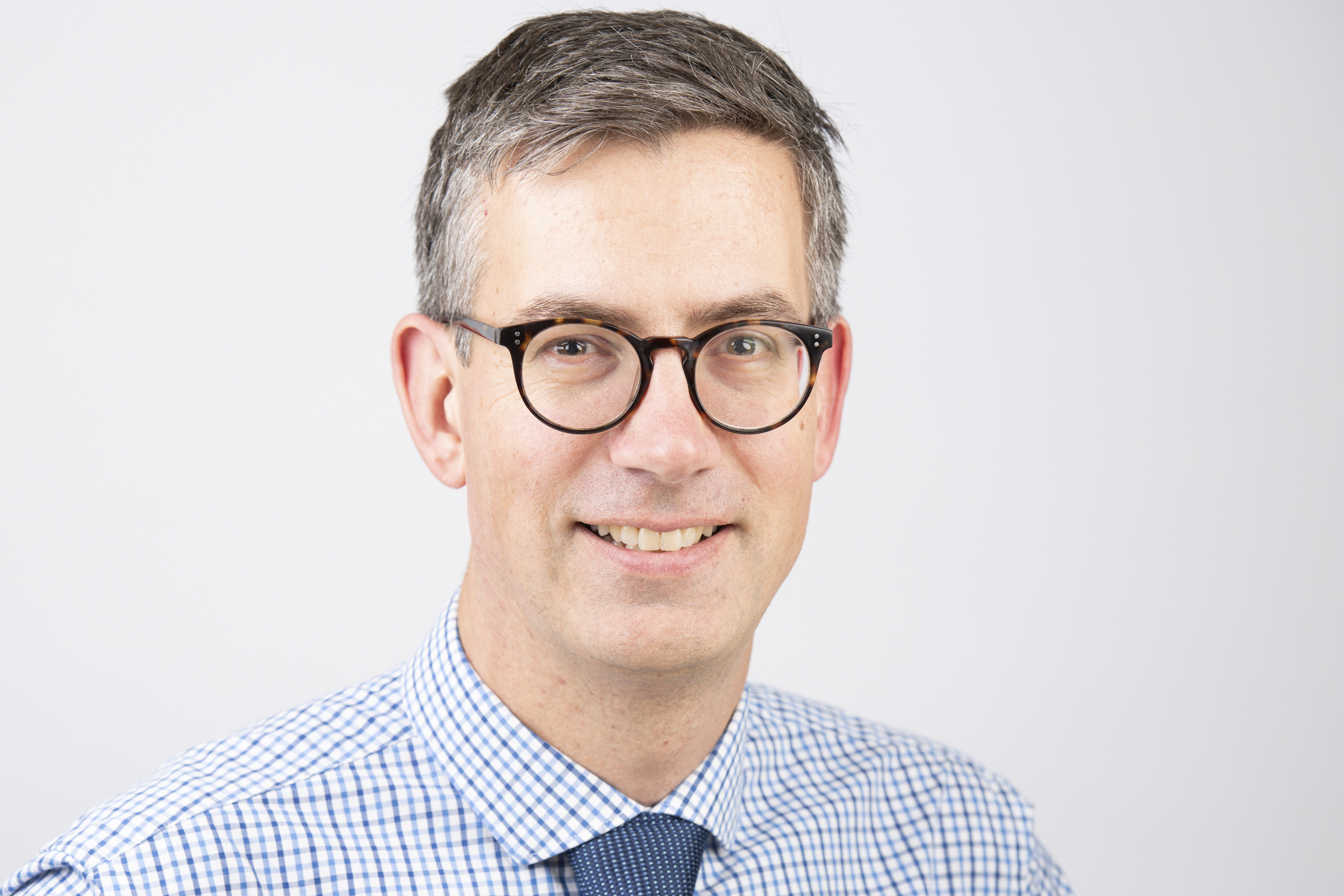 General practices across Australia have embarked on a new quality improvement journey, with the implementation of the Practice Incentives Program Quality Improvement (PIP QI) Incentive.
The team at Preston Family Medical have recently celebrated the considerable achievement of recording allergies for more than 96 per cent of active patients in their clinical software.
We asked Dr Simon Wilson, a GP and director at Preston Family Medical to tell us about this quality improvement activity and how they were able to achieve such an impressive outcome.
Dr Wilson outlined the team's three-step strategy to improving data quality:
"We held whole practice meetings to talk about the importance of good quality notes".
"If consulting was quiet, I asked doctors or the practice nurse to update patient notes. Patient notes that did not have any allergy status recorded were found via a PEN CAT (CAT4) query (recipe) after using a Best Practice query to remove inactive patients".
"Going forward we then want to ensure that we ask new patients about allergies all the time".
Dr Wilson said that "eternal vigilance" is needed to maintain quality data such as the practice's  high rate of recorded allergies. GP registrars were asked to look at the practice's PEN CAT reports to to ascertain the allergy status of patients ahead of time. 
"We need to try to ask early in the consultation about allergies before you get lost in the weeds of the consultation," said Dr Wilson.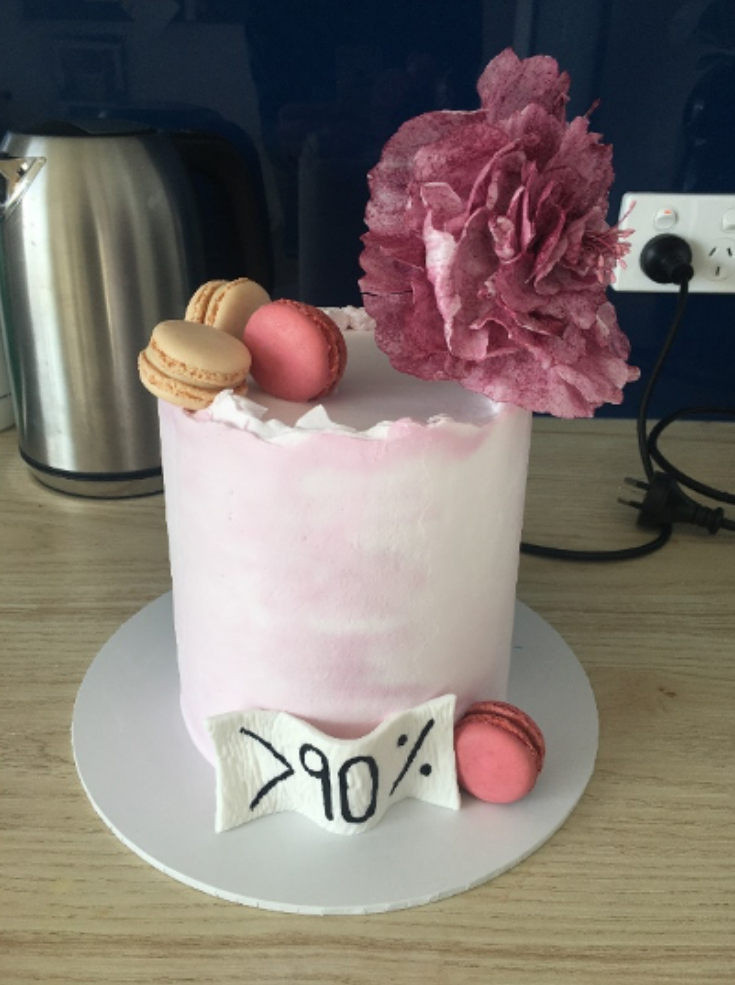 "PEN CAT has been very useful for producing reports to use in the practice, with a bit more ease than Best Practice queries".
Tips for practices to increase the recording of allergies
Dr Wilson suggested that practices should "think about what your policy is for making notes inactive (in your clinical software), and then what your policy is for including/excluding inactive patients from the appointment search functions".
Practices can also look to improve data capture on automatic forms such as booking forms.
"We are using HotDoc for new online bookings which asks about allergies, although it does not write to the practice system," said Dr Wilson.
Is your practice looking for its next quality improvement activity? 
Would you like to improve patient care and strengthen your processes and systems?

 

Would you like to increase the skills and confidence of your GPs and practice team?
Are you looking for a Continuous Quality Improvement activity for the Practice Incentives Program Quality Improvement (PIP QI) Incentive?
Our quality improvement workbooks are designed to support general practices by building on their skills, improving their systems and enhancing their capacity.
If you would like support with quality improvement activities within your general practice please contact your NWMPHN relationship manager on 03 9347 1188 or email: primarycare@nwmphn.org.au