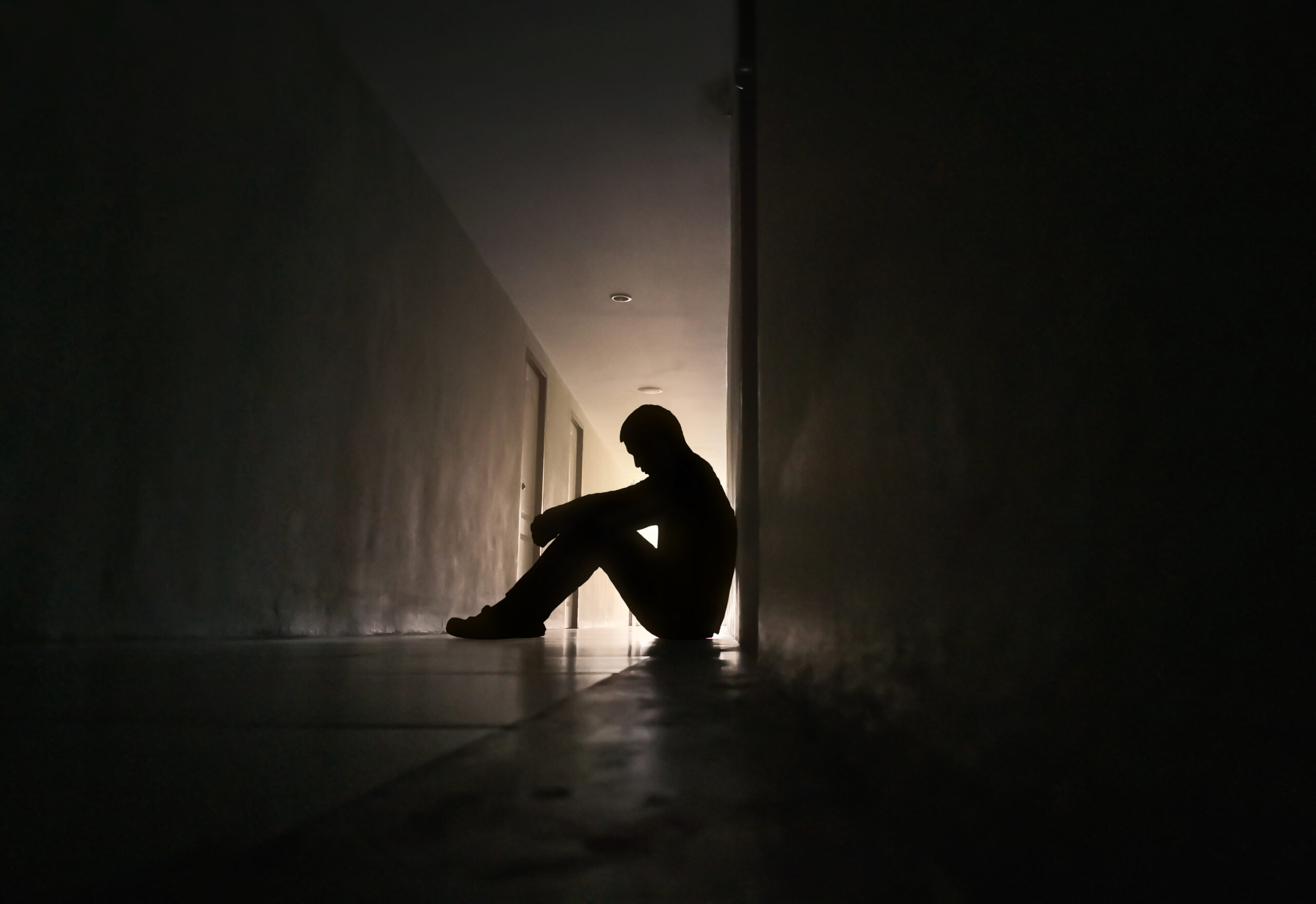 This article was first published in Star Weekly Maribyrnong & Hobsons Bay on 27 May 2022.
New programs to help people struggling with alcohol or drug concerns are coming to Melbourne's north-western suburbs later this month.
The programs will be funded by the North Western Melbourne Primary Health Network (NWMPHN).
The funding will go towards LGBTIQ+ specialists Thorne Harbour Health (THH), and the Youth Support and Advocacy Service (YSAS) in partnership with Drummond Street Services and Odyssey House Victoria.
A project called Rainbow Recovery, run by Thorne Harbour Health, is introducing several therapeutic supports for the LGBTIQ+ community.
The Rainbow Recovery project will include two time-limited peer support programs for specific LGBTIQ+ cohorts with the first being Rewired, an eight-week group program for men who have sex with men and want to change their relationship with methamphetamine.
The second is Drink Limits, a six-week group program for lesbian, bisexual, and queer women (both cis and trans) who use alcohol.
Thorne Harbour Health director of services Carolyn Gillespie said demand for alcohol grew during the COVID pandemic and some were finding it hard to find treatment.
"As demand for AOD services across Victoria have ballooned during the COVID-19 pandemic, people experiencing multiple structural barriers have struggled to access treatment. Our program moves to address some of these issues," she said.
The YSAS alliance is also offering programs aimed at young people between 12 and 25 who intersect with multiple communities and are experiencing alcohol and drug challenges.
Youth Support and Advocacy Service manager Brydie Hill said the program would program a wide range of resources to support young people.
"Our approach sees young people supported through access to a wide range of case-appropriate services, including rehab, housing services, child protection, and community legal assistance," she said.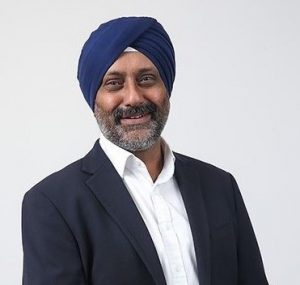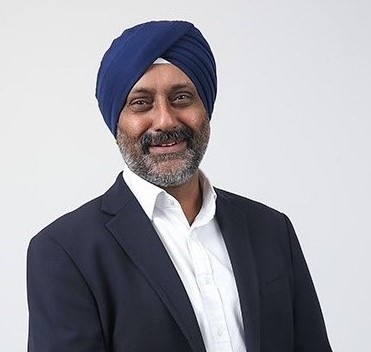 NWMPHN service development and reform executive director Jagjit Dhaliwal said the need to commission new services in the region was recognised after extensive consultation with community, people in the region using drug and alcohol services and clinical experts.
"Our research shows that some of those communities face multiple barriers in finding help because of factors as diverse as gender, language and socio-economic status," Mr Dhaliwal said.