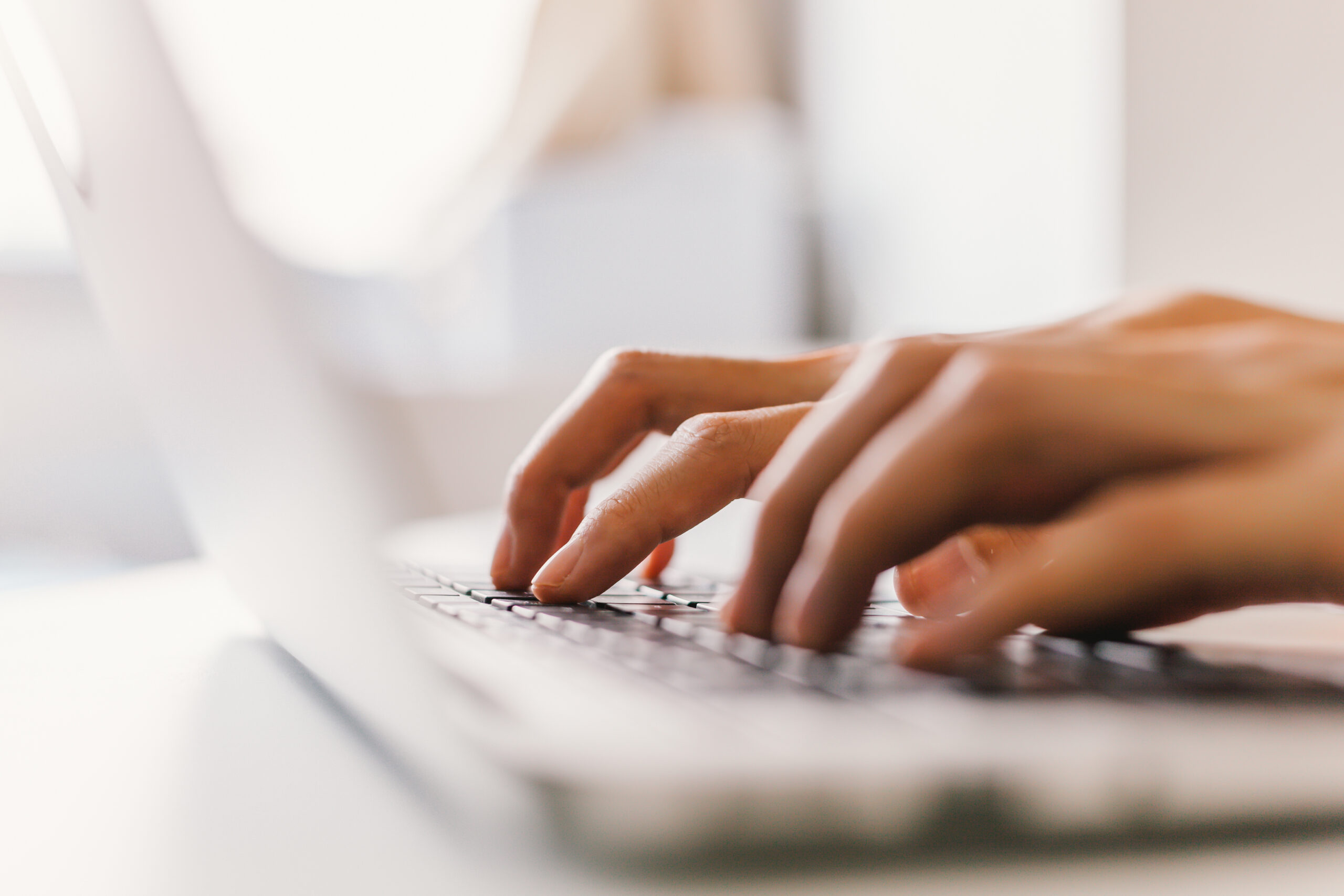 This article was written by By Dr Jeannie Knapp of NWMPHN.
Why use email to communicate internally and externally? 
Email is one of the most prevalent and convenient forms of communication available to us. It is cheap, easy and we can use it to communicate with: 
other members of our team – particularly useful when working remotely;

 

patients (either directly from our own email addresses or from a centralised practice email address);

 

outside organisations to keep up-to-date, for instance, PHNs, Department of Health

 

outside organisations for clinical contact, such as local allied health providers, specialists, the West Metro COVID-19 Positive Care Pathway model.

 
Using email also helps reduce paper use and is more environmentally friendly. Faxes and computer print-outs not only use paper, but are difficult and time-consuming to share. 
Should everyone in the clinical team have their own email address? 
Information is increasingly disseminated on email. Relying on a practice manager or receptionist to highlight important information risks GPs, practice nurses and other team members not having access to up-to-date information. Having a dedicated work email address allows team members to separate work from personal email correspondence, assisting with healthy work/life separation. 
External organisations increasingly need to contact GPs for important clinical reasons, such as the West Metro COVID-19 Positive Care Pathway model. Having a dedicated work email address means GPs can be contacted where clinically appropriate. Doing this by email allows the GPs to engage in this communication when it is convenient for them. 
Practices can have clear policies about to whom the GP's email address is given. Many GPs will not want patients to have their email addresses or will wish to give them only to a select few patients themselves. 
I use my work email address to communicate directly with many local allied health providers and specialists – often in place of a phone call for a quick update or advice. This allows for timely communication, and by using the patient initials only we are communicating without risking any privacy breaches. And unlike a phone call, I don't need to worry if the other practitioner is currently consulting themselves, and I can fit it easily and quickly around my own consultations. 
How easy is it to set up? 
You need to purchase a domain name and pay for web hosting (that is, securing a server that hosts your emails). 
Domain names and domain hosting are surprisingly cheap. Most names can be purchased for under $20, and hosting can be as cheap as $3-$5 a month. The package you purchase will determine how many email addresses you can allocate within your team.  
Emails can then be either accessed through a desktop application such as Outlook, or on the web by logging directly into the email server from an internet browser. 
Can I use email to communicate directly with patients? 
Email can be used to communicate healthcare information directly with patients, but it is important general practices understand the risks and take steps to mitigate them — as well as communicate them with patients.  
What policies and processes do I need? 
The RACGP and Avant have some excellent resources to assist with using email safely. Some handy tips include:  
Implement clear practice policies to help avoid privacy and patient safety breaches.

 

Maintain passwords and keep them secure.

 
Obtain and record patient consent to communicate with them by email including informing patients of possible risks to their privacy if standard unencrypted email is used (we use a shortcut text in the clinical notes).

 

Verifying email addresses. You could ask the patient to email you requesting the information and giving consent to reply using email. This serves both as a record of the patient's consent and confirmation of their preferred email address.

 

Document email in medical records (I cut and paste relevant information into the clinical record). 

 

Make sure your policy also addresses how clinical images sent to a practitioner (for example, as part of a telehealth consultation) will be used and stored. 

 
For more information: 
RACGP – Secure use of email in general practice 
RACGP – Technology in General Practice  
Avant – Email communication with patients: privacy and patient safety 
TrainIT Medical – Privacy, confidentially & consent