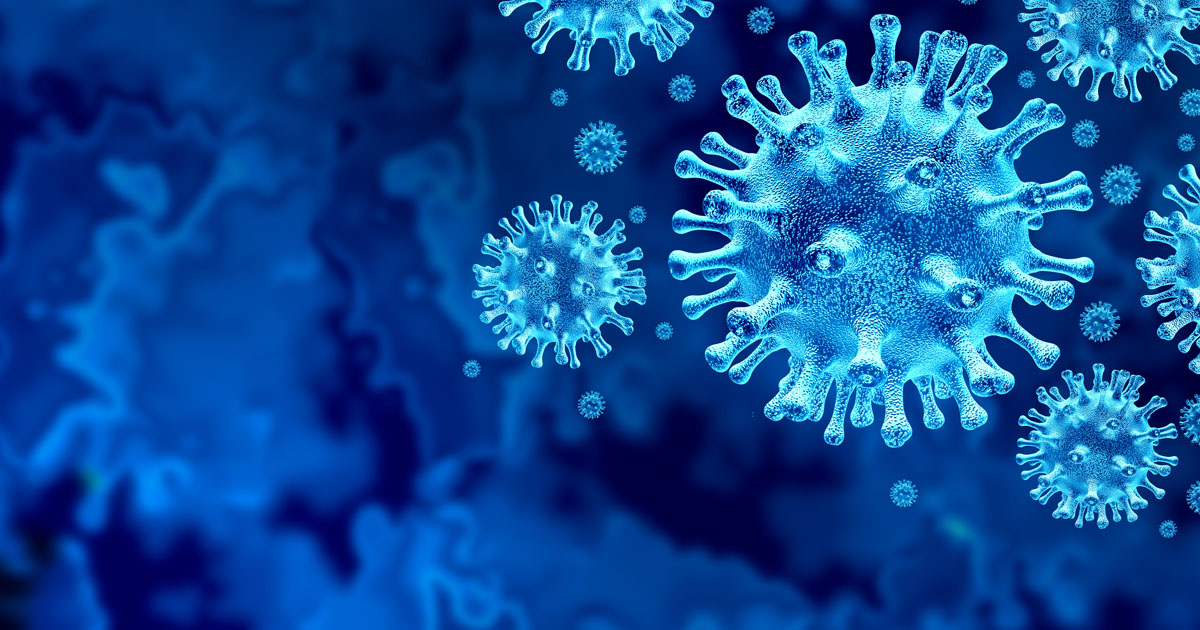 A new care pathway for patients who are COVID-19 positive is being trialled in the inner north west region of Melbourne. This pathway began in a pilot phase from Monday, 3 August 2020 and supports continuity of care with patients' usual general practice.
This pathway has been co-designed with the Royal Melbourne Hospital (RMH), cohealth, North Western Melbourne Primary Health Network (NWMPHN) and the Victorian Department of Health and Human Services, supported by PwC. GPs with experience supporting residents of the public housing towers in Flemington and North Melbourne have informed its development.
The pathway is designed to provide safe, high quality care, including community-based care for low risk COVID-19 positive patients, with escalation mechanisms to higher levels of care if required.
Low risk patients are defined in the model as those who have no or mild symptoms and no risk factors.
Medium risk patients and high risk patients are cared for by RMH.
Our Primary Health Care Improvement team will be reaching out to GPs who have a patient enrolled in the model to provide support and access to useful resources and tools.
Information flow

cohealth will be notified of a positive test result. Initially this will only apply for patients who had a COVID-19 test at RMH or a cohealth testing site.
On notification of a positive test result, cohealth will contact patients to:
Gain consent to be managed through the pathway.
Perform a clinical assessment and risk stratification.
Perform a social and welfare needs assessment.
If the patient nominates a usual GP, cohealth will phone the GP to notify them of:
The positive result for your patient
The outcome of the clinical assessment
The patient's current risk category (low, medium or high)
Role of the GP in caring for low risk patients
GPs will be are asked to perform telehealth check-ins with all low risk COVID-19 positive patients. All telehealth consultations will be bulk billed and funded through MBS, as per the MBS guidelines.
The monitoring period for COVID-19 positive patients is 14 days. More details regarding call frequency is available in the model overview.
HealthPathways Melbourne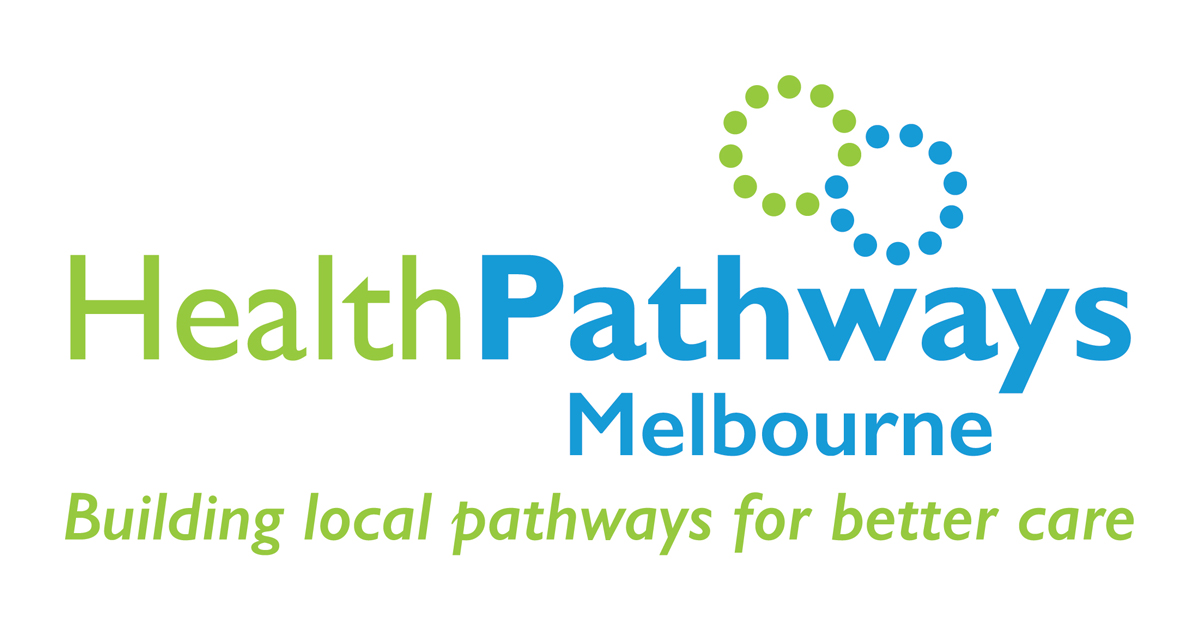 A specific pathway in HealthPathways Melbourne is now available for this pilot care model. This is part of the COVID-19 suite of pathways, which contains more information for managing patients who are not included in the pilot
More information
For more information on the pilot care pathway read the following documents
10 August webinar for GPs
More than 80 GPs, practice nurses and other primary care workers attended a webinar on Monday, 10 August 2020 hosted by medical epidemiologist and cohealth GP, Dr Nicole Allard, and respiratory and sleep physician, Dr Alistair Miller. The webinar is available to watch below.
Feedback and questions
We are keen to hear from practices who have feedback, concern or queries on how the model is working for you and your patients. Please email us: covid@nwmphn.org.au
Update 8 September:
NWMPHN are seeking expressions of interest from general practices who are interested in helping to manage COVID-19 positive patients in the NWMPHN region. View the EOI (.pdf) for more information.
Update 11 September: 
Western Health and Mercy Health have now joined this pathway.