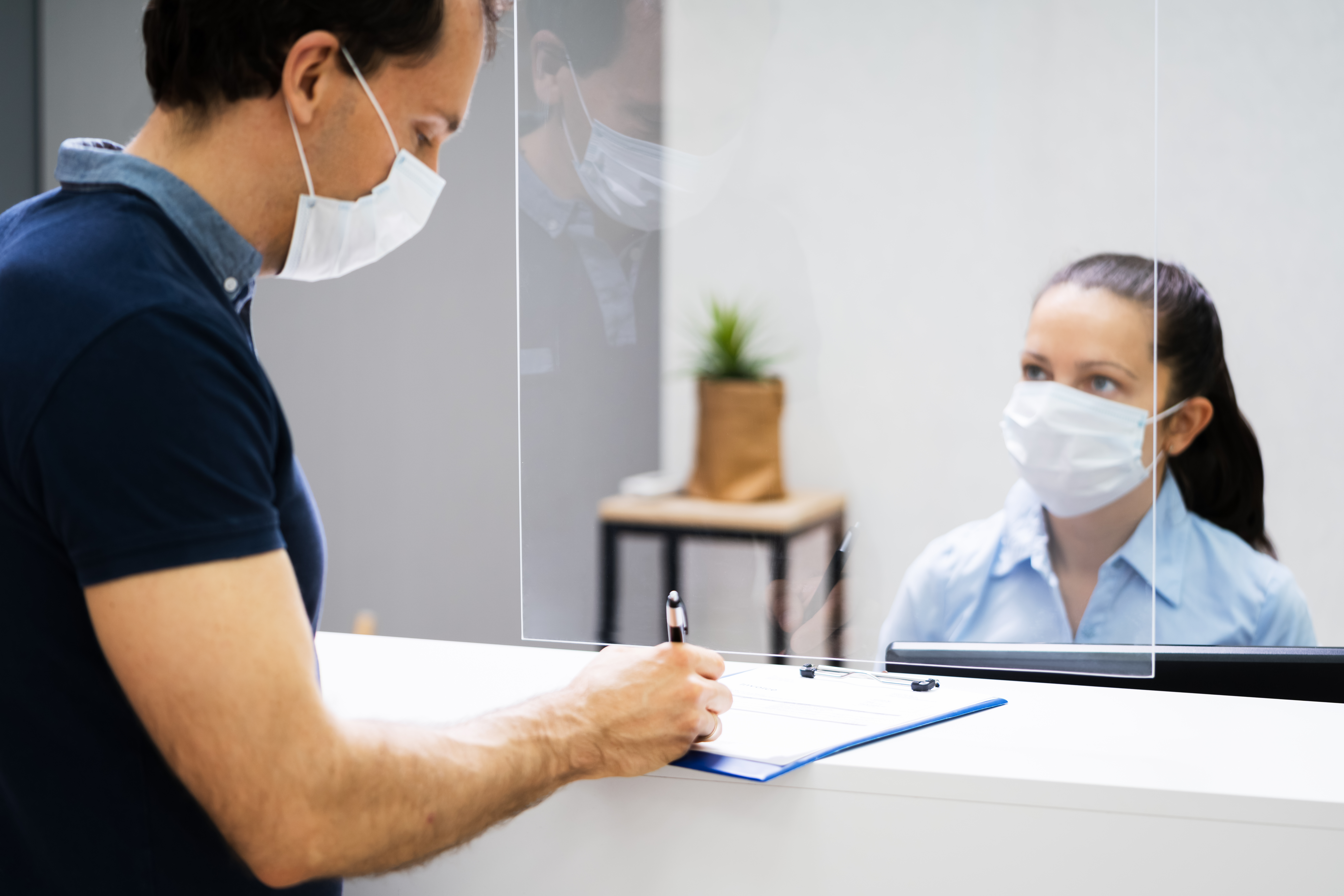 Does your practice have an interest in partnering with a world class centre of excellence for sexually transmitted infections?
The Melbourne Sexual Health Centre (MSHC) currently partners with six GP practices to provide testing and management of STIs (sexually transmissible infections) which has proven to be successful in improving STI services in regions that are experiencing an epidemic. MSHC would like to recruit a new GP partner from the North Western Melbourne Primary Health Network region.
MSHC acts as the specialist centre and will partner with eligible general practices to:
provide expert sexual health training and support to all general practice staff.
upskill the practice to provide onsite treatment for syphilis, gonorrhoea and chlamydia
access to real time clinical advice from MSHC
provide PEP and PrEP (HIV medication) services to the community.
market and promote the practice as a Victorian Sexual Health Network partner.
All new GP practices recruited will included in the network.
Please see the Expression of Interest form (.docx) and the ACCESS info sheet (.pdf) for further information and the EOI process.
If you are interested to find out more about this partnering opportunity, please contact Lisa Kennedy lkennedy@mshc.org.au.
Disclaimer: This article was provided by Melbourne Sexual Health Centre. While every effort has been made to ensure the information is accurate, North Western Melbourne Primary Health Network does not warrant or represent the accuracy, currency and completeness of any information or material included within.