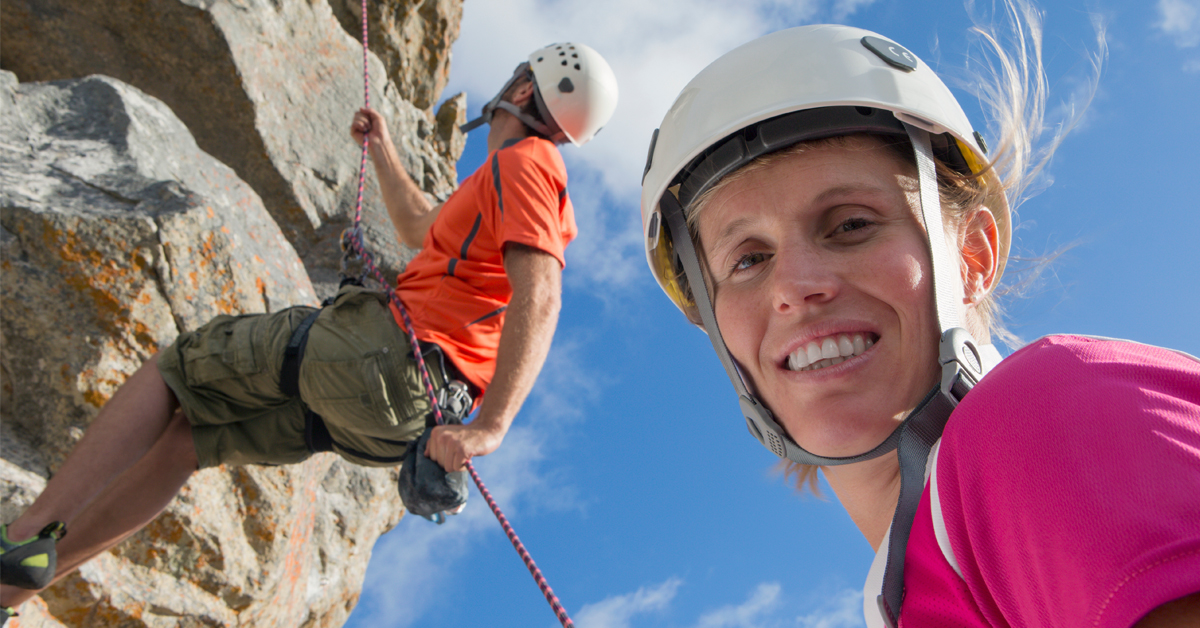 Out Doors Inc. (Out Doors) is a not-for-profit community organisation that promotes mental health and wellbeing through outdoor recreation and adventure activities for people experiencing poor mental health.
Using outdoor education with an emphasis on action, challenge and risk-taking, participants are provided with a different medium for learning and developing practical life skills within a safe setting.
Out Doors programs focus on an individual's ability and a strong emphasis is placed on choice, providing participants with the opportunity to challenge themselves at a level with which they feel comfortable. Participants are supported to build positive social connections and access nature-based activities for better mental health.
Out Doors offers a range of recreational and active outdoor programs that cater to all fitness and experience levels, from gentle introductory activities and recreational experiences to challenging adventures. The programs are delivered in various outdoor environments across Victoria by highly experienced, qualified program staff.
Activities include bushwalking, canoeing, rafting, surfing, mountain bike riding, rock climbing, abseiling and creative programs like bush art and drumming.
Out Doors staff work collaboratively with participants to ensure the program meets the specific needs of the individuals and goals of the group. This provides the participants input in decision making as well as a sense of ownership.
Out Doors has Planned Respite funding to provide services to non-NDIS participants in North and East Metropolitan Melbourne. The eligibility criteria for this funding stream are participants aged 16 – 64 who have an informal carer, a diagnosed mental health condition and live in the North or East metropolitan Region of Melbourne.
For more information please visit outdoorsinc.org.au or contact our office on 03 9417 2111.
Disclaimer: This article was provided by Out Doors. While every effort has been made to ensure the information is accurate, North Western Melbourne Primary Health Network does not warrant or represent the accuracy, currency and completeness of any information or material included within.