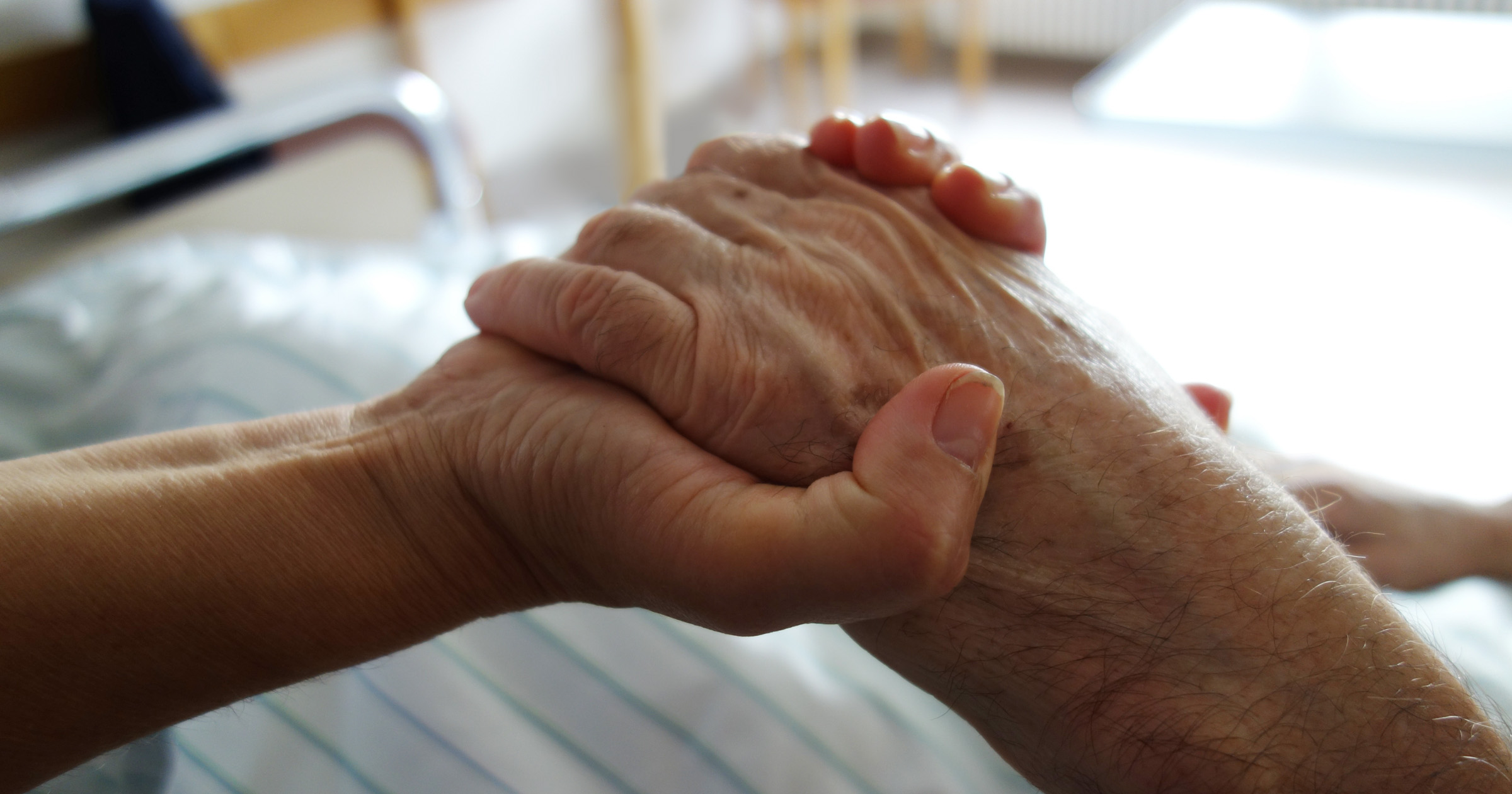 The End of Life Law for Clinicians online training program has a free online module for GPs, nurses and other professionals delivering primary care about Australian laws on voluntary assisted dying (VAD).
Designed by clinicians and experts in end of life law, it discusses the key information health professionals need to know about VAD, including their legal rights and obligations.
To learn more and register, view the flyer (.pdf), read this update or visit the online training portal.
This education is a CPD Activity under the Royal Australian College of General Practitioners (RACGP) CPD Program, and an Accredited Activity under the Australian College of Rural and Remote Medicine (ACRRM) Professional Development Program, for the 2020-2022 triennium.
Certificates of completion are available.
Read more about how knowing the law on VAD can support delivery of primary care.
Disclaimer: This article was provided by Australian Centre for Health Law Research. While every effort has been made to ensure the information is accurate, North Western Melbourne Primary Health Network does not warrant or represent the accuracy, currency and completeness of any information or material included within.