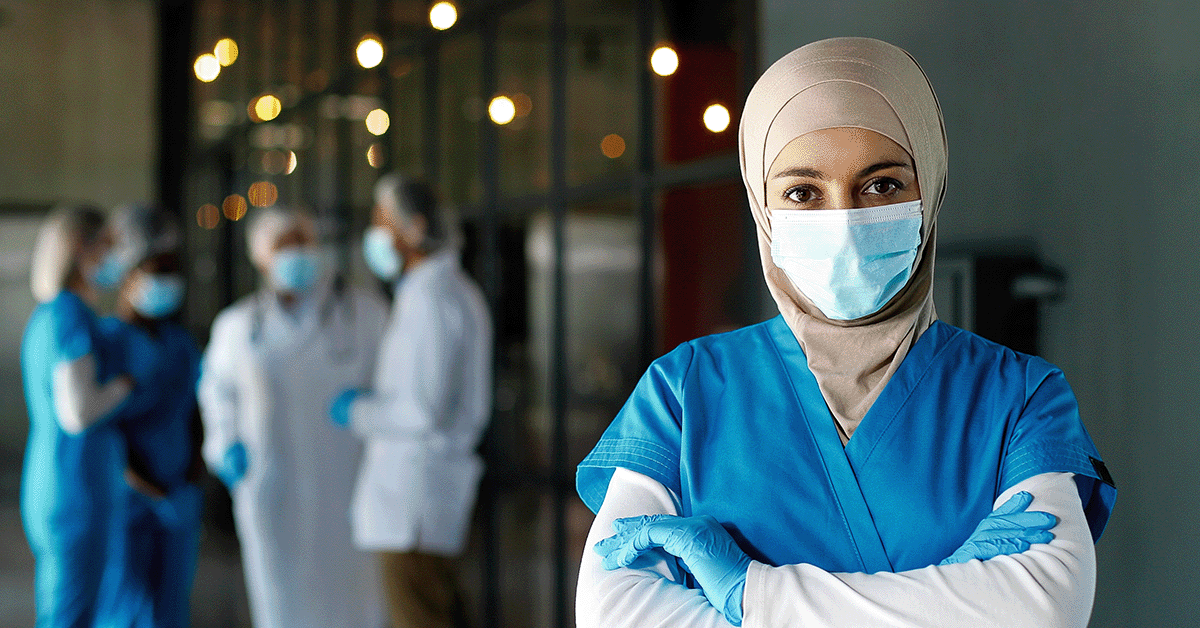 North Western Melbourne Primary Health Network (NWMPHN) welcomes the recent announcements from the Australian Government's Health and Aged Care Minister, Mark Butler, regarding new measures to improve access to affordable care, cheaper medicines and a stronger health care workforce.
The announcements, in response to the Strengthening Medicare Taskforce Report, outline a multi-faceted plan to boost primary care services across general practice, pharmacy, nursing, allied health, aged care and digital health.
NWMPHN notes that the details released by Minister Butler come ahead of the Federal Budget, which may contain additional measures to support and build the health sector.
"We look forward to studying the details of these measures when they are available, but note with approval the intention to increase integration and collaboration between the different arms of primary health care," said NWMPHN Chief Executive, Christopher Carter.
"It is possible that for the first time in decades, those arms will be truly linked, resulting in a properly coordinated service that is fundamentally patient-centred and equitable."
Mr Carter noted that several aspects of the Australian Government's proposals for strengthening Medicare, so far announced, resonated with long-standing reform programs overseen by primary health networks in response to health sector and community consultation.
"We are particularly heartened to see boosting after-hours care and a fresh emphasis on multidisciplinary teams are prominent reforms," said Mr Carter.
"Plans to improve and extend the sharing of patient information through My Medicare are also welcome as a necessary step towards best-practice wraparound care for patients.
"My Medicare has the potential to not only improve the relationship between a patient and their entire care team, but to provide additional funding to help general practices respond to the needs of their local community."
The future of primary healthcare is integrated teams of health professionals working at the full scope of their practice, he added.
"Primary health networks are already delivering this through innovative partnership models with primary care," he said.
"We do this at a local level, co-designing services with the people who use them, and continuously monitoring and improving them.
"We look forward to learning how this sort of work can be expanded and refined through the support of the Department."