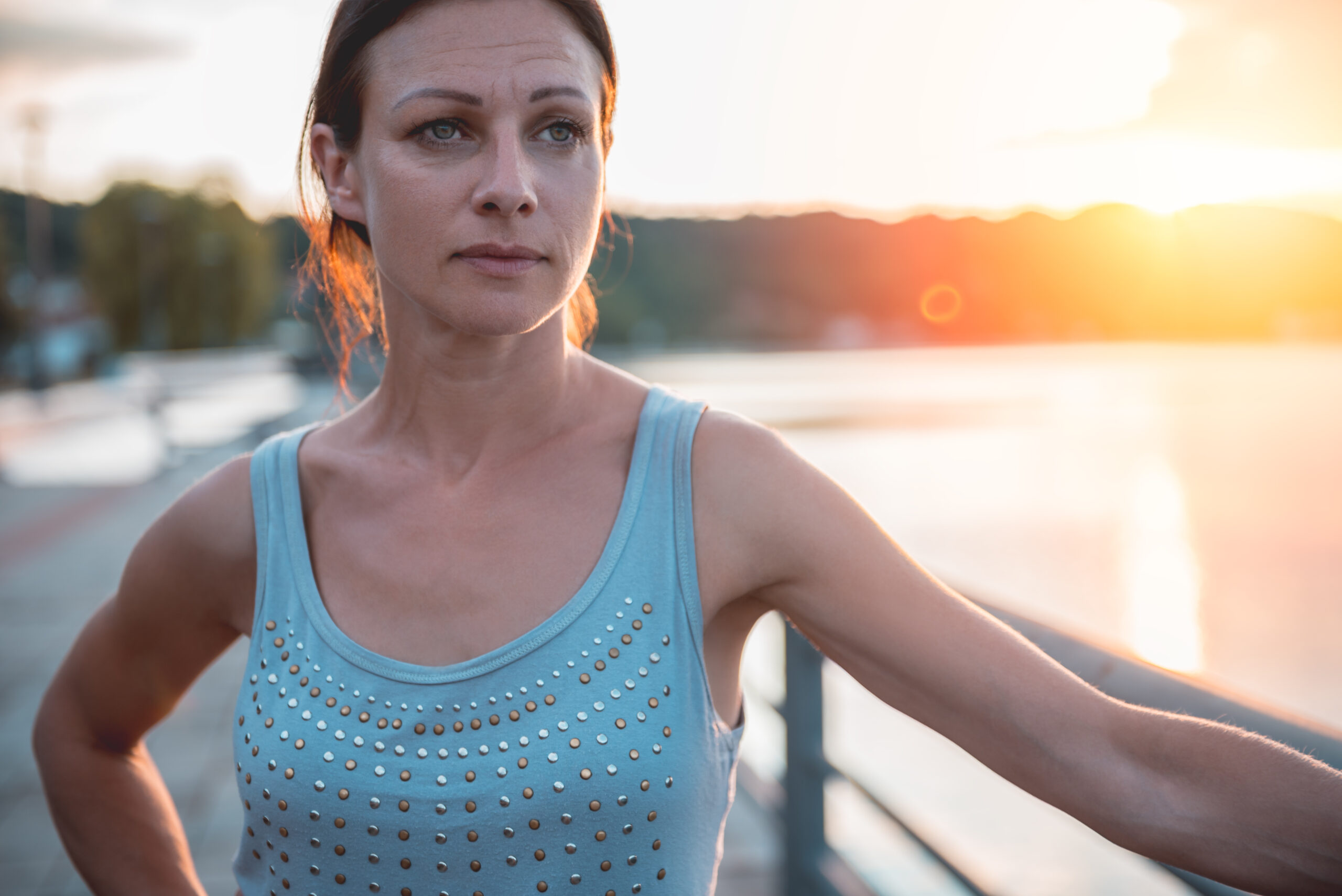 Family violence damages the social and economic fabric of communities as well as the mental and physical health of individual women, men, adolescents and children. Research has found there is a spike in family violence during major crises and disasters, including the current pandemic and resulting lockdown. 
To build and sustain greater capacity within primary care providers to respond to family violence-related presentations in primary care, North Western Melbourne Primary Health Network (NWMPHN) is partnering with Professor Kelsey Hegarty from the University of Melbourne Safer Families Centre to offer general practices an opportunity to participate in a fully supported five-month quality improvement training activity. 
This activity will involve NWMPHN and Professor Hegarty delivering a comprehensive, practice-based education program tailored to overcome challenges affecting general practices capacity to respond to family violence. 
NWMPHN have recruited six out of 30 practices for this project so far, with training for these practices to begin in January 2021. 
Dr Kirsty Tamis is a GP from Forsyth Park Medical Centre, one of the first practices to be recruited. Dr Tamis said that the practice was eager to participate in the family violence project as the knowledge and service is much needed within the Wyndham community, where the practice is located.
"Wyndham is a diverse community and this plays a vital part in understanding the variation in the presentation of domestic violence we see. Mostly it is patients and families that we have known for some time and often have been unaware of the troubles at home," Dr Tamis said.  
Accessing external services can be difficult or impossible for many of Forsyth Park's patients, especially new migrants who rely on their abuser for money, visa, translation, transport and often phone access.  
Having an enhanced service at the practice will give these patients an opportunity for support in a local, familiar and trusted surrounding, one of the few they may be able to access by themselves.  
"As we are a truly family-based practice, it also puts us in a position to provide education and pathways to access help for the abuser, which is often vital in situations where the victim can't or does not want to leave the home," Dr Tamis said.   
"Currently we have a model in the practice for patients to alert reception at booking that they are a victim of domestic violence and at risk. This allows us to provide a reason to ask to consult with the patient alone. With better education we can further develop this model to encompass the complexities of the presentation of domestic violence, which will in turn better help our patients." 
NWMPHN is looking forward to commencing this much-needed program to build general practices' capacity to recognise and deal safely and deftly with family violence and better support the community. 
Places are now closed for this project.
To learn more about the role of primary care professionals and how to respond to family violence, visit the family violence for primary care page.