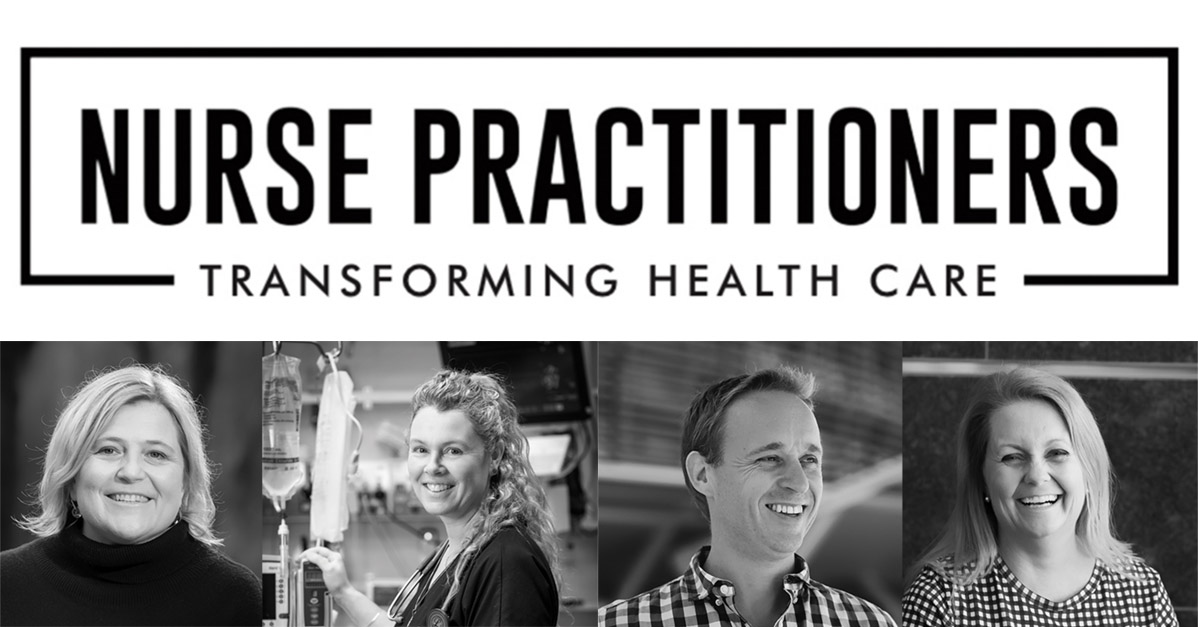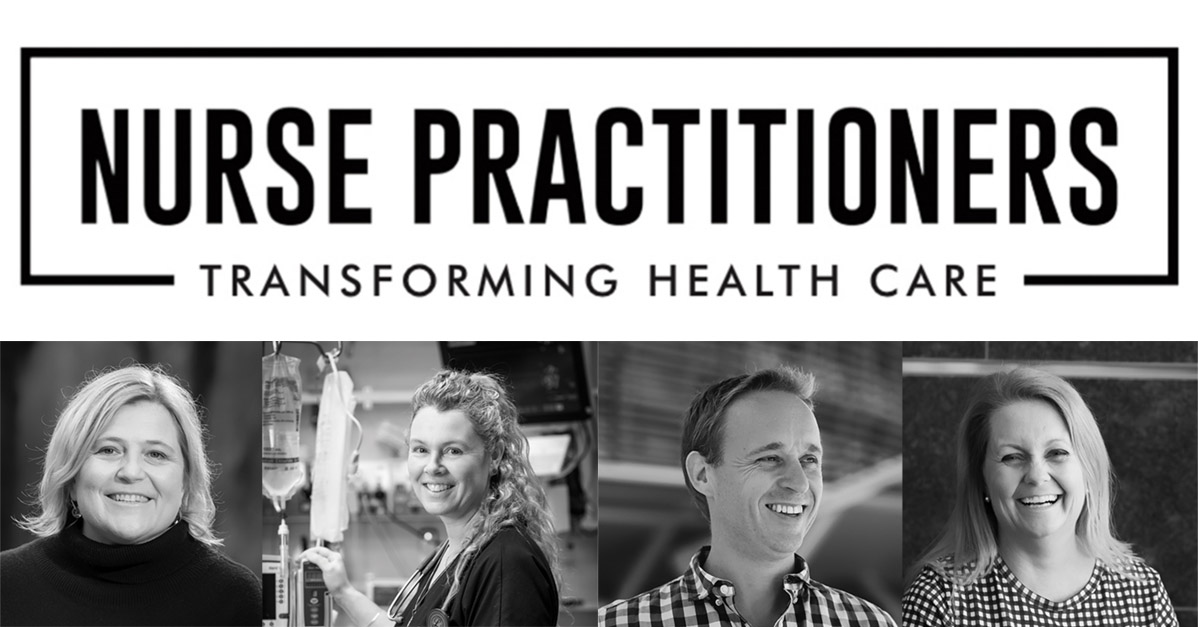 Are you looking for a holistic healthcare professional in your community? Have you heard about nurse practitioners?
The Australian College of Nurse Practitioners (ACNP) has recently launched the Transforming Health Care initiative to provide valuable information to the public and the health sector on the role of the nurse practitioner.
Supported by the Department of Health, the Transforming Health Care campaign highlights the vital impact nurse practitioners have in the community and connects the Australian community with the valuable offering nurse practitioners are providing to improve health care across Australia.
The campaign is being rolled out across each state and territory in Australia and works to share important information on nurse practitioners and how the community can benefit from accessing practitioners in their community for health care services.
What is a nurse practitioner?
Registered with the Australian Health Practitioner Regulation Authority, nurse practitioners are focused on improving access to treatment, providing cost-effective care, and targeting at-risk populations in remote and rural areas.
Educated at Masters level and found throughout Australia, nurse practitioners work as key health care providers in regional, remote, and metropolitan areas to perform advanced physical assessments. In addition, they can order diagnostic tests, initiate referrals to healthcare providers, prescribe medications and collaborate with other nurses and healthcare professionals to provide holistic care to patients.
What benefits do nurse practitioners provide to their patients?
Nurse practitioners provide a wide array of services to patients including the following:
Diagnosis and treatment of health conditions
Designing and implementing therapeutic regimens for patients and carers
Initiating and receiving appropriate referrals from health professionals
Ordering and interpreting blood and radiology tests
Prescribing medications
Holistic health care support
Anyone can visit a NP as they provide health care to individuals with a variety of acute and chronic health conditions in all states and territories and in addition may provide patient rebates through the Medicare Benefits Scheme.
How can a nurse practitioner help in your community? 
The demand for accessible health care is increasing and the focus of the campaign is accessibility for all, particularly in rural and remote locations.  The campaign is aimed at creating public awareness that NPs are a "choice" for healthcare with a focus on primary healthcare.
If you're looking for a nurse practitioner in North Western Melbourne or across Australia, you can search the ACNP website to find a NP near you.
To find out more about the Transforming Health Care campaign and explore the role of the nurse practitioner further please visit transforminghealthcare.org.au.
With the Australian College of Nurse Practitioners.
Disclaimer: This article was provided by Australian College of Nurse Practitioners. While every effort has been made to ensure the information is accurate, North Western Melbourne Primary Health Network does not warrant or represent the accuracy, currency and completeness of any information or material included within.