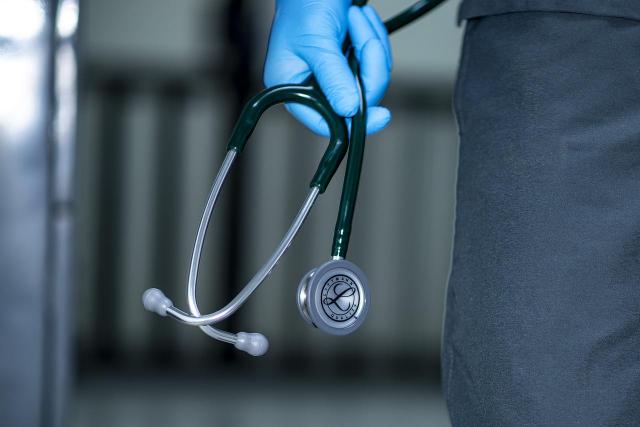 This article was first published in Star Weekly Brimbank & North West on 27 October 2022.
---
Western suburbs residents can get free urgent medical attention close to home without having to go to hospital, following the open of a new GP-led urgent care clinic.
The Sunshine Priority Primary Care Clinic (PPCC) on Ballarat Road opened Friday, October 21, and is one of five across the state.
The PPCC offers free urgent care to everyone, with or without a Medicare card.
It is open everyday, for extended hours, and is operated by local GP, Dr Simon Benson.
North Western Melbourne Primary Health Network (NWMPHN) chief executive Christopher Carter said people could get urgent and expert medical care in their own neighbourhood and didn't have to be taken a distance away to a busy hospital.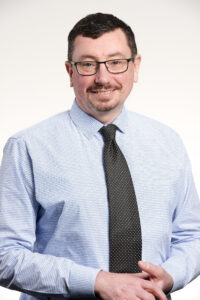 "These clinics are a fantastic addition to Victoria's health ecosystem," Mr Carter said,
"The PPCCs, the hospitals and Ambulance Victoria work closely together to make sure that no one misses out on urgent care when they need it – and that they are treated in the most appropriate setting available."
Sunshine resident Terry Clitheroe, 81, who was at the centre's opening, said he would have been treated faster and closer to home if the entre were open when he broke his ankle recently.
After slipping on a wet pavement during the recent torrential rain, Mr Clitheroe broke his ankle and had to be taken to a busy emergency department, where he had to wait almost five hours for treatment.
If the PPCC had been open at the time, he said, he would have been able to get his ankle X-rayed and plastered and the moon boot fitted faster and closer to his home.
The state government plans to establish 25 new clinics by early next year, most located within six kilometres of a major hospital.