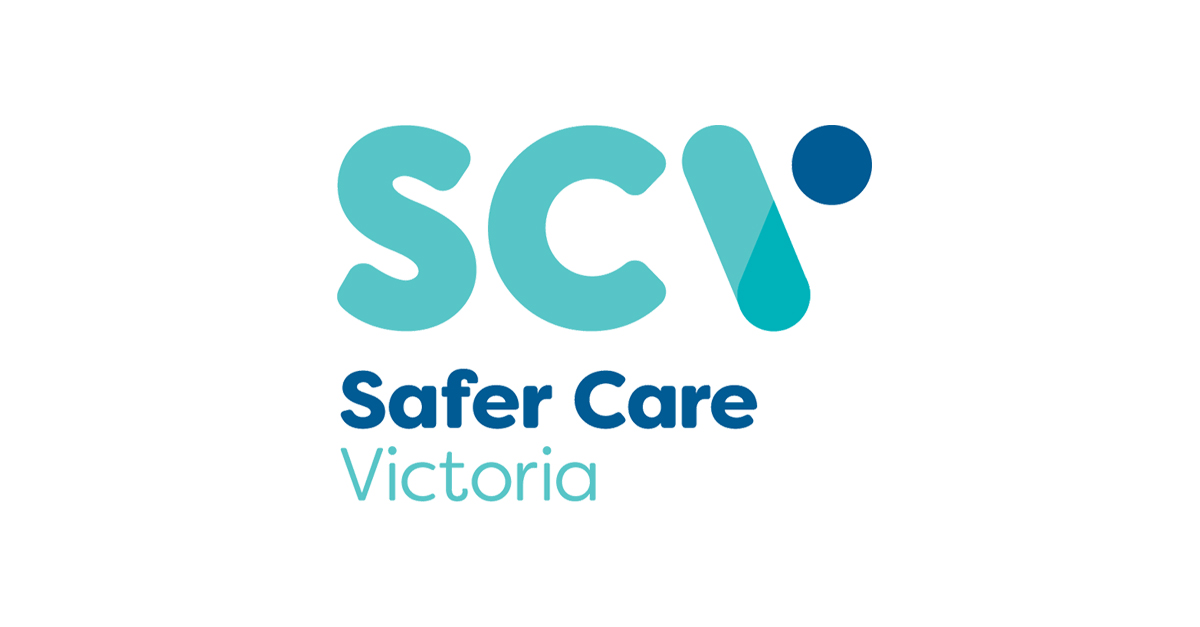 Every day in Australia 6 babies are stillborn – that's approximately 2200 babies a year. The rate of stillbirth in Australia is higher than the OECD average, and there has been no improvement in overall rates for more than 20 years.
Yet awareness of risk factors remains low. Research suggests that up to one third of these deaths are preventable.
To help address this important issue, the Maternity and Newborn Clinical Network at Safer Care Victoria (SCV) is contributing to two pieces of work:
A public health campaign is being developed by the Centre of Research Excellence in Stillbirth (Stillbirth CRE) in collaboration with SCV to raise awareness of the importance of a known risk factor, decreased fetal movements, among women and their pregnancy care providers in Victoria. It is vital that clinicians have a thorough understanding about the importance of fetal movements, communicating this to women, ensuring prompt assessment and a clear course of action in each case of decreased fetal movements. A number of resources are now available to inform clinicians including a webinar which covers current best practice in identifying and managing decreased fetal movements. It details the upcoming campaign aimed at reducing stillbirth rates and what it will mean for maternity services and care providers. There are also links to the resources available to clinicians such as an online elearning package and clinical practice guidelines. Access these resources on the SCV website.
Fetal growth restriction (FGR) is strongly associated with stillbirth, neonatal death and perinatal morbidity and an increased risk of adverse health outcomes into adulthood. SCV is partnering with the Stillbirth CRE and the Perinatal Society of Australia and New Zealand to provide an educational program for clinicians to improve detection and management. For more information please contact: Tracy.firth@safercare.vic.gov.au or book into a workshop.
The goal is to reduce preventable stillbirths in Victoria through prompt reporting and timely intervention of decreased fetal movements and better detection and management of fetal growth restriction.
With the Department of Health and Human Services.