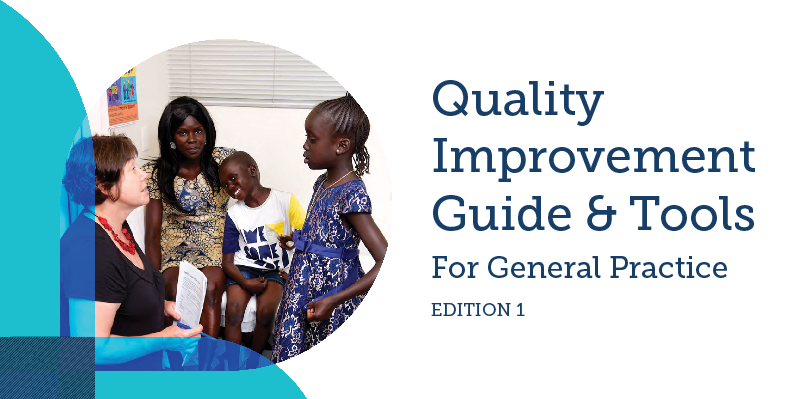 Our new Quality Improvement (QI) Guide and Tools has been released to help our general practices develop and implement best practice patient care. It provides all the strategies, information and resources required for a whole-of-practice approach to QI activities.
North Western Melbourne Primary Health Network (NWMPHN) CEO Adjunct Associate Professor Christopher Carter said supporting general practice has always been a core priority for the organisation.
"Giving our primary care providers the support, tools and skills necessary to make quality improvement a core part of their everyday practice is a fundamental way we can improve the quality of patient care and outcomes, as well as improving experience for everyone involved," A/Prof Carter said.
"This Guide and Tools pack is another way we are making our QI approach accessible and relevant for our local health community."
Resources: