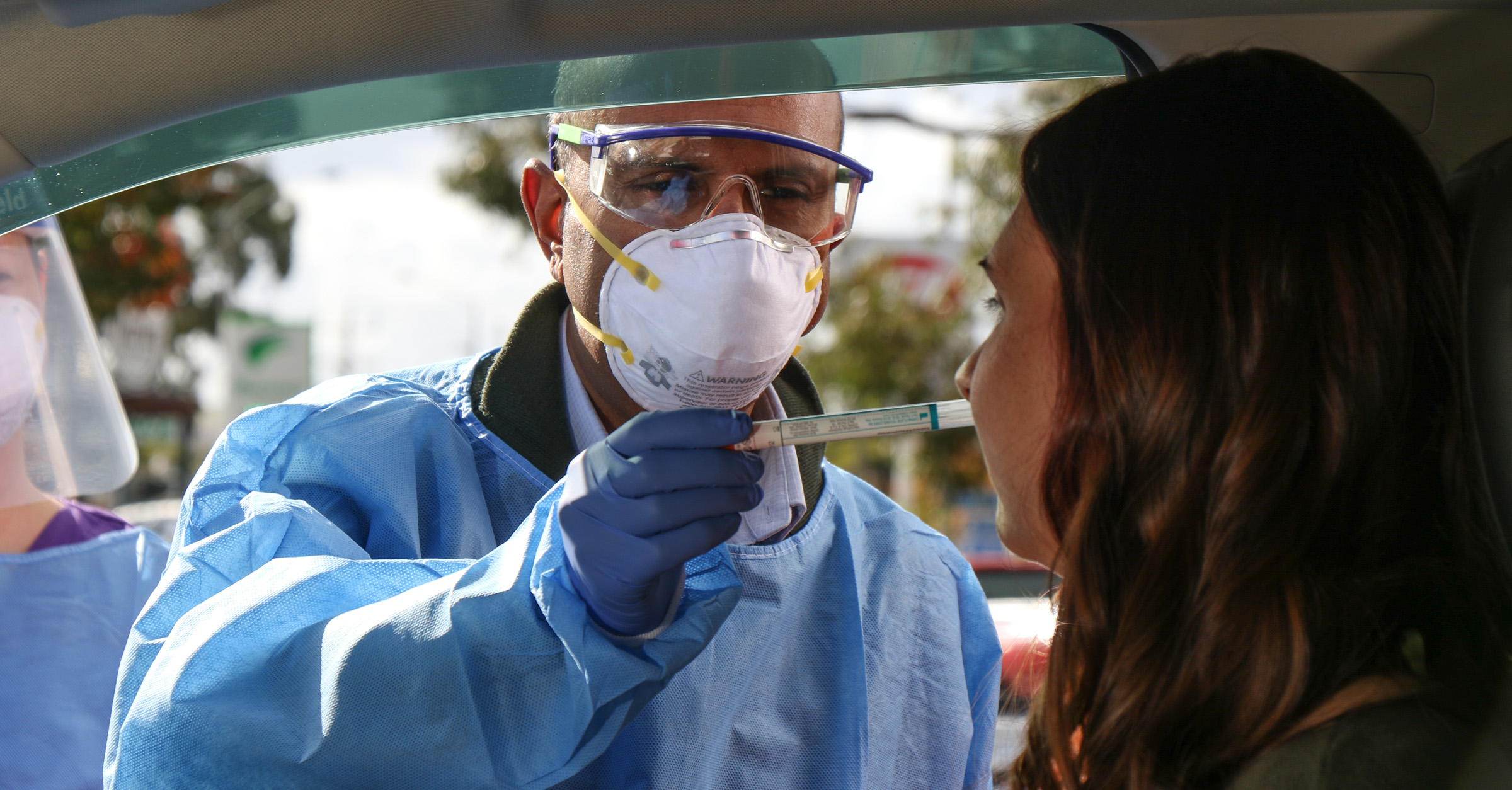 New PPE packages and equipment will be available to order for general practices, Aboriginal Community Controlled Health Services (ACCHSs) and GP Respiratory Clinics (GPRCs) providing face-to-face treatment* for COVID positive patients from Monday, 10 January 2022 as part of the Living with COVID Primary Care Package.
This will include:
COVID-19 PPE Consultation Bundles (P2/N95 masks, googles, face shields, gowns, gloves and hand sanitiser) to support 4 weeks of COVID positive patient consultations per clinical staff member
pulse oximeters (5 units per practice).
Please note NWMPHN has not yet received this stock from the National Medical Stockpile.
We will begin processing order requests for these new PPE packages from Monday, 10 January 2022. Our PPE request form and website will be updated and we will confirm with you when this PPE is available.
Please note: It is expected that practices ordering PPE bundles and pulse oximeters will be billing the additional $25 MBS  item 93715 rebate (as announced under the Living with COVID Primary Care Package) as monitoring of PPE volumes will be matched with referral and MBS case load data by the Australian Department of Health.
*Clinicians with an existing high COVID caseload, or who are in a hot spot or outbreak region, will be able to apply for top up PPE or additional pulse oximeters as required. Special conditions also apply for ACCHSs, and GPs in remote regions.