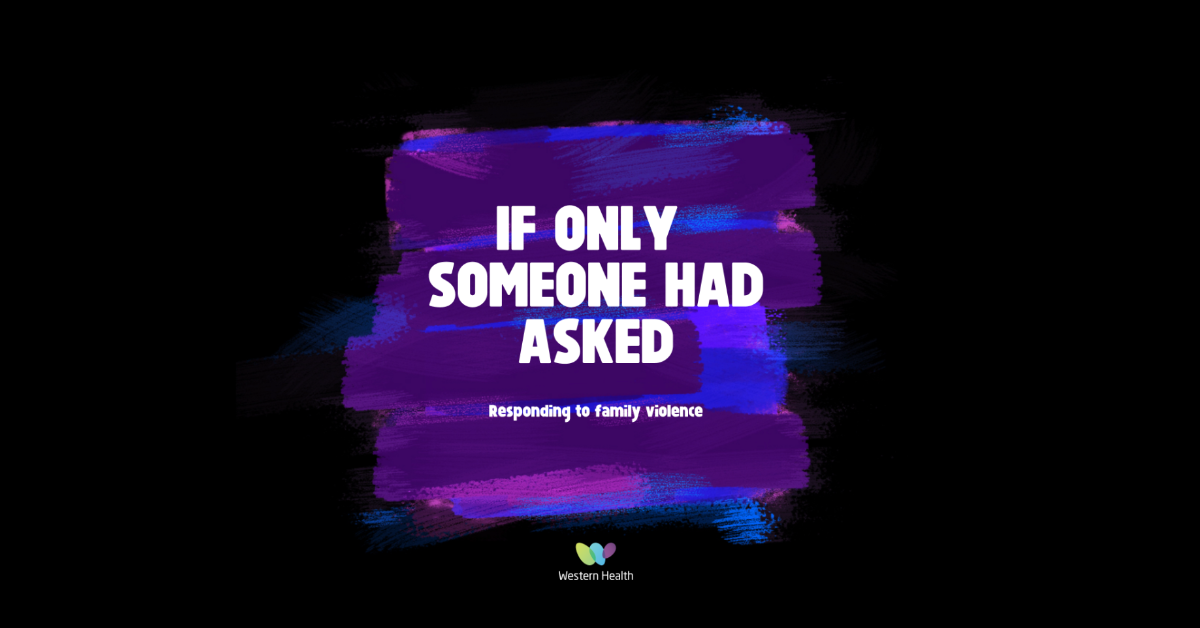 Western Health has launched a new podcast series – 'If only someone had asked' – that looks at family violence and what health professionals can do to better support victim-survivors.
Health professionals are in a unique position to identify and respond to family violence, quickly building trust and rapport with patients. Yet some victim-survivors have found that when they've presented to hospital, their experiences of family violence were minimised, medicalised or, worse yet, they were inadvertently silenced.
The new podcast explores the issue of family violence: what it is and why it occurs; how to identify it when we see it; and how we as a health sector can respond. The series features interviews with women with lived experience of family violence as well as community and health professionals working to strengthen responses to family violence.
Episodes 1 and 2 are available now.
Listen and subscribe at familyviolence.wh.org.au
Disclaimer: This article was provided by Western Health. While every effort has been made to ensure the information is accurate, North Western Melbourne Primary Health Network does not warrant or represent the accuracy, currency and completeness of any information or material included within.