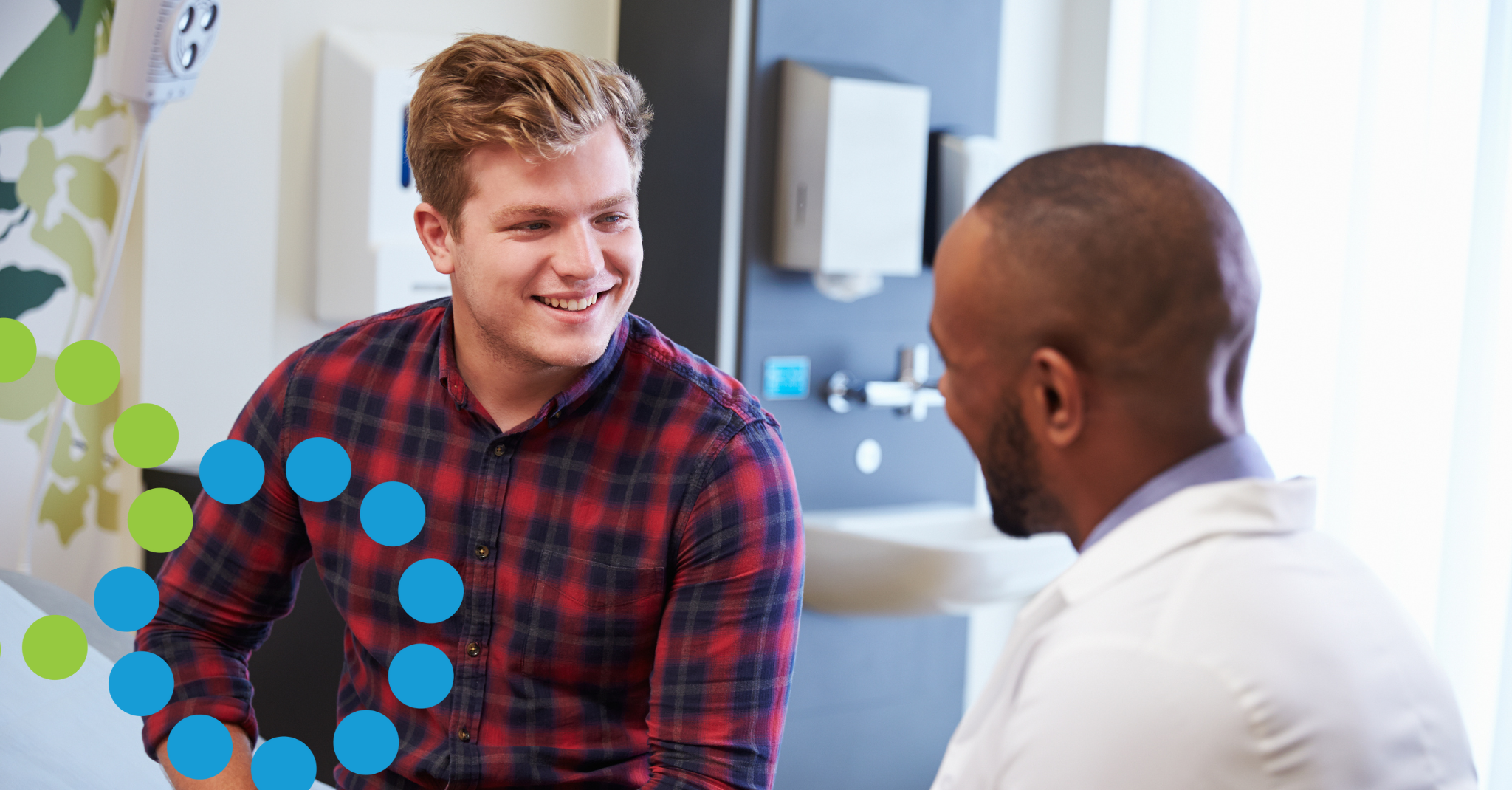 To better increase awareness of the unique challenges and needs faced by autistic adults, HealthPathways Melbourne has launched the Autism in Adults page.
Autism in adults is associated with higher rates of anxiety, depression, ADHD and restrictive eating disorders, such as anorexia and ARFID.
Many autistic people have alexithymia – difficulty in recognising, identifying, and expressing emotions.
Additionally, they are more likely to have altered interoception, which means they may have a reduced or heightened awareness of bodily sensations such as hunger, cold, or skin contact. This can result in more subtle body language, tone of voice, or facial expressions, making assessments in general practice challenging.
It's important to be aware that autistic adults have differences in how they experience the world and how they communicate. These should not be perceived as deficits. Australian actor and disability advocate Chloé Hayden's book, Different, not less, sums this up.
Australian of the Year in 2021 Grace Tame and internationally acclaimed comedians Hannah Gadsby and Josh Thomas are among many who received their autism diagnoses as adults. Importantly, none of them conform to commonly held stereotypes or misconceptions about what an autistic person 'looks' like.
Up to 30 per cent of autistic adults also experience epilepsy, intellectual disabilities, or behavioral challenges. This means that some patients who appear to function normally may actually be autistic and managing a hidden disability.
Autistic women, in particular, often possess remarkable abilities in masking and mimicking behaviours. Grace Tame, for instance, talks about "cutting and pasting" to adapt to a neurotypical world. However, this ability often comes at a significant cost to mental health.
The new 'Adults in Autism' page presents strategies for enhancing the clinic environment and streamlining processes to create a more inclusive and accessible health care setting. Additionally, it provides valuable insights into effective communication techniques when interacting with autistic patients.
The page also outlines the role of allied health in managing autism, such as psychology, occupational therapy and speech pathology. It also links to reputable resource organisations like AMAZE and I CAN.
Check it out here.
How do I access HealthPathways Melbourne?
If you have already registered for HealthPathways Melbourne, request access here or contact the team at info@healthpathwaysmelbourne.org.au for your practice's unique URL to set up automatic login, making access to HealthPathways Melbourne easier.
To receive the monthly HealthPathways Melbourne Bulletin, contact us at info@healthpathwaysmelbourne.org.au