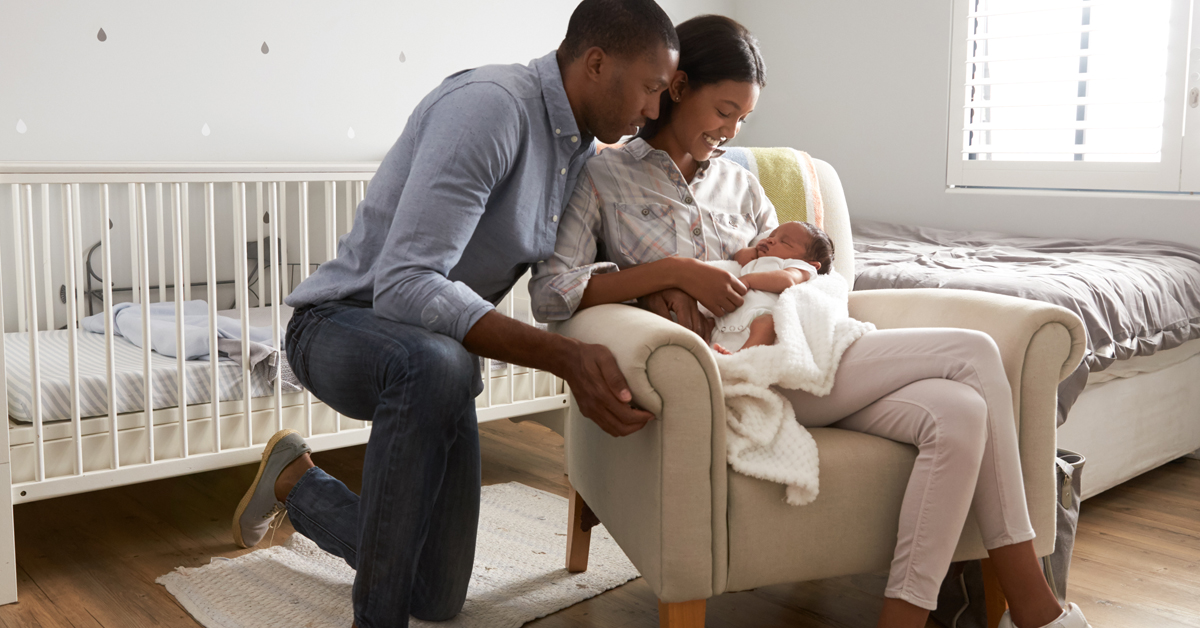 New guidelines for Shared Maternity Care Affiliates have been released and are being updated to the Antenatal Care pathways on HealthPathways Melbourne.
The guidelines are available on our website and on the Royal Women's Hospital website.
Funded by North Western Melbourne Primary Health Network, the guidelines were developed by the Shared Maternity Care Collaborative (GP Liaison Units at Royal Women's Hospital, Mercy Health, Western Health and Werribee Mercy) in association with shared maternity care affiliates.
Shared maternity care is a major model of care at these hospitals. In this model, the woman is cared for by both hospital staff and a community-based affiliate, and attends the hospital for the birth and immediate postnatal care.
Shared maternity care aims to provide a community-based, holistic, safe and culturally appropriate model of care for women. Women often choose this model of care as it provides continuity of care, their GP already knows their family and for many women, it is convenient.
Are you a GP or health professional in our region who doesn't have access to HealthPathways Melbourne? Request access online or contact info@healthpathwaysmelbourne.org.au
Disclaimer: This article was provided by NWMPHN. While every effort has been made to ensure the information is accurate, North Western Melbourne Primary Health Network does not warrant or represent the accuracy, currency and completeness of any information or material included within.