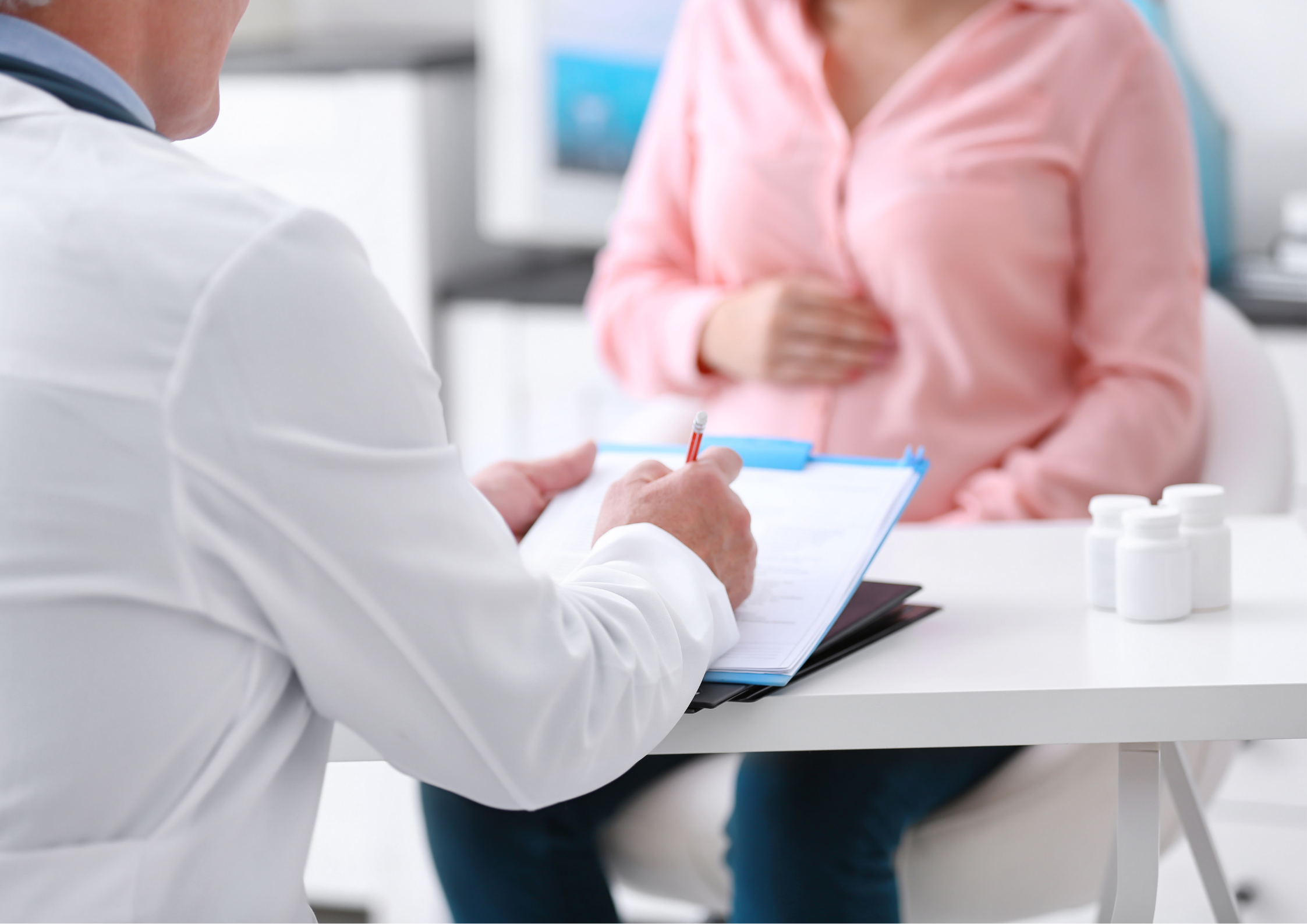 From 6 February 2023, the management of maternity, neonatal and gynaecology services at Sandringham Hospital will transition from the Women's (Royal Women's Hospital) to Monash Health. 
There will be no change to these services and patients will not be affected. The team will remain in place and they will continue to provide the same high quality care as they do now.  
Care will be provided by Monash Health, a health service that is connected to the local needs of the community, while also providing a tertiary service closer to home. This means urgent transfers will be quicker and it will be easier for families and visitors to be with the mother or baby should they need complex care ion a ward or in a NICU. 
GPs: impact on referrals
From 6 February, referrals can be made via Monash Health's Healthlink eReferral system.  
Referral guidelines for Maternity and Gynaecology services are available here.
Please note: Monash Health Specialist Clinics do not accept faxed referrals. If you are not already familiar with referring via Healthlink eReferral, please find available resources here.
Shared maternity care 
Women currently receiving shared maternity care at Sandringham Hospital will continue to do so from 6 February 2023.  
If you are a current Shared Maternity Care Affiliate with the Women's and wish to continue to provide shared care at Sandringham Hospital, Monash Health will recognise your shared care credentials. However, you will need to complete their online form to be incorporated into their system.  
When completing the form:  
For the mandatory attachment 'Curriculum Vitae', attach your Shared Care Credentialing Certificate from the Women's (if you need one, please email

shared.care@thewomens.org.au

).

 

If you have not yet re-credentialed for the 2023-2025 triennium with the Women's, please ensure you provide evidence of at least 5 hours of continuing education in pregnancy-related care.

 

For the 'Referees' section, include the Women's GP Liaison email:

gp.liaison@thewomens.org.au

.

 

 
For more information:
Visit the website or email MaternityGPLiaison@monashhealth.org.
Disclaimer: This article was provided by The Women's – Sandringham Hospital. While every effort has been made to ensure the information is accurate, North Western Melbourne Primary Health Network does not warrant or represent the accuracy, currency and completeness of any information or material included within.