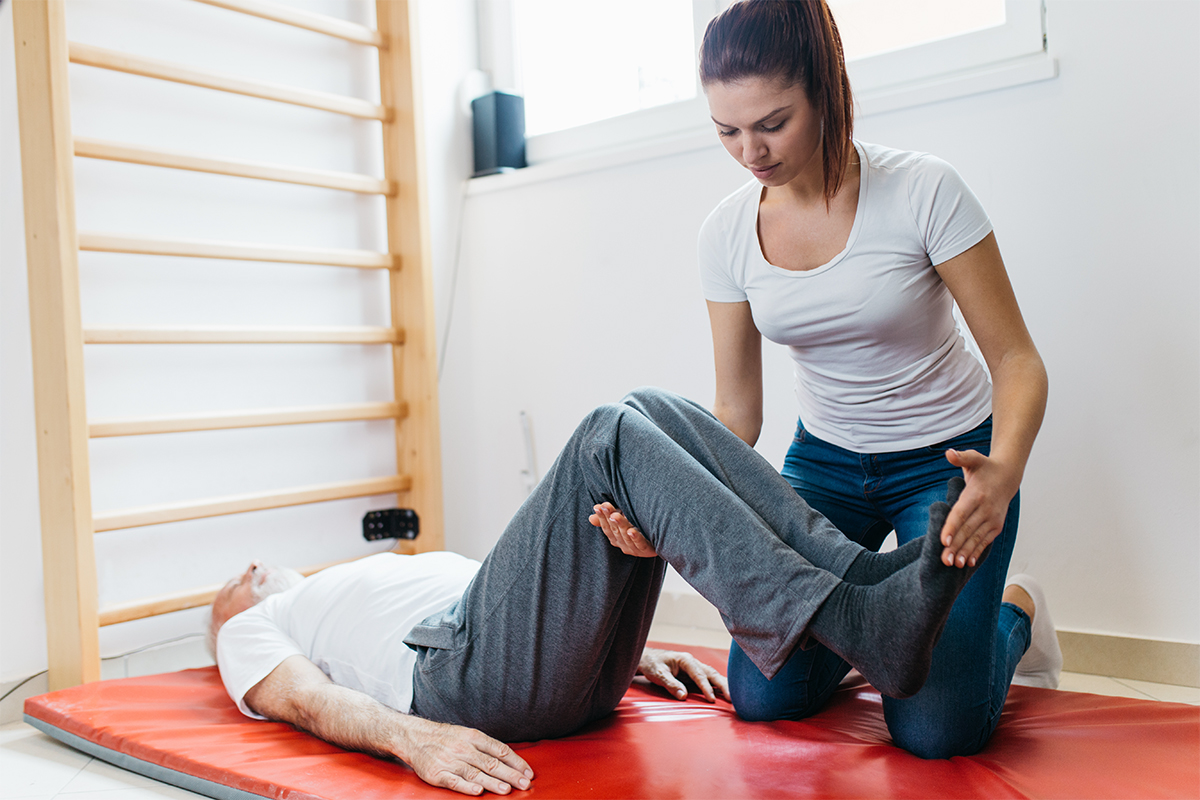 The Merri Health Chronic Pain Service (CPS) for people aged 18 and over who have chronic/persistent pain and live in Hume, Darebin, Moreland, Yarra, Melbourne, Moonee Ponds or the Macedon Ranges area has been extended until June 2024.
This community based service provides integrated multidisciplinary care, which includes assessment, care planning, support, treatment and review to clients based on the level of service needed. This includes:
an active management and biopsychosocial approach
options for individual, group and telehealth consultations
care coordination, physiotherapy and psychology
medical consultation (if required) on site at Merri Health in partnership with the Royal Melbourne Hospital
options for involvement in case consultations/conferencing with CPS staff.
The service began in November 2020 and in its first 1.5 years, achieved excellent client outcomes and built great community relationships. Approximately 160 clients have been referred with wait times from referral to first appointment on average 26 days.
Client data and outcomes are collected via Merri Health's client information system and the national Electronic Persistent Pain Outcomes Collaboration which involves the collection of a standard set of information by specialist pain services, with annual results demonstrating:
91.7% of Merri patients reported making at least some overall improvement
75% reported an improvement in their physical abilities.
More information on the service can be found here.
A GP referral to the service is required and can be downloaded here or via HealthPathways.
Disclaimer: This article was provided by Merri Health. While every effort has been made to ensure the information is accurate, North Western Melbourne Primary Health Network does not warrant or represent the accuracy, currency and completeness of any information or material included within.