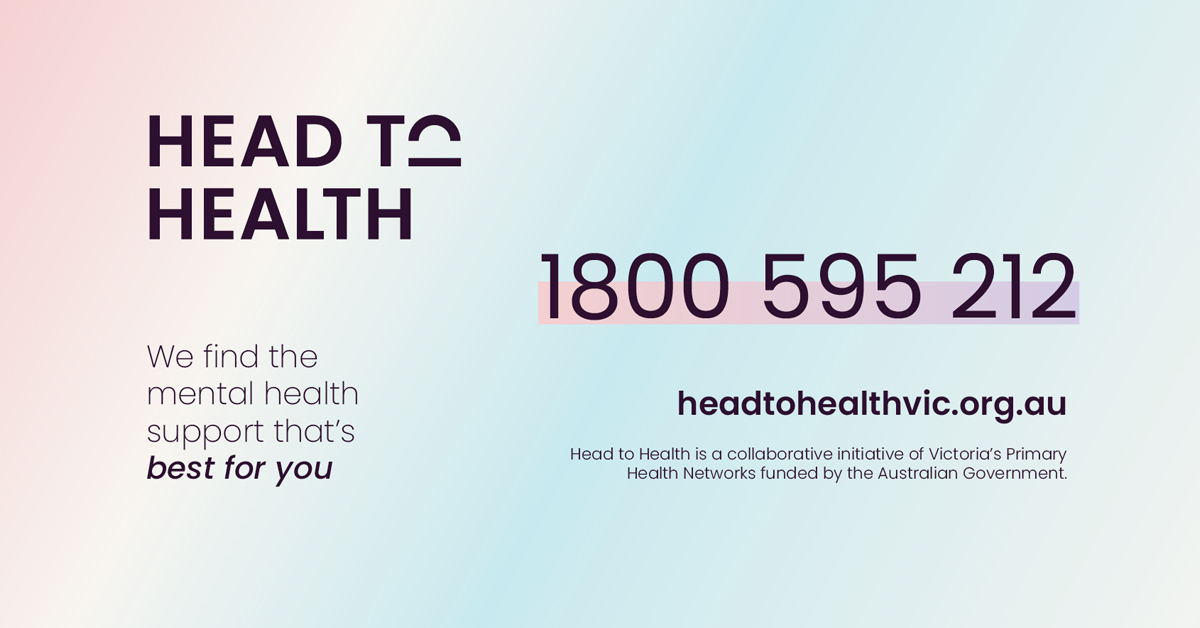 This article was first published in Star Weekly, Melton & Moorabool on 1 April 2022.
The federal government will provide an additional $2.3 billion over four years to improve mental health.
The funding was announced on Tuesday, March 29 as a part of the federal budget, to add to the existing mental health and suicide prevention funding of $6.3 billion.
North Western Melbourne Primary Health Network (PHN) executive service and reform director Jagjit Dhaliwal said the new funding would help to extend existing services that were developed during the pandemic to meet increasing demands on the mental health care system.
"There is significant demand for services, and there can be some waiting," Mr Dhaliwal said.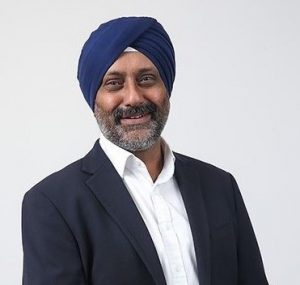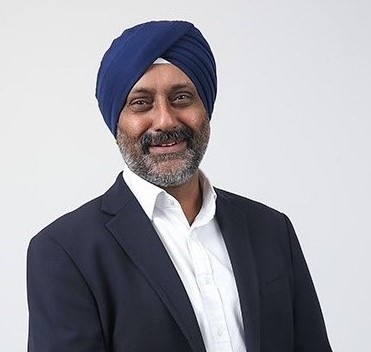 "So that's why we are encouraging people to reach out early, use some of the other online supports that are available as well, because that all helps to take some of the pressure off the system."
The mental health budget allocated $111.2 million to improve the availability of digital mental health services, such as a new government service currently in trial, Head to Health.
The online platform provides a phone intake service and resources designed to improve access to mental health services and in-person hubs have been rolled out across the state, with north western Melbourne residents being able to access a hub in Brunswick East, Broadmeadows, Wyndham Vale and a satellite hub in Melton.
"That's a really great service for people who perhaps haven't experienced the or haven't had the need to access mental health services before and don't know where to start the journey," Mr Dhaliwal said.
According to North Western Melbourne PHN, the Head to Health north-western intake service has received more than 4000 phone calls and 600 visitors, with more than 5000 sessions delivered so far.
"There is work happening in the region, to look at how we support people to access the care they need, there are significant changes happening in Victoria to improve the services available and access to those services," Mr Dhaliwal said.
"It's really great to see that there is a recognition of the importance of mental health and suicide prevention at both state and Victorian and government levels."