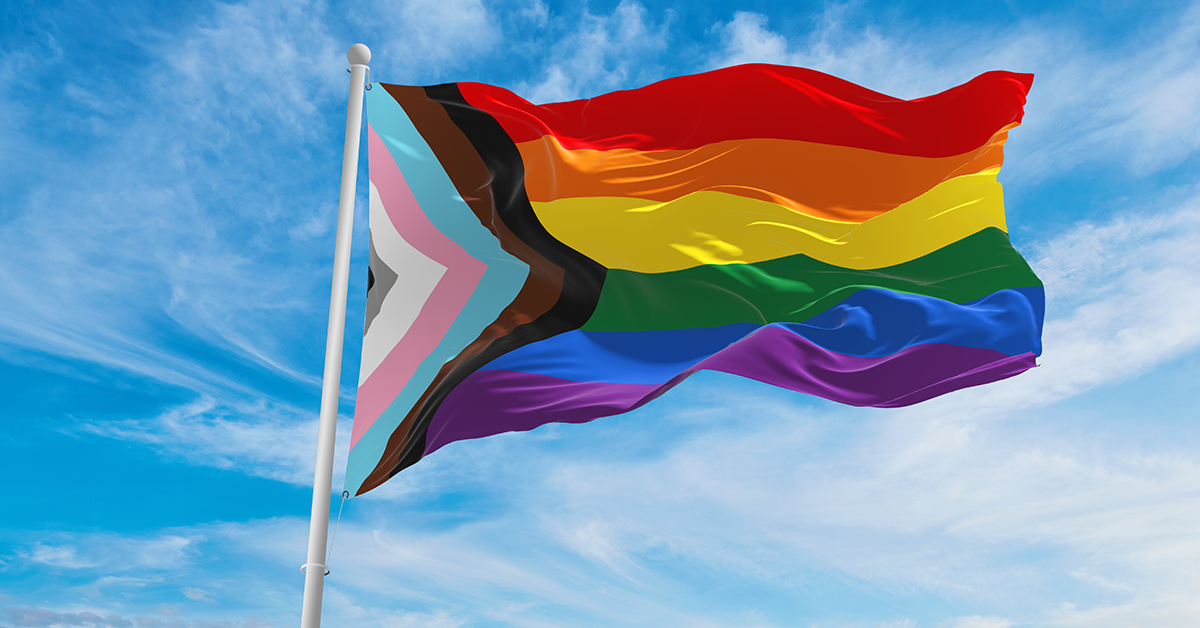 Hospital Outreach Post-Suicidal Engagement (HOPE) service providers specialise in delivering support and outreach for people discharged from hospital after being admitted following planning for, or attempting, suicide.
HOPE work is challenging, and saves many lives. However, when patient feedback suggested that sometimes connections between suicide and the lived experience of the LGBTIQ+ community were not fully understood, North Western Melbourne Primary Health Network (NWMPHN) decided to do something about it.
Consultation revealed that existing hospital protocols around patient engagement following suicide episodes were not designed for LGBTIQ+ people, especially those who were non-binary, trans or intersex.
To seek ways to improve this, NWMPHN commissioned Thorne Harbour Health (THH), Victoria's largest community-controlled LGBTIQ+ health care organisation, to produce culturally relevant training modules for HOPE service providers.
THH immediately engaged with other organisations – Zoe Belle Gender Collective, Intersex Human Rights Association, Switchboard and Intertwine – to design, develop and deliver the training modules.
When ready for pilot, the training covered LGBTIQ+ community foundation knowledge, LGBTQI+ suicide prevalence, LGBTQI+ and family violence, LGBTQI+ and alcohol and other drugs, and Aboriginal and Torres Strait Islander and LGBTQI+ intersection.
The collaborating organisations were asked to deliver presentations covering their primary areas of expertise. Switchboard addressed LGBTQI+ suicidality, the Zoe Belle Gender Collective covered trans and gender diversity, Intersex Human Rights dealt with intersex, and Intertwine addressed faith matters.
The resulting HOPE LGBTIQ+ capacity training program was designed to be delivered over two full days. It was piloted at two HOPE service sites – in person at Austin Hospital in Heidelberg and online to Grampians Health.
While there was no difference between the results of the of the two modes, participants and trainers noted that online training was more difficult to engage with.
To assess the effectiveness of the training, a company called First Person Consulting was engaged. Outcomes for participants were measured using the Lesbian, Gay, Bisexual, and Transgender Development of Clinical Skills Scale (LGBT-DOCSS).
The evaluation concluded that the training resulted in:
a significant increase in the overall LGBT-DOCSS score, from moderate to high competency
a significant increase in clinical preparedness sub-score, from low competency to moderate competency
a significant increase in the knowledge sub-score, from moderate to high competency.
The lessons learned from the development of the training modules are now being gradually disseminated through the broader HOPE provider cohort, making a service that was already a literal lifesaver even better.